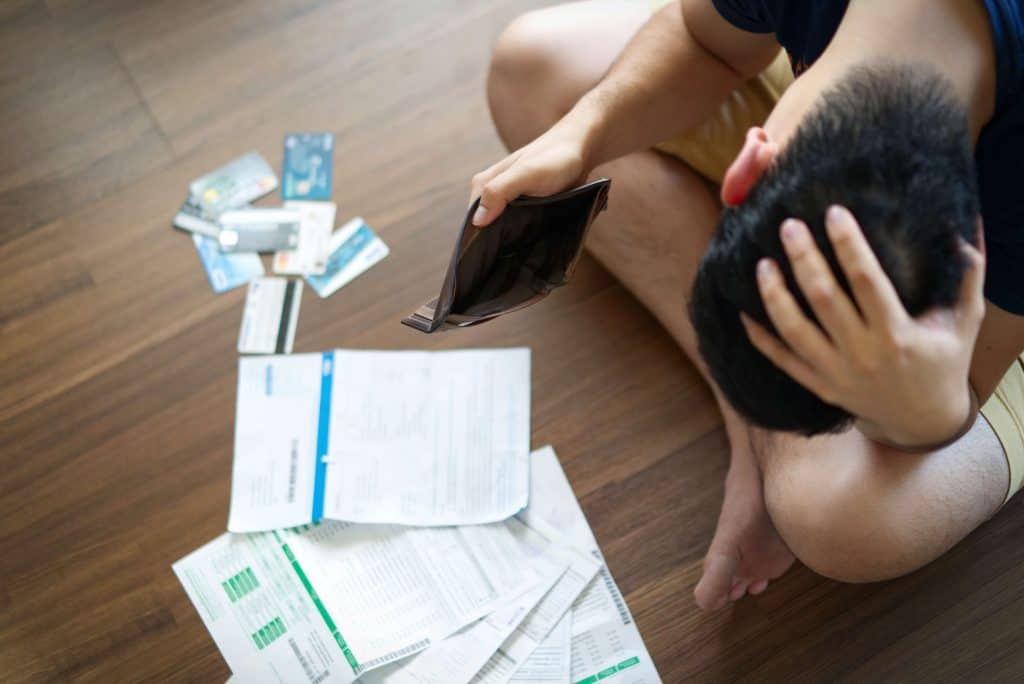 Are you a foreigner, looking for some financial help in Singapore? Allow us to introduce a simple and hassle-free foreigner loan in Singapore. Foreigner loans are easily accessible in this part of the world, though, you must a few things in mind before applying for that. The application process of a foreigner loan is uncomplicated and fast processed making it easily accessible to customers. Every bank or licensed money lender has a different rate of interests though, foreigner loans, in general, have low-interest rates, which comes with easy payable options transforming the entire process of financing!
Read through to know how and why you may apply for a foreigner loan:
Foreigner loan in Singapore
It might be a challenge for some to get foreigner loans being in a different country but, licensed money lenders in Singapore offer easy and flexible loan options to make the entire process stress-free. In case you are eligible and have the required docs and credit history, you may get a foreigner loan within 24 hours- it's that fast as well as secure!
You may take a foreigner loan in Singapore for any reason. There is a credit limit attached to it though, these loans if you have all required docs and a good credit score your limit might be in the higher cap.
Just fill in the loan application form, follow a few steps and get the financial help you're needed! You do not have to wait for days of processing and going through time taking follow-ups. It's that easy!
Why a licensed money lender in Singapore?
A licensed moneylender in Singapore ensures you are charged with the right rate of interest and offers flexible repayment options so that you do not have to struggle with your loan. You need any financial help, you get it within a few hours and that too via a 100% genuine and secured way.
Licensed money lenders are trusted for their transparent and flexible banking and finance options and this is what makes them a preferred choice! So, what's keeping you waiting? For more details on various loan options and aligned terms and conditions, consult a licensed money lender today!