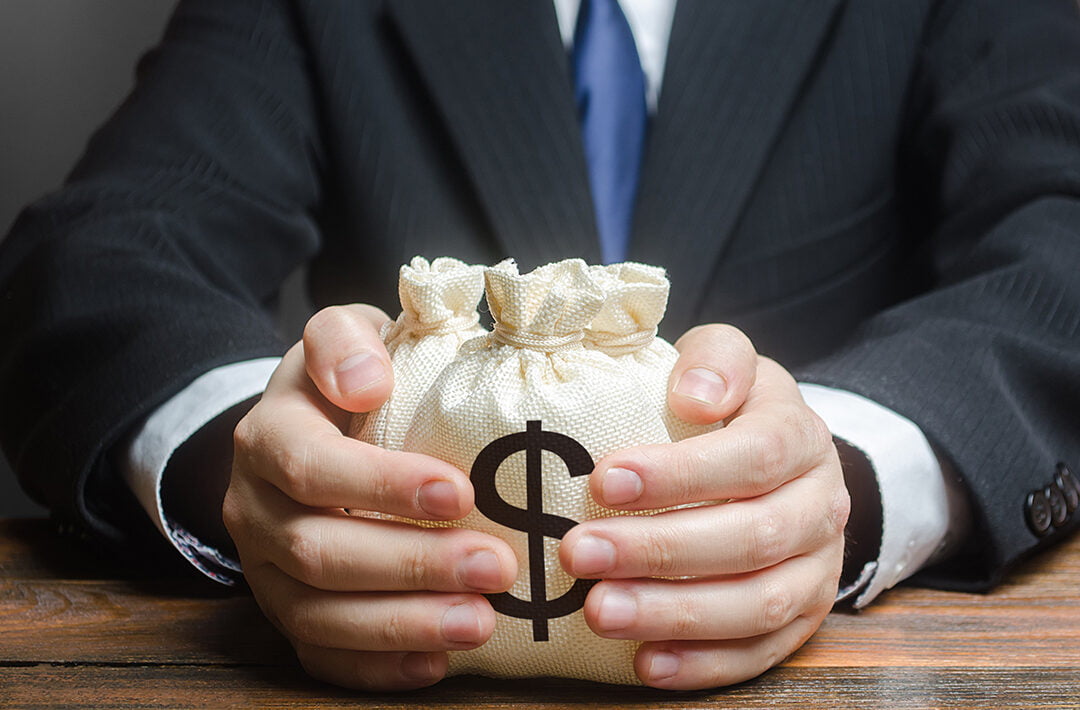 Debts don't always come with a good reputation. Borrowing too much may get you into a financial crisis. But we cannot avoid borrowing, because at one point in time you may be faced with an emergency that may require immediate financing.
Nobody plans for an emergency as you are not sure when it may strike. Even if you save for the future uncertainties, you may find what you had saved isn't enough when an emergency strike and therefore you are forced to look for financial support.
In a nutshell, loans are inevitable. It doesn't matter how prepared you are for an emergency, your saved resources may not be enough to sort an emergent need.
There are many types of unsecured loans in Singapore that you can explore. However, the right loan for you depends on your personal circumstance and needs. Here is a clear guide for unsecured loans in Singapore available for you.
Characteristics of Unsecured Loans
Multi-purpose – Unsecured loan Singapore can be used for a range of purposes, from financing working capital to funding weddings and honeymoons, to consolidating your debts held with other lending institutions.
Based on Creditworthiness – The amount to borrow depends on the bank assessment of your creditworthiness or your ability to repay the loan which is influenced by factors such as monthly income and other loan commitment.
Can be Term or Revolving loan – A term loan carries a set number of repayments within an agreed period of time while a revolving loan is an arrangement under which the bank offers to lend you money up to a specific limit. Term loans include personal loans while revolving loans include credit cards and lines of credit.
Types of Unsecured Loans
Personal Loans
A personal loan is a general-purpose loan and there are no restrictions on how to use the loan amount. Characteristics of the loan: It is unsecured, it is a general-purpose loan, it is a fixed-term loan packaged into regular payments spread over months or years.
Line of Credit
It is also referred to as "Cashline". It is an arrangement whereby the lending institution offers a number of funds that you can borrow whenever in need of financing. In other words, it is standby cash. You don't have to visit the lender any time you need money, you only use your card to access the money as long as you have not exhausted your credit limit.
The loan works on the revolving credit concept. The line of credit becomes available for borrowing as soon as the funds are paid.
Credit Card
This is a type of credit that allows you to purchase big-ticket items and make a series of installment payments over a fixed period of time.
It has two plans. The installment payment plan offers 0% interest if you pay the installment on time and no processing fee if you shop through a participating merchant.
My preferred payment plan offers 0% interest if you pay on time but charges a processing fee of 3% to 6% depending on the duration of the plan
Balance Transfer
This credit facility allows the borrower to consolidate debts from other accounts or credit cards onto a single credit card or credit line at a low-interest rate
Debt Consolidation Plan
This is a type of unsecured loan in Singapore that allows borrowers to consolidate all their unsecured loans balances from different lenders into one loan facility by one lender
It is a cheaper option where you can consolidate loans with high-interest rates into one less expensive loan.
How to Get Unsecured Loan Singapore
Check your credit score
Evaluate your budget
Shop for a lender
Gather Documentation
Submit a formal application
Approval and Disbursement