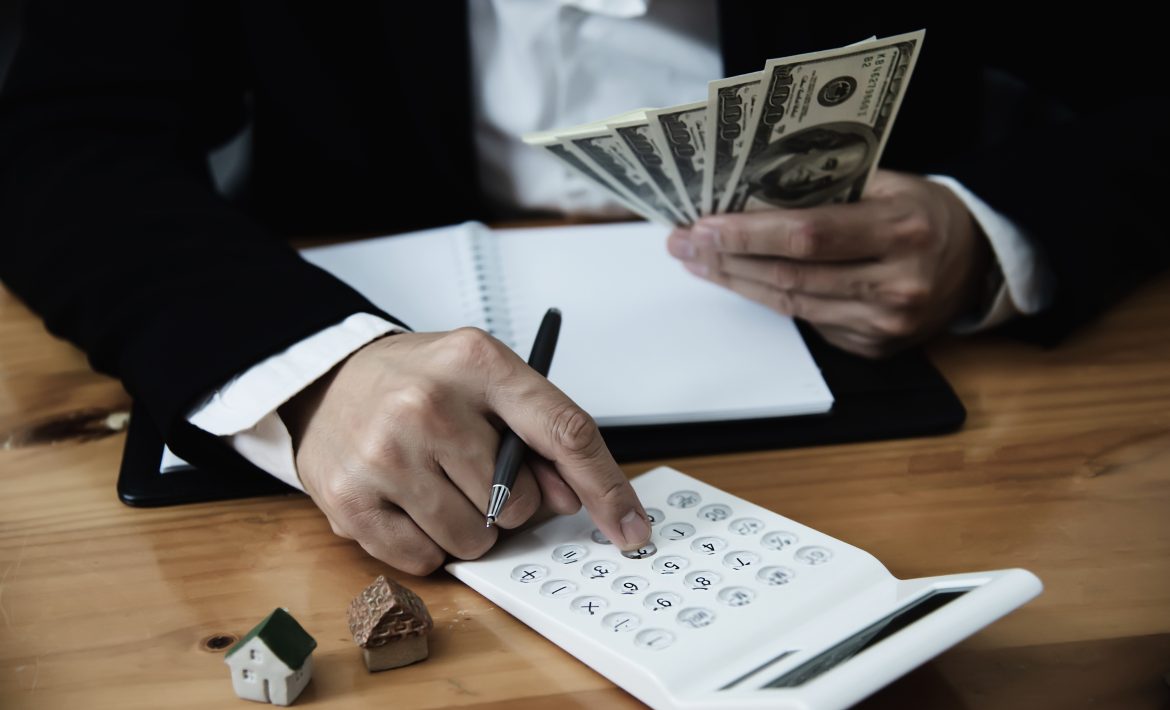 There was once a notion when getting a loan was considered extremely risky. However, now that borrowing a loan from a licensed moneylender is so convenient and accessible, people don't fear borrowing loans.
If you're a professional with a salaried job, getting a personal loan is easy. The same goes if you have a constant income stream through business or other legal means. However, what if you don't have an income or can't prove that you earn enough money to repay the loan?
Every borrower needs to show income proof while obtaining a loan. While getting a loan with no income proof is challenging, it's not impossible. Several licensed moneylenders in Singapore have personal loan alternatives if you can't provide income proof.
In this blog, let's understand how you can get a personal loan without income proof –
How to Get a Loan in Singapore with No Income Proof?
If you wish to get a personal loan from a moneylender in Singapore, you need to provide a list of documents –
Income Documentation
Contribution to the CPF
Payslips
Letter of employment or confirmation
Proof Of Address
Account statement
Utility bill
Received letters addressed to you and bearing your name
A rental contract in your name
Identity Verification
For citizens and permanent residents: NRIC
For foreign citizens: Driver's license or passport number
But if you're not a salaried employee, you can't provide income documentation. Moreover, many people from older generations might not have gotten a payslip from their employees. Other situations where you might not have income proof is when you are –
Self-employed, such as a taxi or private-hire driver
A freelancer
A contract employee
Or you may have a job that always pays you in cash. Regardless, there are alternatives that various moneylenders approve.
Documents You Can Provide to Get a Personal Loan Without Salary Proof
Don't have standard income proof, such as CPF contribution statements or payslips? Use these documents to get a personal loan –
1.    Income Tax Statements
You can use your revenue tax statements if you don't have the usual forms of income identification.
If you want to enhance the chances of your loan approval or want to get a huge principal amount, include all taxable income aside from your earned income in your loan application. When you provide proof of revenue from non-taxable sources, it increases your chances of getting a loan.
Here are a few such sources –
Company-supplied housing allowance
Foreign clients' revenues
Alimony
Investment Income
Retrenchment benefits
Annuities
Windfalls
2.   Employment Agreement
One possible reason for you not having a salary slip is you're a newcomer to the working industry or you got your first job in Singapore as a foreign worker. It's obvious if you are a first-time employee in Singapore, you'll lack your standard income documentation. The same goes for people who are returning to the labour market after a break.
In such cases, you can provide your employment contract with your licensed moneylender. The contract must have the following elements –
The organization's letterhead
Employment date (when you start working)
Your complete name and NRIC number
Your salary particulars
The date of the contract (when the contract was made)
Your signature
Your employer's signature
The organization's stamp
3.   Bank Statements
If you're self-employed, you can also provide your bank statements to get the personal loan.
However, your bank statement will only reflect the amount you have deposited in the bank account. If you're paid in cash, you'll not deposit all the amount in your account. So, you can also add payment vouchers to your loan application.
4.  Notice Of Assessment (NOA)
Notice of Assessment (NOA) or tax bill is the document you receive after filing your income tax. It contains information about your taxable income and the amount of taxes you have to pay.
You must know that NOA is the tax bill after you've paid all your taxes. So it will not include any of your non-taxable sources of income, which can boost your loan qualification.
If you want to apply for an NOA, there are two ways to do so. You can either sign in to IRAS' myTax Portal using your Singpass. Or you can make an appointment with the Taxpayer and Business Service Centre at Revenue House.
Here are a couple of things you must remember before submitting an NOA –
As we said above, NOA only includes information regarding your taxable income. You must also include non-taxable income sources in your application.
If you are a new employee and have not yet paid taxes, you will not have an NOA. You can include your tax records if the year is nearly over.
How to Get a Personal Loan in Singapore if You're Unemployed?
If you're employed but don't have income proof, there are several alternative ways (aforementioned) to get a personal loan.
However, what to do if you're unemployed? Can you get a personal loan then? Well, yes. If you're out of work for any of the following reasons, you may get a loan –
Looking for your first job after graduation
You took a hiatus from work and are now looking for a new job.
Leaving a job to pursue higher education
Quitting your occupation to start your own business
Creating money from other sources of income
Retrenchment
You left your job due to medical reasons.
Now to the main part. Here are some ways to increase your chances of getting a loan approval while unemployed –
Show that you have assets or equity in a home. Lenders will consider it as collateral.
Keep a good credit score.
Submit a joint loan application with someone who has a regular income and a good credit score. It can be your spouse, a family member, or a friend.
Choose loan plans with fast cash disbursement.
Where to Apply to Get a Personal Loan with No Income Proof?
It's challenging to find a licensed moneylender in Singapore who provides personal loans with no income proof. It's not because moneylenders don't do so but because they have minimum income restrictions.
SGP CREDIT, a reputed licensed moneylender in Singapore, offers easy and affordable personal loans to customers with no income proof. If you require a personal loan in Singapore, contact our loan officers today.