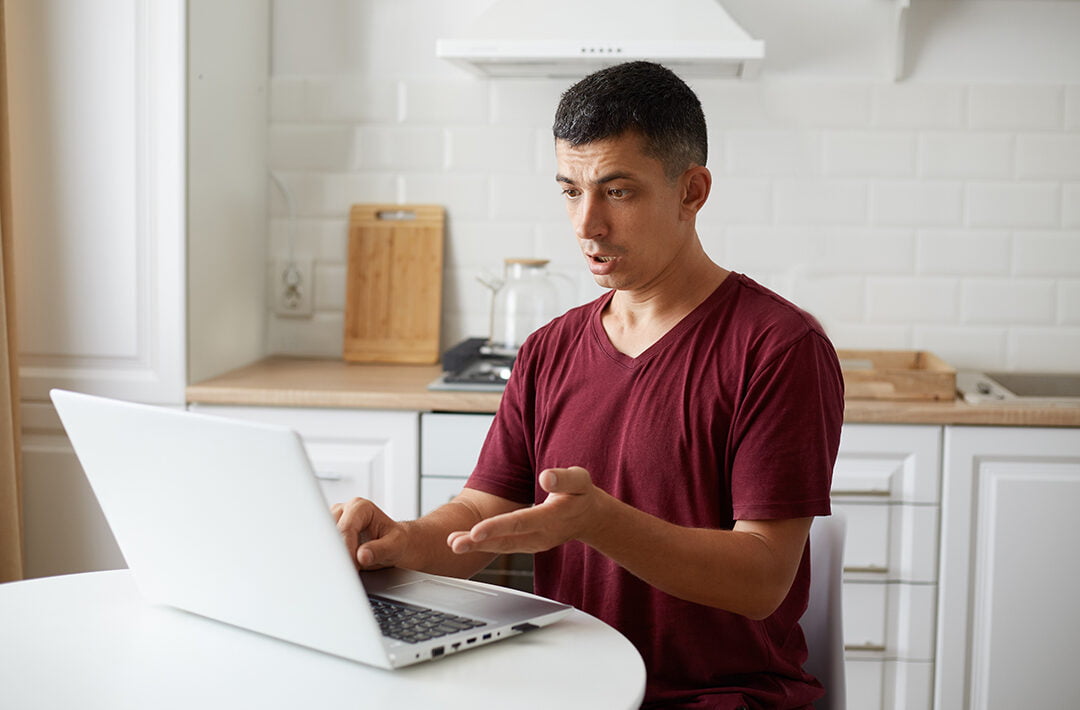 Whether you are an experienced or a first time home buyer, making mistakes can be very costly, bearing in mind this is a capital investment that involves a huge chunk of your hard earned money. Worst still, you could purchase a house that is entirely not fit for your family.
As a home buyer, the process may seem tedious and tiring, but you'd rather take your time, get everything right than say I wish I knew.
To help you demystify the process and get most out of your purchase, keep it here! I can guarantee you with the right information, you can get this process right from the start and make a smart purchasing decision.
Here are things that you need to consider before buying a house: First get answers to the following questions.
What Type of Home Best Suits Your Needs?
Different people have different tastes and preferences. You may opt to have a traditional single family home, townhouse, or a multi-family building with two or four units. Each option has its advantages and disadvantages and comes with its unique terms. Therefore, it's up to you to decide which house suits your needs.
What are the Specific Features of Your Ideal Home?
As a home buyer, remember this is a capital investment and you're not buying a home today so that you can sell it tomorrow. Ensure that your purchase meets your needs and wants as close as possible.  Your list should include basic desires such as; neighborhood, size of the house, house layout, kitchen, living room dining, among others
Do You Require Financing?
Before you start shopping for a house, it is important to have a budget. Given the budget, the next question should be; how much can I raise? If you're able to raise the whole amount, well and good, but if you only have part of the entire amount, then that should not limit you from what you're looking for. Look for a financier who can lend you the balance. Ensure you get preapproval of the loan before placing an offer.
What Kind of Home can You Afford?
Even with a loan financing, it is only prudent to live within your means. Apply only for a loan that you'll be able to meet monthly installments without much hustle. Again you should not deplete all your savings in the name of acquiring a house. Only go for a house that is within your means.
Who'll Guide You through the Entire Process
If you're a first time home buyer, it is advisable that you seek the services of a professional. Look for an experienced person in the field of real estate. Real estate agents are best placed for this task. They will guide you through the entire process including negotiating the price for you.
Home Buying Process
Find a Home  – Explore all the available options and look for a home that meets most of your expectations.
Consider Your Financing Option – If you're not buying cash, then look for a reputable Financier to fund you the balance
Make an Offer – Once you've put your finances in order, and then make an offer to the seller along with any condition you want to ask for
Obtain a Home Inspection – Even if the house you want to buy seem flawless, it's always advisable you engage a professional for inspection.
Close the Deal – If the inspection does not reveal any issues, then you can go ahead and close the deal.