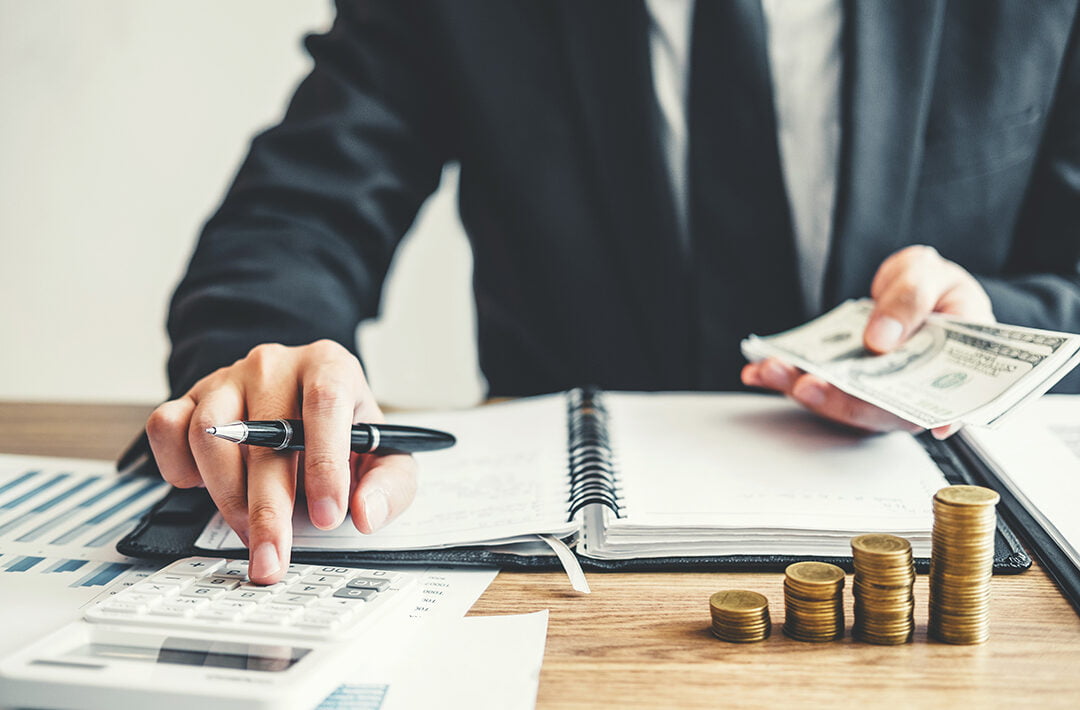 An unexpected situation can arise at any time and with it comes the panic and the need for immediate financing. Such emergencies include but are not limited to medical bills, school fees, utility bills, car repair, and travel among others.
Therefore, having access to a 24-hour money lender in Singapore is ideal as emergencies can strike anytime even in the middle of the night.
Also given the busy lifestyle in Singapore means the only time you are available to settle your personal needs could be on weekends. Finding a legal personal loan in Singapore over the weekends or past working hours could be a tall order but there are a few moneylenders operating 24/7 although through their website.
This article is meant to help anyone looking for a legal personal loan in Singapore. We are going to discuss if 24-hour money lenders exist in Singapore and how you can differentiate between licensed and unlicensed money lenders and finally how to apply for a personal loan.
What is the Work of a Licensed Moneylender?
Licensed moneylenders in Singapore are approved lenders under the ministry of law. They are mandated to offer financial support of advance loans to Singaporeans, Permanent Residents, and Foreigners.
Moneylenders in Singapore are an alternative to banks. Their loans are more accessible as compared to the banks and their turnaround time is also quick, that's why you'll find many people seeking their services
Are There 24-Hour Legal Money Lenders in Singapore?
The answer is no! You'll never find a lender with open doors 24/7. However, licensed moneylenders have devised a reliable alternative to 24/7 websites.
All you need to do is go to the lender's website after confirming that they are legit on the Ministry of Law's website. Then take a few minutes to apply
Most of the application forms are online and easy and quick to fill. You provide your personal data and the amount you intend to borrow then submit the form. This can be done even in the wee hours of the night.
How Do You Apply for Legal Personal Loan in Singapore?
Go to your chosen loan provider's website
Fill in your details – your citizenship, monthly salary, and the amount you intend to borrow
Then, log in using your SingPass and your application will be pre-filled automatically with the data retrieved from various government agencies
Next, upload the documents necessary for your loan application. Once that is done, submit your loan application and you'll receive a confirmation through SMS within a few minutes.
Once your legal personal loan in Singapore is approved, you book an appointment for a face-to-face verification and signing of the contract document.
Once you understand the content of the loan agreement and consent to it, your loan is immediately disbursed to your account or you are handed the cash.
How Do You Differentiate Between Licensed and Unlicensed Moneylenders?
Many illegal money lenders masquerade as legal moneylenders that guarantee 24-hour loans.
Here is how you can identify an illegal moneylender
They do not provide contract documents and where they offer one you are handed a blank paper to sign and then filled with the information after you've already signed.
The charge interest rate that is above the government capping of 4%
They advertise through emails, SMS, phones, and social media platform which is against guidelines set by law
They issue threats and harass the borrower in case of default
If you follow the above guidelines when applying for a legal personal loan in Singapore you can be sure to get the best facility from the best lender.