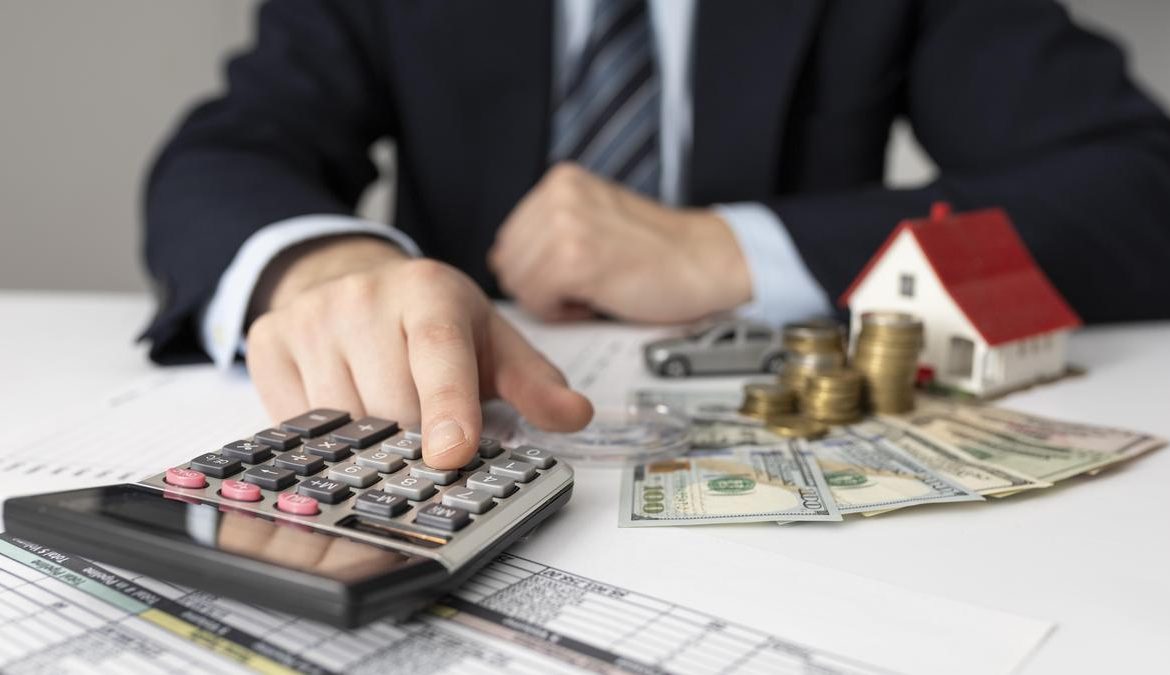 Loans can be a saving grace for those who need financial assistance to achieve their goals. However, it can be confusing to navigate the loan landscape, especially if you are new to the process. At SGP Credit, we believe that knowledge is power. In this comprehensive guide, we will take you through the ins and outs of loans, from the different types of loans to how to apply for one. Whether you are looking to start a business, purchase a home, or simply need some extra cash, this guide will help you make an informed decision.
Types of Loans
There are different types of loans to suit different needs. Personal loans, for example, are usually unsecured loans that you can use for any purpose, such as debt consolidation or home improvements. On the other hand, secured loans, such as home equity loans or car loans, are tied to collateral and are often used to finance a specific purchase. Business loans are also available, and they are designed to help start-ups or established businesses grow.
Interest Rates
Interest rates are an essential factor to consider when taking out a loan. The interest rate determines the amount of extra money you will have to repay on top of the borrowed sum. A low-interest rate can make a considerable difference in the long run. At SGP Credit, we offer competitive interest rates, making sure that our customers get the best deals possible.
Loan Repayment
Before taking out a loan, it is crucial to consider your ability to repay it. Failure to make payments can lead to severe consequences, such as damage to your credit score, late fees, and even legal action. Always make sure you understand the repayment terms of the loan and that they are realistic for your current financial situation. If you are ever in doubt, our expert financial advisors at SGP Credit are always available to help.
Applying for a Loan
Applying for a loan can seem intimidating, but it does not have to be. At SGP Credit, we make the process as straightforward as possible. Our online application process is user-friendly, and you can expect an immediate response on your loan approval. We take pride in our transparency and openness, so you will never encounter any hidden fees or unexpected surprises.
In conclusion, loans can be a helpful tool for achieving your financial goals. However, it is essential to approach them with caution and understanding. At SGP Credit, we vow to provide our customers with the best advice and services, ensuring that they have the necessary knowledge to make an informed decision. Contact us today to start your loan journey, and let us help you achieve your goals.