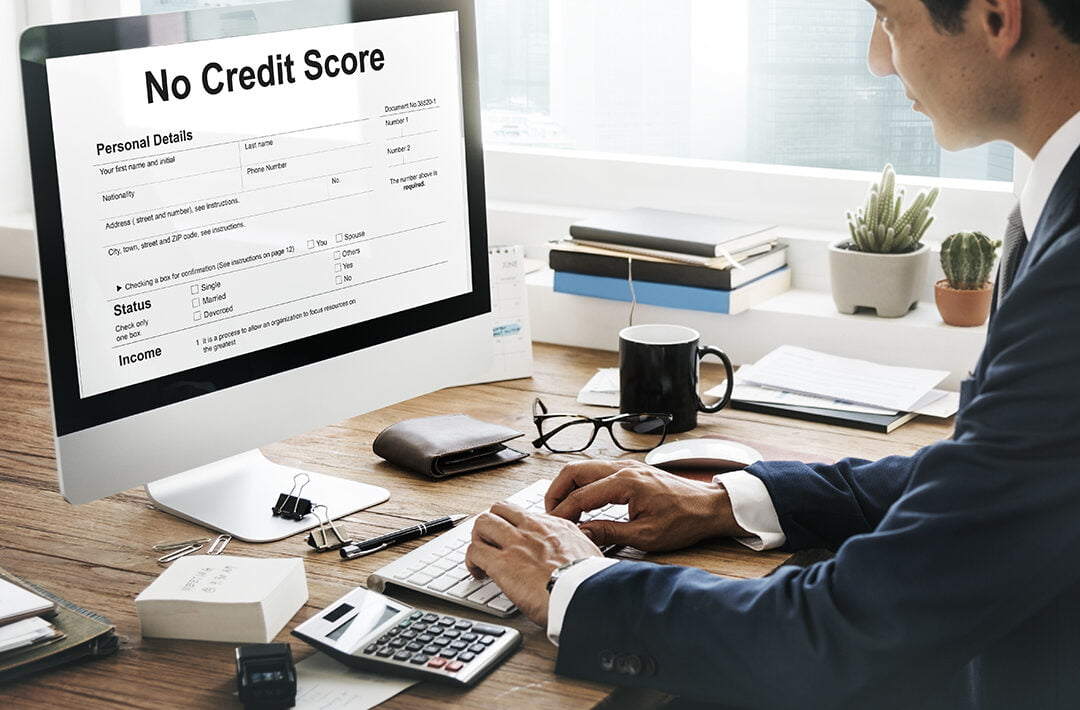 A bad credit loan is a kind of unsecured loan that is taken by those individuals who have terrible credit ratings. Most moneylenders are very strict with bad credit scores and therefore at times, it can be hard to get the cash that you need.
Many times, if you have a bad credit score, your loan application can be rejected without a second thought. However, if you need cash with a bad credit score, you can consult the SGP Credit Company to get a reliable loan that can cater to your needs.
When in need of money, it can be stressful if you don't know who to consult. That's why, if at the moment you have a good credit score, you need to strive to ensure that it remains there. This is to prevent any kind of issues that may arise when you have an emergency. You may be wondering whether it is good or bad to take up a credit loan. In this article, we will capture all that!
Why Would You Need A Bad Credit Loan?
Well, if you get a bad credit score, be assured that it will be hard to get loans easily. You leave a bad impression on the financial institution that your approach. They will be decisive on whether to offer you the loan or not.
However, most people don't get bad credit scores by wanting. Just imagine you had a loan, then you were fired from your job, and you were still paying up the loan. That means it will take you time before you finish paying up the loan. That can be stressful.
Therefore, you can get an awful credit score for defaulting on some payments. However, that doesn't mean that you aren't eligible for loans. What will you do if you have an emergency, and you need to cater to your needs? A bad credit loan will come in handy here. You will get the fast cash at ease. In most cases, they will offer an unsecured type of loan to cater to your needs.
Why Does An Institution Use The Credit Score To Certify Your Trustworthiness?
Well, most financial institutions tend to check your credit score to certify your trustworthiness because they don't know how genuine you are. Will you be able to pay the loan on time?
Therefore, they check your credit score to see whether they can entrust you with their money. The only unfair thing is that the credit score is based on your credit report, which shows your credit score. Even if you are good at paying loans but defaulted ones, this can cause a major issue.
What Leads To The Different Credit Scores?
1. Loans Taken
A credit score is also based on the number of recent loans that you have taken. If you have taken too much credit within the last few months, a financial institution may term you as being credit hungry.
This can make the money lending company that you approach doubt your intentions. Will you be able to pay on time? Therefore, even when taking up loans, try and pay them on time and just try to stick to one moneylender. You will easily build your trust with them in that way.
2. Utilization Pattern
In this, the credit company checks how you take up loans and your total income. Are you capable of paying up loans when you take them?
The ground rule is that you should not utilize money more than what you get. If you defile that, then you will easily get into debt, be unable to pay off the debts, and get a bad credit score.
Also, a credit score is determined by how you pay off the loans. You need to make timely payments to ensure that the money lending company can trust you.
3. Transactions
Also, how you spend money is a crucial thing that determines your credit score. If you spend money all at once, it may seem like you are too extravagant. This can affect your credit score. Also, if you have too many credit accounts, it may seem like a red flag.
Credit card loans are expensive and have high-interest rates than you can imagine. At times, it becomes hard to pay off the loans and this can be stressful.
4. Inquiry On Financial Assistance
Also, your recent score can be affected by the number of credit applications that you make. You need to try and stick with one moneylender if you want to build a strong financial foundation.
What Can Cause A Bad Credit Score?
Certain things can lead to getting a bad credit score.
i) Lack of a credit history
ii) Late payments
iii) Loan defaults
iv) Multiple credit facilities
Instead, you can do this to make your credit history better. This will make it easier to get a loan even with a bad credit score.
i) Make loan payments on time
ii) Restructure your debt
iii) Use a balance transfer
iv) Use the debt consolidation method
v) Go for credit advice or counseling
vi) Limit the number of open credit facilities
What To Do To Get A Bad Credit Loan?
Do you know that even with a bad credit score, you can still get a loan? This is how you can get a bad credit loan:
1. Don't Make Too Many Applications
If you want to ensure that you thrive well. You need to reduce applying for many loans at a time. This can easily send the wrong message to financial institutions. Even though, emergencies come when we least expect them. It is better to take a loan that can cater to most of your needs fast, instead of taking up too many loans.
Even if there are certain loan promotions, don't take them unless it is an emergency. You may end up using the money wrongly. Just ensure you spread your loan applications over several months and do proper research to get your loan applications approved.
2. Apply For Smaller Loans
Also, you can try applying for smaller loans. It helps increase the chance of getting one. Most money lending companies can give out smaller loans, but are not that easy to give large loans.
The beauty of small loans is that you can be able to pay them on time. You just need to check the different loans offered by the company like business financing loans, entrepreneur loans, SME loans, business term loans, personal loans, and business working capital loans.
3. Apply For Loans With Credible Moneylenders
Also, you need to apply for loans from credible moneylenders. The money sharks or the bad kind of moneylenders can frustrate you with repayment, and you won't feel safe at all.
Therefore, always try to apply for loans with credible moneylenders. That will help you get the cash that you need. Always be careful with the moneylenders that you approach.
Conclusion
If you have a bad credit score, don't be discouraged, you can still be able to get loans that you need whenever you have encountered any emergencies. Therefore, just try and maintain your credit score to ensure it is easy to access any kind of loan that you need.