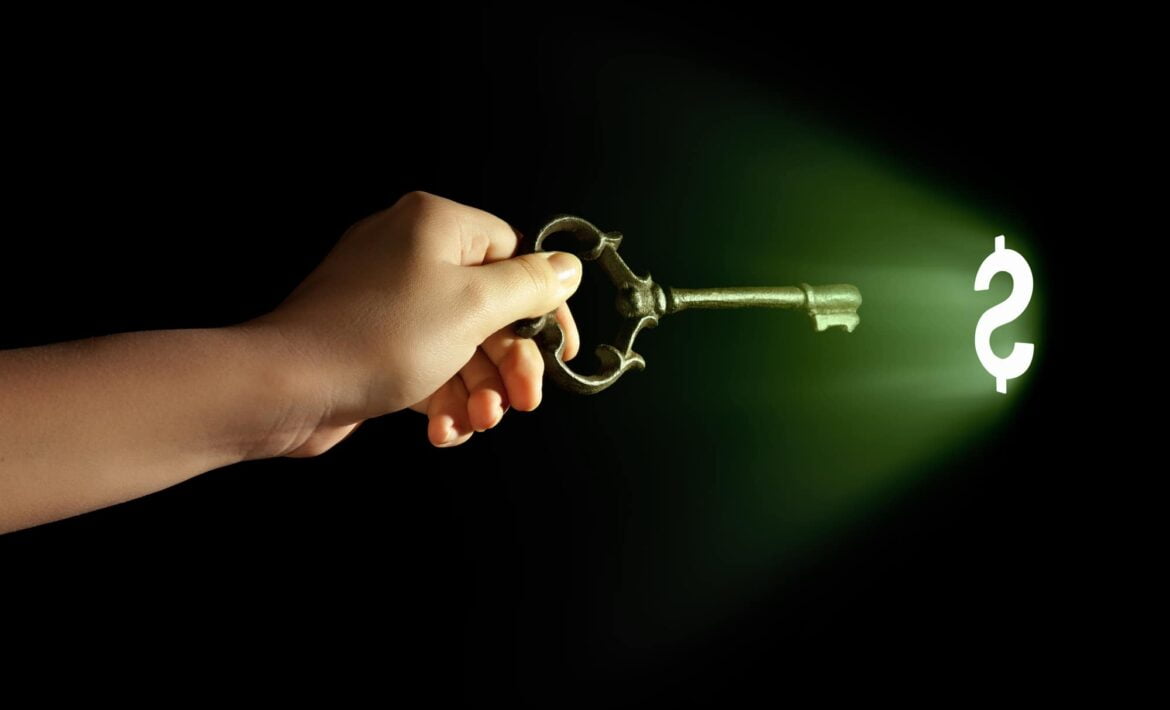 There are quite a lot of times you really want to get things done but due to financial constraints at that moment you just have to let it slide. Oftentimes, this brings an inner feeling of sorrow because at that moment you might think you ain't capable enough. Say no more! To every problem there is always a solution or even more. You shouldn't let petty things deny you of living the life you ever wanted, however, in this case, the solution is to acquire a personal loan.
In Singapore, personal loan also referred to as unsecured loan needs neither collateral nor a guarantor and when acquired from unlicensed money lenders or loan sharks, you might be paying an unreasonably high-interest rate. So, acquiring a personal loan from licensed money lenders should be your utmost interest and you shouldn't be overwhelmed with your immediate needs. Although you can obtain a personal loan from banks, it's more stressful and you might not be approved as soon as it's needed.
However, it's smarter to obtain a personal loan from Singapore licenced money lenders like SGP Credit Singapore Pte Ltd for quite a number of good reasons.
Why You Should Choose Us
You might have probably opted for a personal loan in banks but ended up not getting approval or got approved when you almost didn't need it anymore. Maybe you were once a victim of the loan sharks and this made you feel obtaining personal loans from money lenders isn't safe. Well, you might be wrong.
Unlike banks, we have made the process of personal loan acquisition easier such that less paperwork is required and you get almost instant approval of any amount you wish to go get as there is no restriction to what you can get and at a relatively low-interest rate.
Our reputation matters and we definitely not want to spoil it for no reason. Therefore, in dealing with our potential and current customers we adopt a fair system that is tailored to meet the peculiarities of your need and of course, suit both parties.
You should always be concerned about your safety as regards the aftermath when it comes to acquiring loans from money lenders. It's important you do your homework as to whether the moneylender you intend dealing with is licensed or not. Unlicensed moneylenders will make you regret applying for a loan. Do you need to stress yourself anymore? Definitely no, because SGP Credit Singapore Pte Ltd is licensed with the license number, 8/2020, and we do everything in accordance with the law which favours both parties.
One of the characteristics of money lenders you should never do business with is the lack of physical office apart from not owning a website. Our office is located at Blk 133 Jurong Gateway Road # 01-299 Singapore 600133. Your presence will definitely be required while processing the loan. In fact, you can reach us via +6466 1157 if you need further clarification.
How To Apply For Our Personal
Apply Online: Our loan application starts online via our website on the application page where you are required to fill the application form which should take less than 2 minutes. Once the form has been filled, you agreed to our "privacy policy" by clicking on the box just above the "Submit" button, then you submit.
Verification: After you have completely filled the application form and successfully submitted the application form, you should be contacted by one of our customer representatives who will put you through other processes. You are required to bring some certain documents to our office at the address stated above.
Funding: Once every document has been verified, it won't take long before we approve your loan and you get funded.
It's 99.9% sure you don't want to be a victim of high interest anymore and you just want to do anything you wish to. Why don't you take advantage of our fair and fast service today?