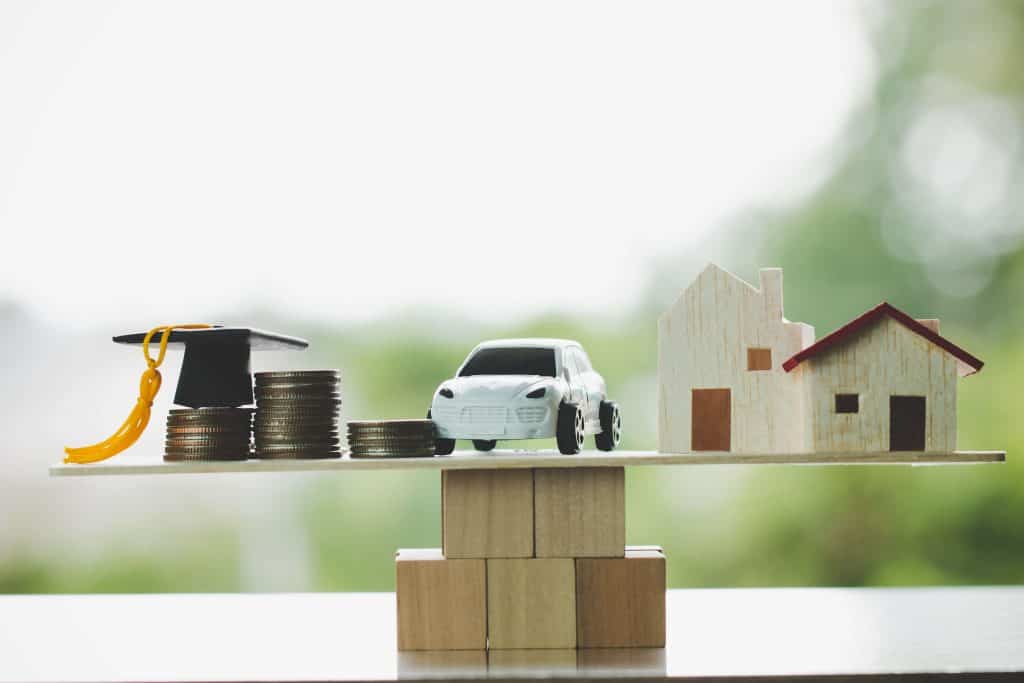 A Personal Loan is a type of unsecured loan that is allotted by banks or private loan lenders in Singapore. It is termed as 'unsecured' because unlike a car or a house loan, the borrower doesn't have to show any of their assets as collateral while applying for a personal loan in Singapore. This is an ideal loan option for people who want instant cash for a sudden or unexpected occasion!
Here's enlisting a few of the circumstance wherein you may require a personal loan:
Medical emergency

: – Medical emergencies may occur anytime. In case you are not financially ready to handle the situation or have insurance, it is very likely that you would need financial help from licensed money lenders around your vicinity. A personal loan can be a huge savior in this situation and meet the huge expenses of medical bills instantly.

Wedding:

– Weddings are usually a grand affair and there are many unexpected or sudden expenses that you might have to cater during a wedding. Thereby, applying for a personal loan during this time is one of the preferred options to meet the finances.

Relocation

: – Moving out of the town or to a new place, whether you have just shifted your home or office can be a bit of a challenge! You may want instant financial help for buying a new piece of furniture. So, plan

Kids' education

: – The education system everywhere is constantly evolving and becoming expensive. Naturally, you don't want to keep any hindrance in educating your child and would prefer giving them the best you may offer!  Applying for a personal loan while being in Singapore could be the best option in this situation. Whether you want the financial help for the higher education of your child or to pay the fees for an additional course, you may lean upon the

licensed money lenders in Singapore

.

Unplanned trip

: – Imagine you might have to visit your home town due to the ill health of someone dear or maybe a personal emergency. What will you do then? Nowadays, travel, flight tickets and stay costs a lot so it is always better to be self-equipped.  Apply for a loan!
Need help in applying for a personal loan? Contact a licensed money lender today!