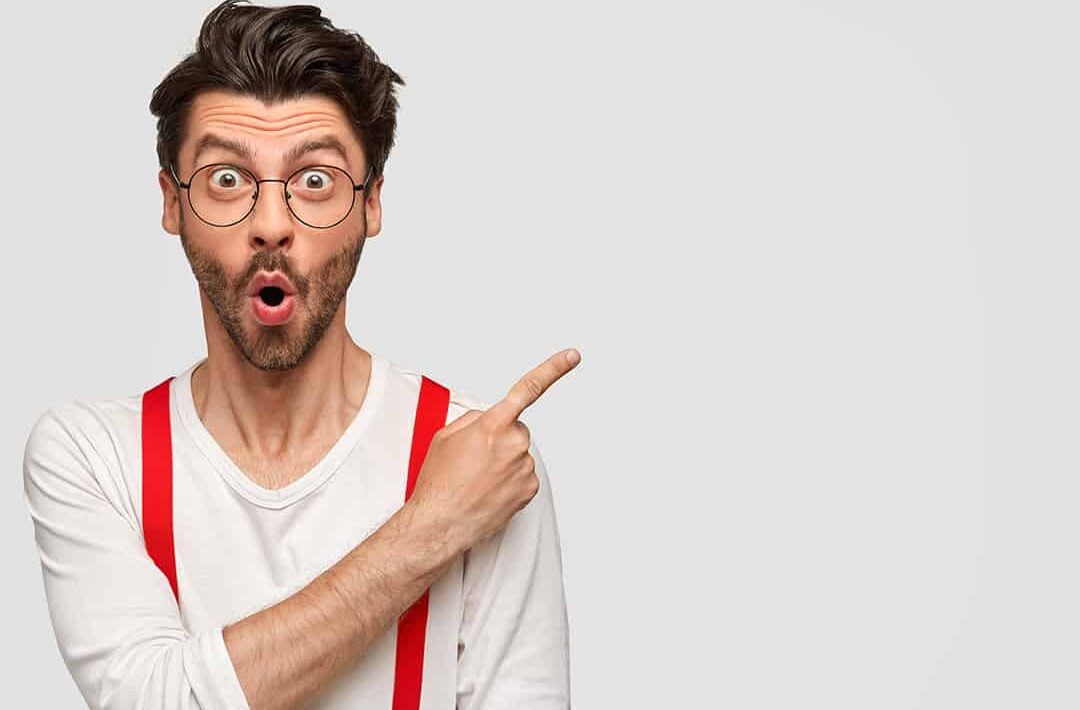 A personal loan is borrowing money from a bank, credit union, moneylenders, or even online lenders for personal use. One may need a personal loan urgently due to the situations such as debt consolidation, car purchasing, medical bills, paying tuition fees, or even when one is planning to start his or her own small business. There are various places where you could get personal loans in Singapore. There are also a bunch of loan sharks around so beware.
SGP CREDIT Licensed Moneylender offers the best types of loans in Singapore. These types of loans include entrepreneur loans, business financing loans, SME loans, and personal loans. It should be clear that the maximum amount you could get for a personal loan is up to six months total of your salary.
How to apply for a loan
Are you planning to get a legal personal loan in Singapore? You need to make some considerations. One of the most important requirements is to be 18 years and above. If you are a foreigner, you should have a valid Singapore employment pass. You should also not be bankrupt when planning to get this personal loan. If you want to apply for SGP credit's personal loan you should have the following documents with you:
• An original and printed copy of your latest 3 months payslips.
• CPF statements.
• Original PUB Bill or any kind of billing that will indicate your residential address.
• Income tax statements.
• NRIC or identity card.
It is important to have all these documents for the smooth processing of your personal loan. Also, try to learn about everything concerning the moneylender.
How to get a personal loan in Singapore
1. Visit the lender's physical location
If you are near the moneylender's place of work, you could go and ask about their loans and get enlightened too. You could also apply online if you find their physical location being too far. At this point, you should have decided on the amount you intend to borrow.
2. Ensure you have the required documents
If you are planning to get the loan online, the licensed moneylender must be having a reliable document uploading portal. You can scan your documents and photos then upload them through the portal to reach the moneylender.
If you are taking the alternative of going physically, please ensure you have the original copies and at least two photocopies of each document. Also, use only your documents, don't try to use someone else's documents. This is because when you are caught it can be a serious offense.
3. Converse with the moneylender accordingly
When talking to the moneylender, ask about everything you feel you are not sure about. You could also be asked about some things related to your financial state and employment which you should answer frankly.
You also have the right to ask some matters involving the contract and repayment term that you do not comprehend well. These moneylenders will also try to advise you on the best ways to be able to repay on time. You can also inquire about how the interest rates work and the repayment terms.
4. Wait for the loan release
This is the period you have to wait before getting your loan money. The maximum time it would take is an hour since all licensed moneylenders can only release their loans within their branches.
Getting loans from loan sharks could be an easy process but also comes with consequences that you could avoid. Legit moneylenders offer reasonable interest rates as well as have fast loan approval which means you can get your loan money within one or two hours after applying and signing the contract.
Types of Personal loans
There are two main types of loans; secured and unsecured loans. Secured loans have lower interest rates but the borrower requires to have collateral assets such as real estate with equity value on them. Unsecured loans do not require many documents for application but in exchange come with high interest rates.
This is because there is no guarantee that any payment will be done in the name of repaying the money after being borrowed. To get an unsecured loan, your creditworthiness as a borrower is considered. You can choose either a secured or unsecured loan depending on your needs.
Bank loan vs. moneylenders
There is also a difference between getting a loan from a bank and moneylenders. In banks, the repayment period is extended to a maximum of 5 years with an interest rate of about 4% per year. One gets the money after a few days when applying for a loan in the bank. Additionally, the minimum age when borrowing money from a bank is 21 years.
When it comes to moneylenders you can get the money within an hour after applying. The interest rate from moneylenders is about 4% per month and has a repayment period of up to 12 months. The main difference between a bank loan and a moneylenders' loan is that in banks one can borrow up to 10 times the monthly salary while moneylenders can borrow up to 6 times the monthly salary.
Conclusion
When planning to get a personal loan, you should carry out a thorough background check on different moneylenders that you consider. This background check is advisable to avoid future misunderstandings and getting associated with loan sharks and their corny schemes. With SGP CREDIT, your payment term can be personalized based on your needs whether to pay monthly or on a payday basis.
Most debt collectors would help lower your interest by referring you to a debt consolidation service. You can experience this when dealing with legit moneylenders. When it comes to loan sharks, they can even take away the assets that were not in the contract only because you did not pay for maybe a month. Make sure you get the best legal personal loan in Singapore.