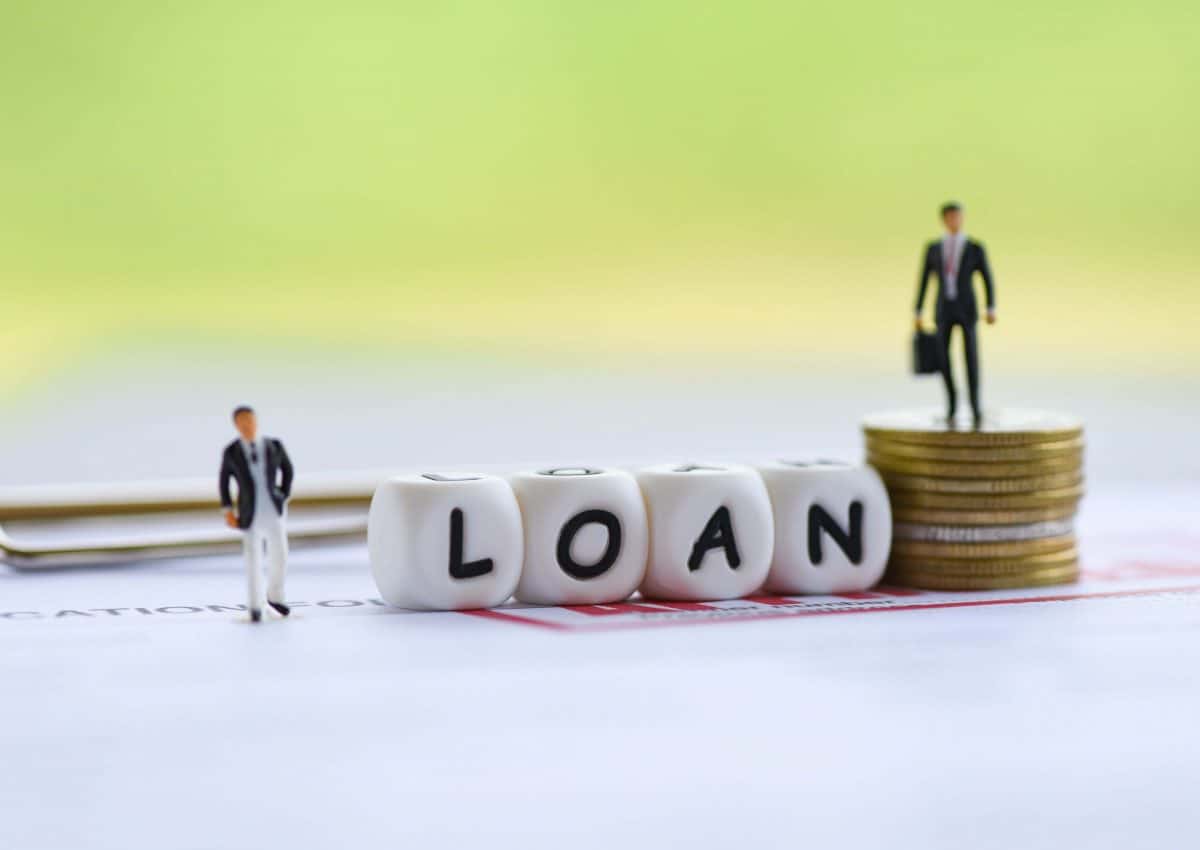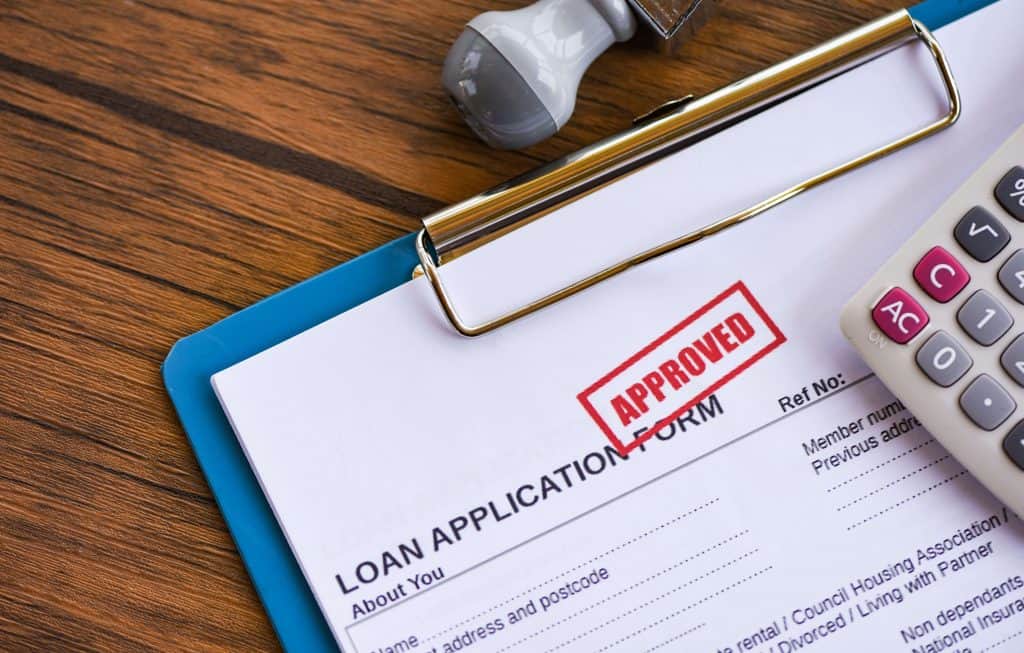 UP TO 12 MONTHS FLEXIBLE REPAYMENT – *SUBJECT TO APPROVAL* SGP CREDIT
Business Loans
can empower you to grow your business faster, easier and in a more affordable way. Our
Business Loan
in Singapore can be a viable financing option for businesses that need quick cash to cover their operating expenses, or a long-term credit to purchase new equipment or finance your business expansion, among many other exciting business opportunities that come your way. Business loans are secured loan facilities ranging from short or medium-term, to long-term and are available to entrepreneurs and small and medium-sized enterprises (
SMEs
). This type of loan is ideal as a working capital or for long-term business plans such as financing projects and business expansion, or venturing into business franchises. SGP CREDIT offers SME working capital loans for small and medium businesses in Singapore to sustain the financial performance and growth of your company.
Business loans
can also cater to your short-term business needs like purchasing materials and supplies, modernizing/upgrading existing equipment or purchasing/constructing/renovating residential and commercial properties for lease. For
short-term loans
, interests will be payable monthly whereas the principal amount can be payable within the loan term.
Long-term loans
, on the other hand, have periodic amortization for the interest and principal amount. Businesses that are a sole-proprietorship, partnership or corporation can also apply for a
business loan
. SGP CREDIT offers you attractive and easy business loan as well as commercial loan options so that nothing can stop your business from grabbing that dream business opportunity or dealing with challenges on a better stead. To apply for an SGP CREDIT
Business Loan
in Singapore, the borrower must satisfy the following eligibility requirements:
Age 18 years old and above
Singaporean nationality or a permanent resident of Singapore
A small or medium-sized enterprise (SME) officially registered in Singapore; and
At least a year of business operations
Required documents include:
A duly completed SGP CREDIT Business Loan application form
Original and photocopies of Business Registration Certificate and/or necessary Business Permits
Director or Owner's IC
Existing office tenancy agreement
Latest available bank statements for the past six (6) months; and
Are you interested in getting or commercial loan to fuel the much needed growth and expansion for your business/trade? Make sure you partner yourself with a trusted name in the money lending industry. Contact us today for more details!