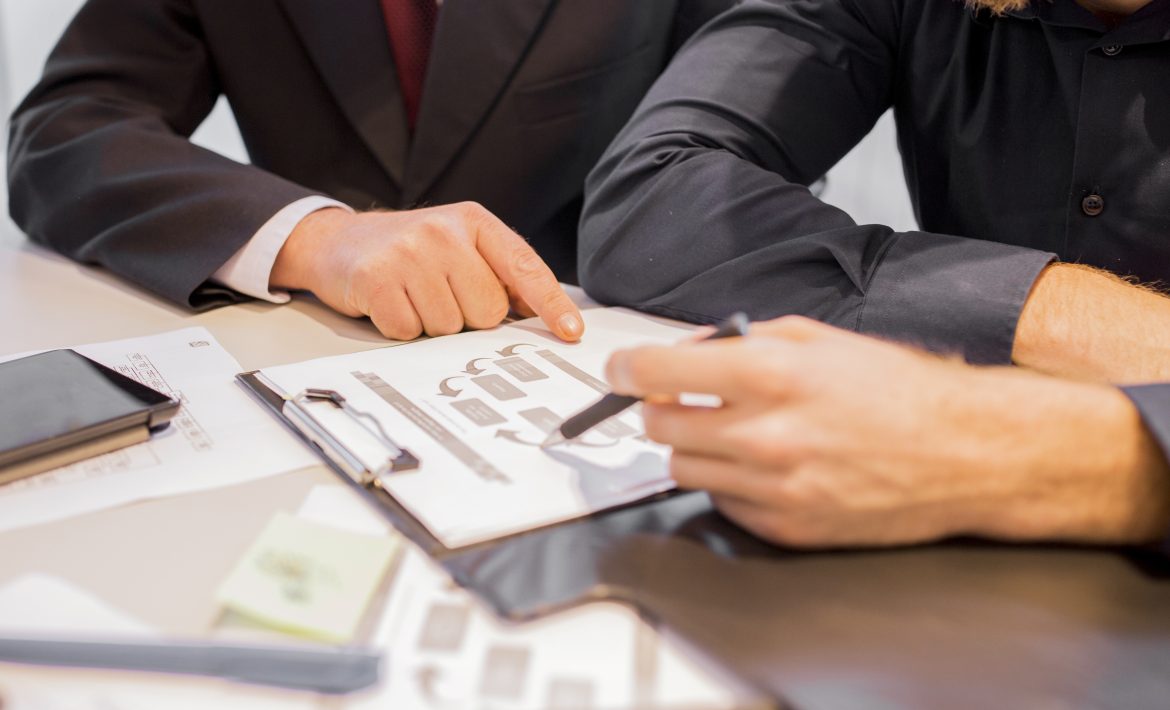 When it comes to personal financing options in Singapore, CPF personal loan is one of the most sought-after choices available. In Singapore, Central Provident Fund (CPF) is a mandatory social security savings plan, and you can use it to get a personal loan. CPF personal loans provide quick access to cash at a low-interest rate. These loans can be very useful to cover unforeseen expenses, emergency medical bills, or even a down payment on a house. In this blog, we will provide you with a complete guide to CPF personal loans, including how to apply, eligibility criteria, and repayment options.
Eligibility Criteria – To apply for a CPF personal loan from SGP Credit, you must be a Singapore citizen or a Permanent Resident. You should be between the ages of 21 and 65 years and have an active CPF account with sufficient funds to cover the loan amount. You should not have any outstanding loans or be under bankruptcy. SGP Credit may also check your credit report before approving your application.
Loan Amount and Interest Rates – The loan amount you can get from SGP Credit for a CPF Personal loan is dependent on the amount you have in your CPF account. The maximum amount you can borrow is usually six times your monthly income, or the balance in your Ordinary Account. The interest rate for a CPF personal loan is generally lower than other personal loan options. SGP Credit offers a low interest rate starting at 2.5% per annum.
Repayment Options- There are two repayment options for CPF personal loans. First, you can make a monthly repayment of principal and interest via your CPF Ordinary Account or cash. This method of repayment is popular among borrowers, as it is entirely automatic, and you do not have to handle the repayment process. Second, You can repay the loan through cash or a combination of cash and CPF. Repayments through cash can be done through cheque, cash deposit machines or at any of SGP Credit's branches.
Application Process – Applying for a CPF personal loan from SGP Credit is straightforward and stress-free. You can apply online by visiting the SGP Credit website or by visiting one of their branches. You are required to provide your NRIC, income proof, and your most recent CPF statement. Once you submit your application, SGP Credit will check your eligibility and credit score before approving your loan. In general, you can get your loan approved within 24 hours.
Pros of CPF Personal Loans – CPF Personal loans have lower interest rates, are easy to apply for, and often offer longer repayment terms than other loan options. They provide a perfect solution to cover one-time payments like a medical emergency, a home renovation, or even a wedding. Additionally, the loan payment can be quickly deducted from your CPF account, making it convenient for you to repay without worrying about missing a payment.
CPF Personal loans are a fantastic option for individuals looking for a quick cash loan with lower interest rates and a more extended period of repayment. SGP Credit is one of the best options for those who need a personal loan in this category. With this complete guide, we hope to have provided you with a detailed understanding of CPF personal loans and how to get the best one that suits your needs and budget. Visit SGP Credit today and get the right CPF personal loan for you!