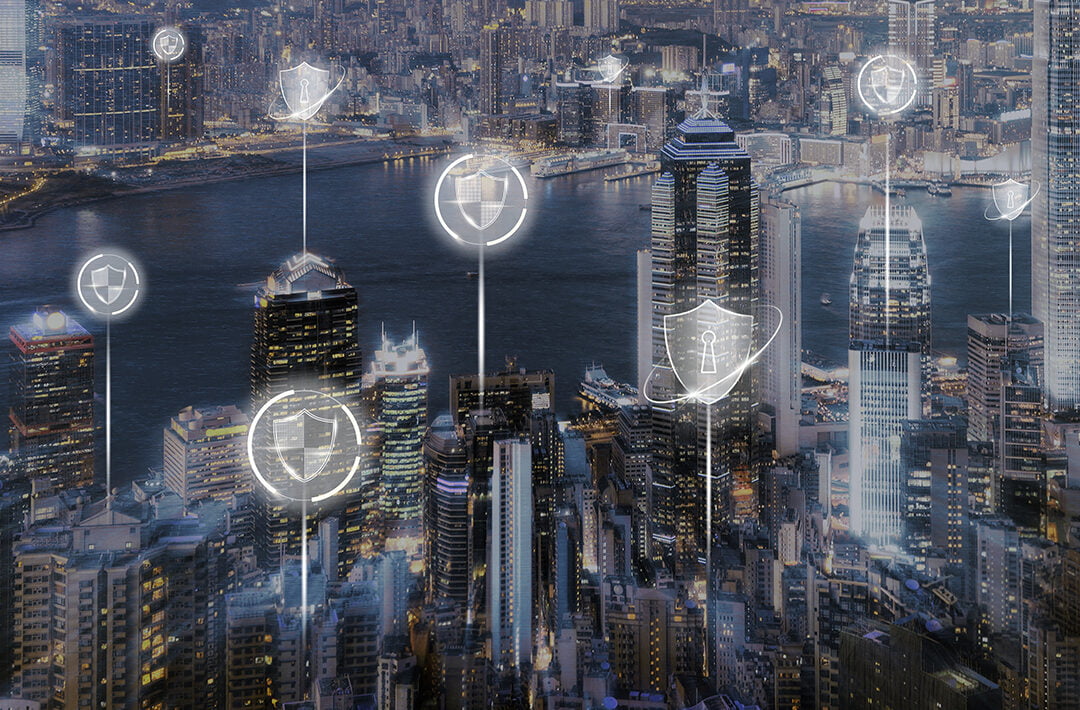 Living in Singapore, especially in the cities, you will realize that paying off your bills without any help is a big challenge. Things like wedding costs and medical bills, for example, can cost you a lot of dollars and for that reason, you may need assistance from lenders either banks or licensed moneylender.
Banks tend to take a long time to facilitate you with a loan, compared to moneylenders, whose application and approval are fast and convenient in your time of need. Its fast loan approval rate of within 24 hours compared to banks always doesn't suit well for other people and some individuals have concerns and doubt if it's safe to borrow from a licensed moneylender near me.
I would like to tell you it's very safe to borrow from a licensed moneylender and here are some reasons that prove licensed moneylenders are safe for borrowing when you:
1. Check if the licensed moneylender is registered under the minlaw registry
All licensed moneylenders in Singapore are governed by the Ministry of law known as Minlaw which registers or blacklists them. This is where you can check whether the particular moneylender is listed in their registry or not.
If it is listed, then you are very safe to borrow from them. Illegal moneylenders or loan scams are normally blacklisted from operations. So before applying for a personal loan, always check the Ministry's list every month. It can guide you to know the genuine licensed moneylender and the blacklisted ones.
Apart from checking if their license is still valid, it's also important to check and read their reviews from licensed moneylenders in Singapore review.
2. Check the interest rate and fees offered by the licensed moneylender.
A legal and safe licensed moneylender always follows the imposed standard interest rate and fees from the Minilaw registry in Singapore. In case you find a licensed moneylender with these terms, think twice about taking up a loan from them:
● Their monthly interest is above 4%
● The charge of the late fee is more than $60.
● Unexplained loan interest rate and fees.
● The administrative fee is 10% higher than the principal amount given.
In general, the sum of interest fees highlighted above should not exceed the granted principal loan amount. The above-mentioned are signs that show the licensed moneylender is not safe to borrow from, and you might be dealing with a loan shark.
What you need to do at this moment is to cut off communication and look for a safe licensed moneylender whose interest rate and fees are lower compared to the illegal or blacklisted ones.
3. Check well advertisements of the licensed moneylender.
If at any time a moneylender calls or texts you to offer you loans, you need to be cautious. You might be dealing with an unlicensed moneylender. You can also get calls from licensed moneylenders, but they will be violating their laws.
So, if you want to know the safe moneylender to deal with, check their advertisement. According to the Minlaw website, all the registered licensed moneylender should advertise their products through the following right channels, which include:
● Official websites from the licensed moneylender.
● Consumers or business directories
● Advertisement placed on the interior and exterior side (gate, door, window, and shutter) of the licensed moneylender's physical business area.
4. Confirm if the licensed moneylender has a real physical address.
In every new month, the minlaw of Singapore updates its registry of the currently licensed moneylender which is safe to borrow from. Always ensure to check the registry on their Minlaw website and their physical address which you can verify the location of their offices.
If you find out that your loan application is verified without you going to their physical office, consider that's a loan shark and not a safe place to borrow a loan.
Another thing to note is that if you are granted a loan by any moneylender in an unknown location, consider it unsafe and a red flag. This is because legally licensed moneylenders have a true physical address.
For example:
OPENING HOURS
Feel free to call us at any time. We can be reached during normal business hours at +6466 1157.
Blk 133 Jurong Gateway Road # 01-299 Singapore 600133
Mon – Fri: 11:30AM – 7:30PM
Saturday: 11:30AM – 7PM
Sunday: Closed
Public Holiday: Closed
5. Ensure you are given the relevant documents.
A licensed moneylender always issues you with relevant documents such as NRIC and other personal documents after going through your application. They also provide a loan contract.
Before you sign the contract, the officials will explain in detail each term in the contract and also highlight the loan interest, repayment amount, and repayment period. This shows transparency, and it's a safe place to borrow loans.
6. Confirm a face-to-face verification between you and the licensed moneylender.
Due to advanced technology, most licensed moneylenders offer an online application, which makes the process faster. Later on, you will be required to have a face-to-face verification with their officials in their physical offices, which leads to loan disbursement. This will assure you that it is a safe place to borrow money from.
Unlike other illegal moneylenders who don't require you to do a face-to-face verification in their physical place. Do not allow it to be verified through calls or texts, that is a clear indication you are dealing with an unlicensed moneylender (unsafe).