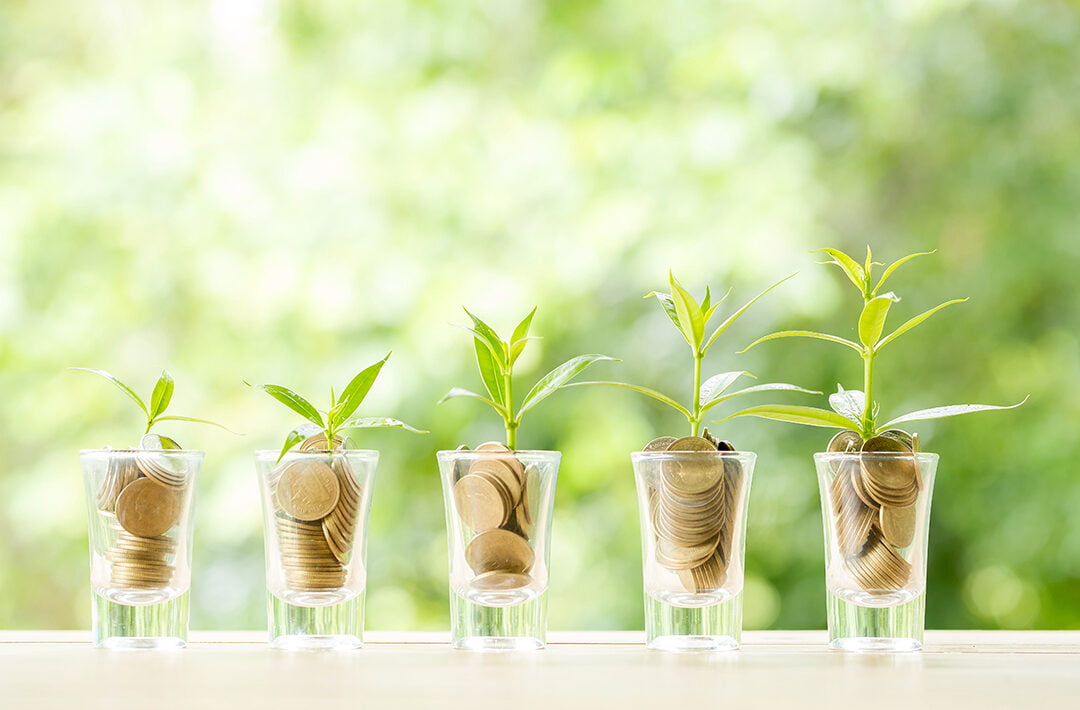 "Life is full of surprises!" is a long-heard cliche that became an unhindered reality after the COVID19 pandemic. Dealing with the virus taught us that despite meticulous planning, things can go wrong at any time. What many people struggle with is when they get trapped in unexpected financial liabilities. It is because not everyone has a robust financial standby solution. When your last resort runs out, you can apply for a fast cash Singapore loan to get immediate assistance. Wondering what this new scheme is? This blog will enable you to navigate through all the things you need to know about fast cash loans.
What is a fast cash loan?
Well, modern problems require modern solutions! A fast cash loan offers you instant access to funds without many complexities. It is the easiest way to get financial support amidst a crisis. This loan is ideal for individuals who need a small amount but urgently. If your salary hasn't got credited yet, or if your monthly income does not arrive, but you are sure that you might be able to pay the amount, at that time, you can approach the nearest lender to take advantage of this loan. This is why fast cash Singapore loans are also termed salary loans or payday loans.
It does not take a large amount of time to process the loan. Because of its swifter approval feature, it is getting popular around the country.
Additionally, it is also an alternative for individuals with bad credit history, as most conventional financial institutions do not lend them money. Many banks have introduced stringent rules that prevent them from lending money to people with a bad credit score.
One of the stuff that makes it a good deal is the usage freedom it guarantees. Unlike any other loans that provide specific instructions of utilization, fast cash Singapore loans benefit from choosing where you need to spend money.
Now, what about collaterals? You are again on the lucky side! This loan comes under the criteria of unsecured loans, meaning it does not demand any kind of security or collateral. Hence, you do not want to submit any jewelry, car, or property as collateral.
Why get a fast cash loan?
The list can be long, as it includes anything under the sky. Generally, people apply for this because;
• To pay emergency medical bills
• To renovate your house
• Urgent remodels
• Car repairs
• Payment of bills
• Refinancing your prior debts
• For coping with funeral expenses
How much can you borrow?
Even though the financial belt of fast cash Singapore loans is relatively low, the amount you can borrow is contingent on your annual income and creditworthiness. As it is generated to cope with a specific event within a limited time, you can only borrow a small amount. The key feature makes it different from large installment loans like an auto loan or a mortgage.
1. Yearly income
If your annual income is high, your loan amount might change due to threshold uplift. A high yearly income signifies your potential as a borrower to repay the amount without due. Hence, the more you earn, the better is the chance of getting a loan. On the contrary, the lower your threshold is, the lower is your chance of landing on a high amount. In Singapore, you can get up to 6 times your monthly salary for an annual income earner with a minimum of $20,000.
2. Credit score
Any moneylender, a private or a public entity, will ask for your credit score before giving you the money. It also implies your ability to make payments on time. If your credit score chart is high, you have a higher chance of loan approval or even winning a high amount. On the flip side, if your score is low, the lender will think twice before approving your loan. Your credit score will be affected by factors like the pattern of use, recent activities, account delinquency data, credit history, available amount, and inquiry activity. Thus, any kind of loan default can affect your creditworthiness for taking fast cash Singapore loans. If you have applied for various loans, it suggests your financial instability, impacting your approval process. Now we should take a glimpse at the score tiers given by the Credit Bureau;
Applying for fast cash Singapore loan is comparatively easy and hassle-free. If you are a Singaporean resident or a Permanent Resident (PR), then you need the following documents;
• NRIC
• Income statements
• Residential proof
Why choose a licensed money lender for fast cash Singapore loans?
A licensed money lender gives you the most flexible and faster cash approval rate. As banks can be hesitant to facilitate loans like this, licensed money lenders can resolve your financial crisis within minutes. If all your documents are prearranged and bought on time, then you can get your money without any further delay. Moreover, most banks have a rigid repayment structure. To get experience beyond this, you can lend money from moneylenders who offer multiple flexible repayment schedules.
Get your fast cash loan from SGP CREDIT.
If you are looking for a trustable moneylender in Singapore, you are in the right place. SGP Credit gives a premium loan application experience that will only take a few minutes. We lend a hand to support you with financial assistance when you face uncertain emergencies. Contact us to know more!