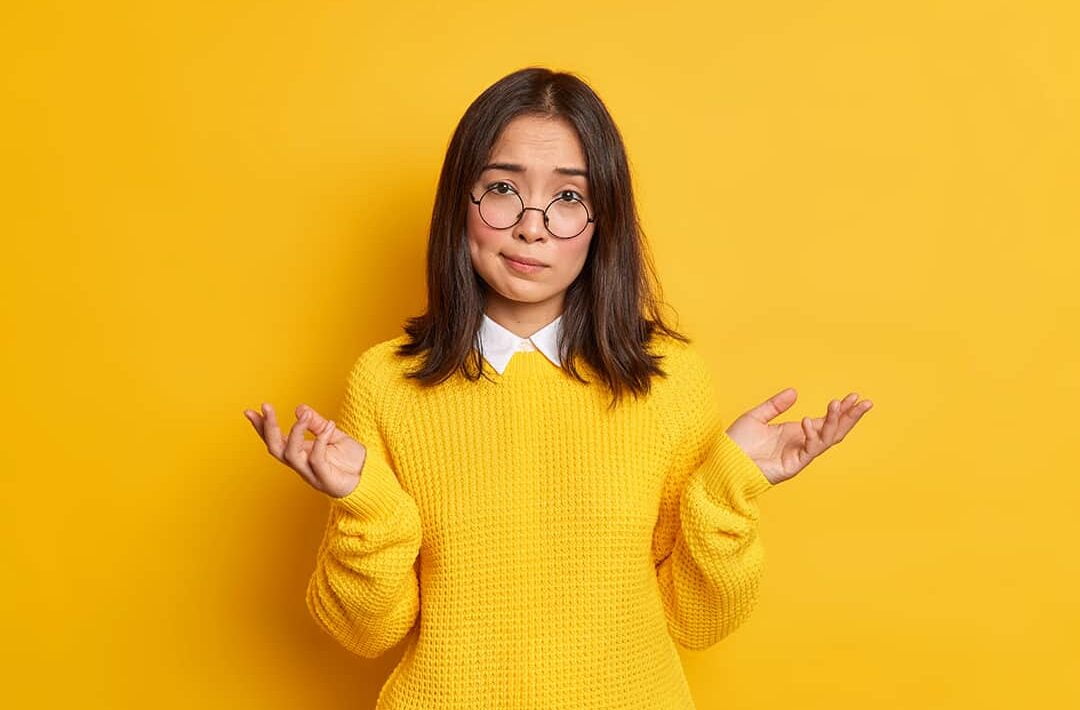 Do you know that Singapore is one of the most expensive cities in the world? Living expenses in Singapore are 2.78% more than in Los Angeles. It means the chances of going penniless are not new in the city. To make matters worse, the salary cuts and economic slowdown caused by the COVID19 pandemic have severely affected ordinary people's lives in Singapore. If you are contemplating about reaching out to banks, get ready to experience a considerable delay. But, on the bright side, taking financial aid from a licensed money lender can lighten up your life. We at SGP CREDIT make loans easily accessible for Singaporeans.
Imagine being broke and needing to pay rent! Or what if there is an urgent money requirement or a marriage expense to meet? We can easily make your wish possible. Our loan facilities stand as the easiest and most flexible way to get financial help.
However, some of you might be worried about the safety and reliability of approaching money lenders. Let'sLet's assure you one thing! SGP CREDIT is a personal loan licensed money lender that complies with the specific money lending laws of the state.
That being said, we are here to confer about why you should borrow from a licensed money lender. Keep reading. This article can change your perception of the money lending business.
Get painless access to money.
One of the pros of choosing an authorized money lender is that you can get easy access to cash. Unlike banks, the requirements and limitations are quite low when it comes to the money lending business. Banks will only provide you loans if your annual income is more than $20,000 for citizens or a foreigner, then $40,000. But a personal loan licensed money lender can facilitate it within minutes. Hence, without hassles, you can get in touch with a money lender and hasten up the process to get contract-based money.
Experience unparalleled transparency
Licensed money lenders can protect your money from predatory lenders or bogus websites. Do you not know if your money lender is licensed or not? Check the authorization on official government sites. More than quick access to money, you can get transparent monetary services that comply with the regulations initiated by the Moneylender'sMoneylender's Act in Singapore.
Hence, Personal loan licensed money lenders will assure trust and transparency despite long-term or short-term needs.
Enjoy flexible payments
The repayment process of personal loan licensed money lenders are pretty flexible when compared to Banks. It will give you a prolonged time to finish your payments and can be paid in small installments instead of one-time payments. Further, they can relax credit constraints and make the repayment trouble-free for you.
Things to know before borrowing money from money lenders
Check your credit and get a credit report
Credit score matters if you are aiming to apply for any loans or benefits. You can contact Credit Bureau Singapore (CBS) or Moneylenders Credit Bureau (MLCB)to get a comprehensive credit report. It will help to analyze your credit rating and improve your chances of getting loans. If you owe others money or have delayed past payments, then it may affect your credit score. Unlike banks, a personal loan licensed money lender can still help you financially despite a bad credit score. The loan qualification requirements of money lenders are far less when compared to banks. These liberal parameters make them a preferable avenue.
Check your eligibility
In Singapore, eligibility depends on your annual income.
Why choose SGP CREDIT?
Urgent need for money? Contact SGP CREDIT to get loans at low-interest rates. Personal loans are the easiest loans to get and require no collateral requirements. We make your plans an achievable reality and support your goals with financial assistance. Do you wish to renovate your home or get your dream car? Our personal loan licensed money lender will help you with
● Home renovation or upgrade
● Automobile repair/upgrade
● Purchase of furniture, appliances, and electronic gadgets
● Tuition or education
● Travel or vacation
● Debt payment or debt consolidation
● Health and wellness
● Medical bills
● Special occasions
How to apply for personal loans at SGP CREDIT?
1. To apply for personal loans, you need to meet our simple eligibility requirements. They are the following;
● Permanent employment.
● Age – 18years and above.
● Singaporean citizen or permanent resident of Singapore.
● If you are a foreign worker, then you should have a valid Singapore Employment Pass.
● Acceptable credit history or a good credit score.
2. Get ready with the following documents before applying;
● NRIC
● A record of original and Printed copy of your latest 3 months statements
● CPF Statements
● Income tax statements
● Original PUB Bill or any proof that indicates your residential address.
Are you worried about repayments? Do you have trust issues while choosing the best money lenders? Ring up to unlock mind-boggling benefits and give life to your dreams. Once applied, we will reach out to you and make the process an effortless task. We provide premium client services and respond to your application within one day. If you have qualified, then enjoy some extra cash on the same day.