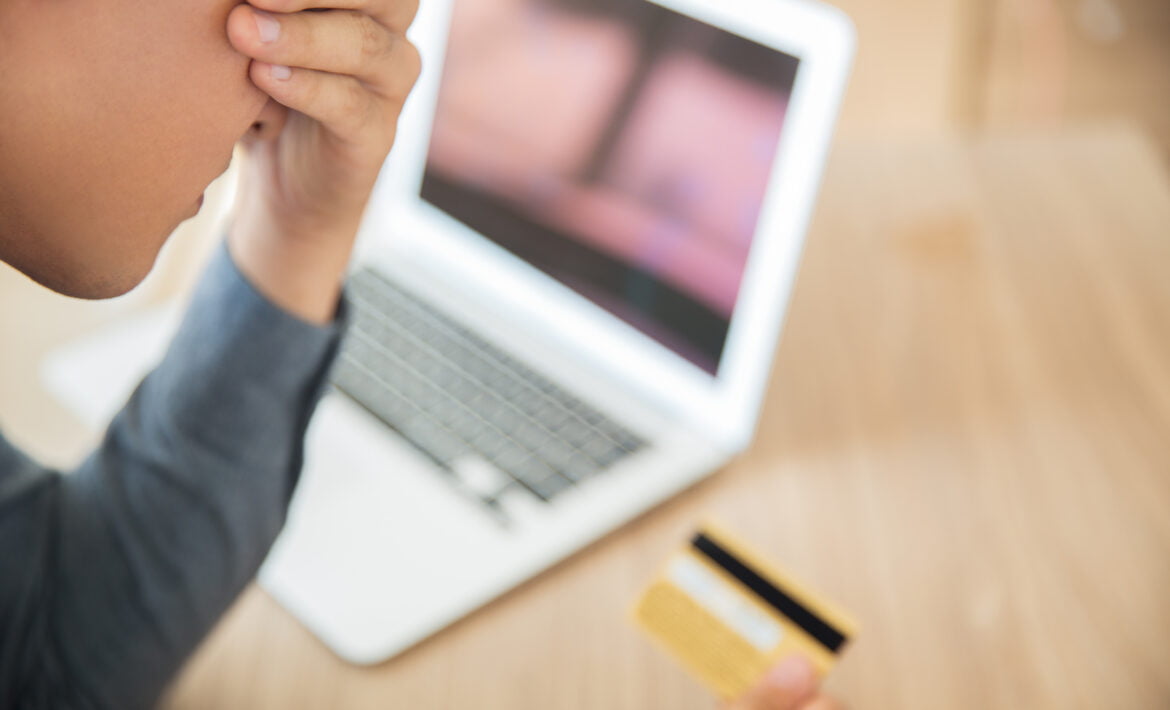 If you've got a lot of debts that you're struggling to keep up with the repayments, a debt consolidation loan is the best move that you can ever take!
What is a Debt Consolidation Loan?
This is purely a new loan that is obtained to clear other small loans, debts, or bills that one is currently making payments on. In so doing you bring all those debts into one combined loan with a single monthly installment.
How is it of Benefit?
Easy Debt Management – Assume you have ten loans whose installments are payable monthly. How easy is it to keep track of every loan without forgetting the payment of some? Your guess is as good as mine. To avoid this hassle, Singapore licensed money lenders are offering you an option through their debt consolidation loans. Apply for the loan and make your work easier by having only one loan to manage.
Money-Saving – You can take advantage of reducing the cost of loans by consolidating loans with high-interest rates into one loan of low-interest rates. This will also improve your liquidity position as the monthly installment will reduce hence leaving more cash available for other uses.
Improve credit score – Now that you are left with only one loan to manage, the chances of default are minimal. This improves your credit rating and you become attractive to future renders.
Faster loan settlement – Since the loan is at a lower interest rate, the principal balance reduces at a higher rate and you are at the advantage of clearing the loan faster as compared to loans with a high-interest rate.
Why should you trust SGP CREDIT for your Debt Consolidation Loan?
Transparency – We are very transparent in all our dealings. We ensure that all information about your loan is communicated before entering into any contract with you. Information about the interest and any other charges involved is communicated to the client upfront.
Legitimacy – We are licensed under the Ministry of law and our name appears in the list of Singapore licensed money lenders. So, you can feel safe as you are in the right hands.
Favorable loan terms – We are among Singapore licensed money lenders who offer the lowest interest rates. Additionally, we customize your loans depending on your needs, your budget, and the ability to pay.
Confidentiality – Just as the law requires, we uphold integrity and confidentiality to all the information about our clients. So feel free to share your personal information with us and we guarantee you that it'll never get into the wrong hands. Our data is encrypted and thus cannot be accessed by unauthorized persons.
If interested in a debt consolidation loan with the best terms follow the link to apply