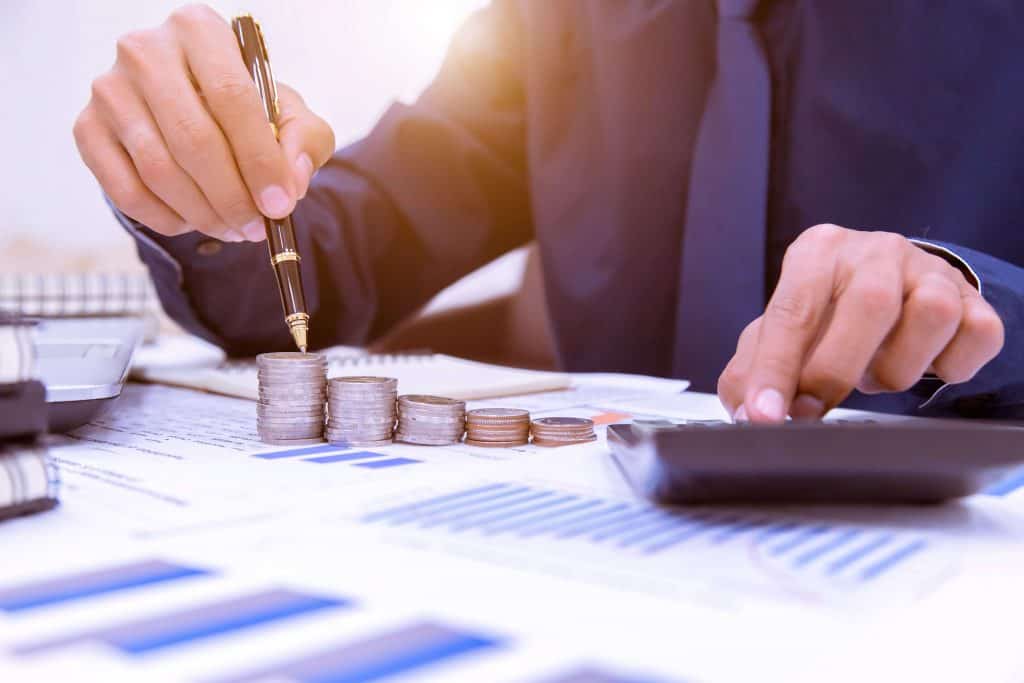 Commercial loans can be of many variants depending on the type of business, the purpose for a loan (expansion, office space, etc.), loan amount and similar factors.
As per recent data released by the Department of Statistics in Singapore demonstrates that the nation's economy seems promising with a year-on-year increase of 5.6 percent in household net worth. This means that aligned businesses and services are booming as well to make it happen! With the commence of more businesses, start-ups, and SMEs, the splurging need of applying for a commercial loan has become more common.
Usually, a business financial loan can be either secured or unsecured. In case of secured loans, the borrower is required to present some collateral as security like house, property, etc.
There are, though, some legal moneylenders that provide a commercial loan without any demand for collateral but the amount available to an enterprise is restricted in this case.
For an enterprise to qualify for any of the loan categories, it has to satisfy two basic requirements which are; the business must be registered and based in Singapore, and a minimum of 30 percent of its shares must belong to Singapore local citizen(s).
Let's go through the types of business loans you may look for while being in Singapore:
Unsecured Business Loan

: This is the most common type of working capital one can apply for! Most for small businesses though comes with easy monthly repayment options somewhere in between 3 to 5 years.

SME Working Capital Loan

: Grow your business with the working capital loan for small and medium business enterprises. There could be many types of

working capital loans for SMEs

in Singapore. Though, the most upfront type of working capital loan is a business term loan which has structured repay options. It is paid within the fixed repayment period spanning across 1 to 5 years. The rate of interest can also be fixed or variable, liable to the terms and conditions of the financial institution you are borrowing from.

Trade Financing

: In case you have a business and want a loan for buying the supplies, this would be a perfect option for you! From trade financial credit line to finance inventories, this loan covers it all. Credit terms may be somewhere around 90 to 120 days.

Factoring / Receivables Financing

: This would be suitable for SMEs who have served in a reputable company with long credit terms. This is a good option to get a loan advance around 80% at times against the pending invoices.
Similarly, there are other commercial loans like property financing, equipment financing and so on. You may apply for any business loan from a trusted money lender in Singapore to leverage maximum benefits.