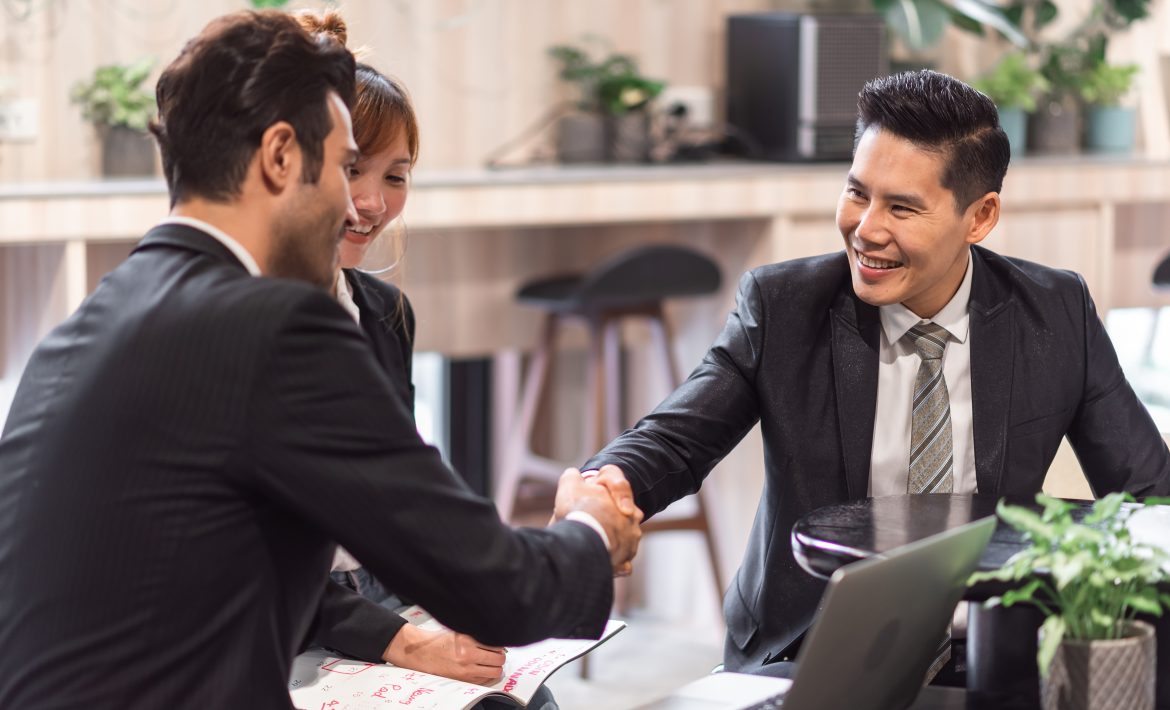 If you're running a business in Singapore, you might know that financing can be a significant issue. Although there are various loans and investments available in the market, getting approval for a business loan can be a daunting task, particularly for those with a lower credit rating. The good news is, there is hope for small business owners in Singapore, and that comes in the form of business loans for SGP credit.
In this blog post, we will explore everything you need to know about business loans for SGP Credit, how they work, and how you can qualify for them.
What are SGP credit business loans?
SGP credit business loans are credit facilities tailored to assist businesses in Singapore that have a limited credit rating. Such loans allow small businesses to access funds that might be otherwise inaccessible, often due to the strict lending criteria of traditional banks. One commonly used type of SGP credit loan is the government-backed SME Working Capital Loan for Small and Medium-sized enterprises.
How to qualify for SGP credit business loans?
To qualify for an SGP credit business loan, you will need to provide proof that you are a business owner and that you have been in operation for a certain amount of time. Additionally, a good track record of steady cash flow and revenue may increase your chances of approval. If you have any late payments or previous loan defaults, it may lead to higher interest rates or reject the loan application.
Why should you consider SGP credit business loans over traditional bank loans?
There are many reasons why an SGP credit loan may be a better choice over traditional bank loans. Firstly, SGP credit loans are designed to be more accessible than traditional loans, particularly for small businesses starting out. Secondly, the interest rates for SGP credit loans are often lower than those of traditional bank loans. Lastly, because SGP credit loans cater to small businesses, the eligibility criteria is often more relaxed compared to traditional bank loans.
What are the different types of SGP credit business loans available?
There are various types of SGP credit business loans available, including government-backed loan schemes and private lending options. Some of the most popular options include the SME Working Capital Loan, SME Fixed Assets Loan, Unsecured Term Loan, and Merchant Financing.
How can you apply for an SGP credit business loan?
The application process for an SGP credit business loan may vary depending on the lender or bank. However, generally, you will be required to submit all necessary documents and forms, including proof of your company's registration, financial statements, and credit rating reports. It is advisable to engage with a professional loan agency or a loan consultant to guide you through the application process.
In conclusion, if you have a business in Singapore and need access to financing, an SGP credit business loan can be a great option. Though traditional banks may reject you, there are many available options designed specifically to help small businesses. By understanding how SGP credit business loans work, their advantages over traditional bank loans, and the different types of loans available, you can make an informed decision when it comes to financing your business. Always take professional loan advice before applying for any credit facility. Good luck!
You can check out other types of Business Loan here: