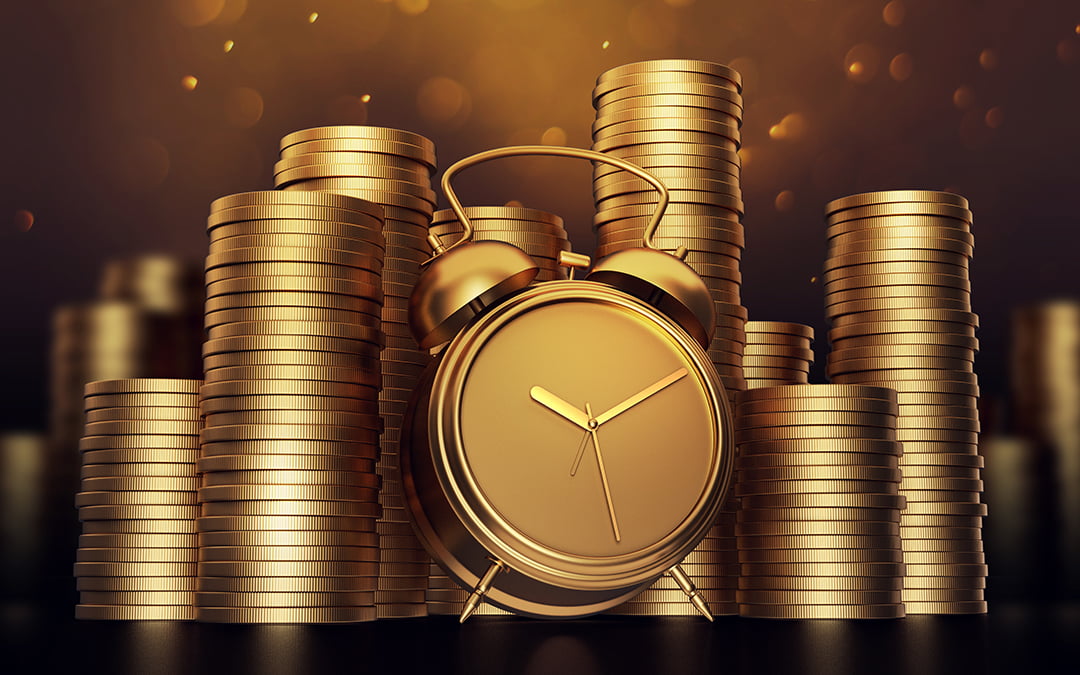 At times, you may get stranded and want to get a fast cash loan. However, that shouldn't worry you, there are a couple of licensed moneylenders that you can consult. We have no control over what can happen.
An emergency can happen when you least expect it, and the only solution will be getting fast cash to accommodate your needs. We all get emergencies, and no one is an exception. Therefore, that shouldn't worry you at all.
You may need some fast cash for school fees, medical exams, transport, or any other urgent matter. Therefore, you need to consult the best moneylender like SGP Credit to get the required amount you need for the time being. They have favorable interest rates based on the specific principal amount.
What Is A Fast Cash Loan?
A fast cash loan is also known as a personal loan. The main aim of fast cash is normally to settle some bills immediately. It is an unsecured credit that doesn't need any collateral. Therefore, you won't have to use your car or house as collateral to get the cash.
However, the financial institution must check your employment basis, repayment capacity, profession, credit score, and income. This will make it easier for them to gauge whether you can pay on time.
Therefore, when getting fast cash from a licensed moneylender, try and comply with their rules and regulations. It is important so that you can come to a favorable agreement. Once the moneylender approves it, the money will be deposited into your bank account. You can also collect as cash.
There is no limitation with fast cash, and you can do whatever you want with the cash. The process of getting fast cash in Singapore is also easy as long as you have the required documents.
The Advantages Of Taking A Fast Cash Loan From SGP Credit
You need to be careful when taking a fast cash loan from any moneylender. Here are some of the advantages that come from getting a loan from SGP credit Singapore PTE LTD:
1. Fast Approval
There are no complications that come with taking a fast cash loan. You just need to apply online. An agent will then contact you on what you should bring to the physical location so that it can be easier to process your loan. However, unlike the other type of loans that require a lot of protocols to ensure that the loan is processed, a fast cash loan is a bit fast.
Minimum documents are needed for approval. However, remember to provide legit documents to the licensed moneylender. This makes it easy for fast cash disbursement. The loan can even be disbursed within a day based on your repayment capacity.
2. Easy Choosing Of The Loan Tenure
The beauty of taking a fast cash loan is that you can choose the loan tenure based on your flexibility. Therefore, a borrower can choose the loan tenure based on the repayment capacity.
If you are taking a small loan, it is important to take a short tenure to cut the interest that you will have to pay over time. Therefore, discuss with the loan officer how to go about your fast cash loan.
3. No Collateral
A fast cash loan is unsecured. Therefore, you won't have to use your car or house as collateral. The secured loans require taking up the collateral in case you fail to pay on time. A fast cash loan doesn't require collateral because the amount you are being given is minimal.
However, try to pay on time to reduce the chances of the loan incurring interest. Your assets will be at no risk of being taken. Also, remember to pay on time to make the moneylender trust you more.
4. Good Amount of Loan
There is a lot of flexibility when it comes to getting fast cash. You may be wondering about the amount that you can get as a fast cash loan. Well, the fast cash loan is based on your annual income and credit score. Those are the two determinants.
If you have a good annual income, you are assured of getting a good amount of fast cash. This is because they trust that the cash you have is enough to pay back the loans. However, if your annual income is low, it will lessen the chances of getting your fast cash loan approved.
Also, your credit score will play a role in whether your fast cash loan application will be approved. This will also help protect you from future risks.
What To Do Before Getting A Fast Cash Loan?
1. Evaluate The Interest Rates
Before getting a fast cash loan, try and check the interest rate that the company is offering. This will make it easier for you to gauge your income and know how fast you can pay it off. Also, try to have a shorter payment tenure to reduce the interest that will be incurred.
2. Borrow Only What You Need
When going for fast cash, consider getting a loan of the amount that you need only. Remember, you will still need to pay the loan, you aren't being given it for free.
Try to stick to just one loan and not multiple loans, which will lead to a lot of issues when you are unable to pay. If possible, just have one money lending financial institution instead of borrowing from different licensed moneylenders. Debt consolidation is a great alternative.
3. Check Your Credit Score
In as much as the money lending company with check your credit score. You also need to check your credit score first before deciding to take up a loan. You will be able to gauge whether they will trust you with a loan.
Also, while on it, try to be paying loans on time to ensure your credit score is not destroyed. Many financial institutions don't give fast cash to people with bad credit score
Conclusion
Only consider getting a fast cash loan if it's an emergency. What are you taking up fast cash, then the next week, something urgent needs to be catered to? What will you do? Therefore consider getting a loan only when it's an emergency.
It wouldn't be great if you were left stranded with no money lending company to seek fast cash from. Also, always check the terms before setting up a certain money lending company.