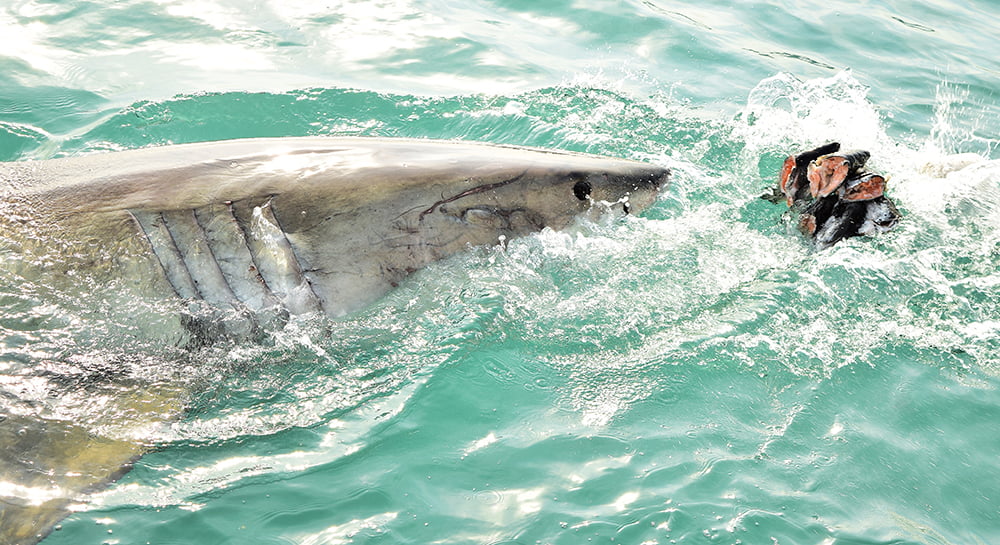 Loan sharks have been operating in the shadows for years. They seem to know how to prey on people who need money the most, making it a really difficult situation for anyone caught up in their system. Many people who are in dire financial straits turn to loan sharks for help hoping to meet their financial obligations, but end up buried in debt and ripped off. This is where licensed moneylenders like SGP Credit come in. In this blog post, we will explore the dangers of loan sharks and how SGP Credit can help alleviate your financial worries.
One of the biggest dangers of loan sharks is their high-interest rate, which often goes up to 500% per annum. These exorbitant fees are usually not transparent, making it tough for borrowers to pay back the loan. In contrast, licensed moneylenders like SGP Credit have regulated interest rates where charging over 4% per month is illegal. With SGP Credit, borrowers receive a clear explanation of all the terms and conditions upon taking the loan so that they can budget for their monthly payments.
Another danger of borrowing from loan sharks is that the process is often unregulated and illegal. Many loan sharks rely on intimidation tactics to get their money back, causing borrowers to feel unsafe, and in some cases, fearful for their lives. Licensed moneylenders have to abide by strict regulations and are monitored by the Ministry of Law, ensuring that borrowers' rights are protected.
Other financial scams that loan sharks use include hidden fees, continuous debit arrangements, and overcharging. At SGP Credit, all fees are transparent and explained clearly before any loan is approved. Borrowers can anticipate their payment schedule and overall cost to pay back their loans with reasonable interest rates. The ease of repayment is another attractive option compared to loan sharks, who often have unclear methods of repayment and inflated fees.
SGP Credit provides other benefits as well. For example, quick loan approval, flexible repayment terms, and simple application forms. Unlike the high-stress environment of borrowing from a loan shark that can make borrowers feel like there's no way out, SGP Credit strives to provide excellent customer service and help people build their credit.
In conclusion, you should always steer clear of loan sharks. No matter how desperate you are for money, loan sharks will cost you more in the long run and can potentially damage your financial stability and peace of mind. SGP Credit is a licensed moneylender that can offer you the best loan options and help alleviate your financial worries. Don't hesitate to reach out to us for more information or assistance in your journey towards financial stability. Contact SGP Credit today and steer clear of loan sharks.