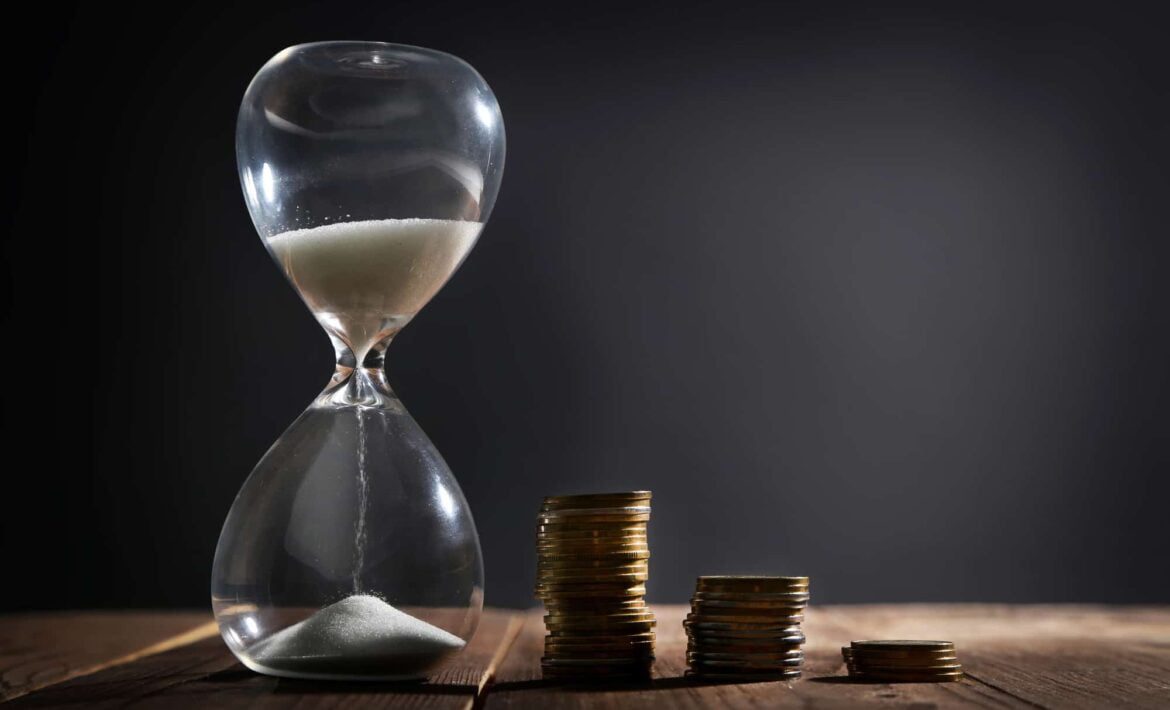 Quick loans can be a useful financing solution for specific situations. Getting an immediate loan in Singapore is a relatively quick process that in most cases only takes a few days. However, there are times when we need money most urgently, immediately. To respond to these situations, a series of fast online credits in Singapore have emerged that can be accessed practically instantaneously. Along with this, Few credit scams have been on the rise all over the web for months and months and they are illegal and unlicensed money lenders in Singapore.
The general principle of these unlicensed money lenders is almost always the same. The goal is to make customers who can't get credit believe that it's going to be possible. We have not documented a case in which the scammer would portray a rate much lower than anything on the market, although it could happen as well. The fact that the crooks are focusing on this target is not trivial. When you need consumer credit and all possible avenues are closed, you may tend to let your guard down.
The method is therefore to make people who cannot get their consumer loan believe that they are going to be granted credit. The heart of the unlicensed money lender is asking for an application fee or an imaginary registration fee to obtain that credit. Sometimes it is just S$ 100 to get a S$ 10,000 loan, but you'll never see the money again and never get your credit. Asking for money for credit is illegal.
The law is very clear on this subject, as indicated on the Ministry of Law of Singapore's website and they have a list of licensed money lenders in Singapore who can provide you fast cash loans in few easy steps.
Fast cash loans are requested through the internet, both on the web pages of the different banks and in those of credit institutions I.e., different legal and licensed money lenders specialized in this form of financing like SGP CREDIT.
When you search the internet for a quick loan, you're clear on what to expect: a fast and easy way to get financing. A new financial service has arrived in Singapore and meets this need perfectly. In this article, we will explain to you how the fast cash loan is destined to become the perfect solution for small cash flow needs and in particular thanks to the Fast Cash Singapore Loan service.
The Characteristics of the SGP CREDIT Fast Cash Singapore Loan Service
Helping their clients meet an urgent need for money by offering a quick and easy loan; is their motto. Specialized in the fast cash loan, all their efforts are aimed at best satisfying their customers by focusing all their skills on reducing the time of management of requests and that is why they offer the fast cash loan in Singapore. Indeed, these are the attributes that make SGP CREDIT's Fast Cash Singapore Loan service the best solution to finance you.
Speed of the management process: SGP Credit is the best Singapore Licensed Moneylender who has given you a digital lending platform that allows small business owners to apply for flexible loans. The amounts of money that are borrowed instantly depend on your requirement and your previous financial background. Correctly fill out their short forms with personal information. This will allow them to get to know you a little better. All the information you share with them will be encrypted for your security. It only takes a few hours to process the request. If the amount is higher, the bank would run more risk in lending money so it would increase the requirements, checking customers therefore the validation process would take longer.
Most Fast Cash Singapore Loans only ask that we present a payroll or justification of income, although, in the case of mini-credits, no payroll or endorsement is even requested.
The simplicity of the application: You can apply for a fast cash loan in several ways. The easiest way is to do it online because you can enter your information directly online so the request can be processed immediately. SGP Credit attaches great importance to the customer relationship. That's why clients can always call them and get information on the status of their requests. Being close and available to your customers is one of SGP Credit's mantras. This is why they have several means of communication: their site, emails, SMS.
Safety, clarity, and accountability: If there is one product that you are always wary of, it's the money. The bad practices of certain market players and the lack of customer information are the source of many conflicts. This is why SGP Credit, they are completely transparent about the procedure. Customers are notified in real-time of each step. From the first moment, you know the exact amount you need to repay, then throughout the process, they'll stay in touch with you to help you receive the money as quickly as possible and to make the repayment on time.
Help always available: The fast cash loan is not a long-term financing solution. This financial service is a way to help you punctually and bring you a breath of fresh air for households suffocated by unexpected bills. You will always find people capable of listening to your needs, your doubts, and the best solutions even after receiving the first loan. You just need to have paid off the first loan. At SGP Credit, the loyalty of their customers is essential.
You will be updated on the possibility of accessing new loans, on the possibility of renewing the loan you have in progress, or on the possibility of extinguishing the loan in progress to have another one at more advantageous conditions.
Now you know, requesting loans online is much easier than you imagined. Say goodbye to long lines, waiting hours, or having to fill dozens of requirements. With SGP Credit, ask for your immediate loans and get the liquidity you need.