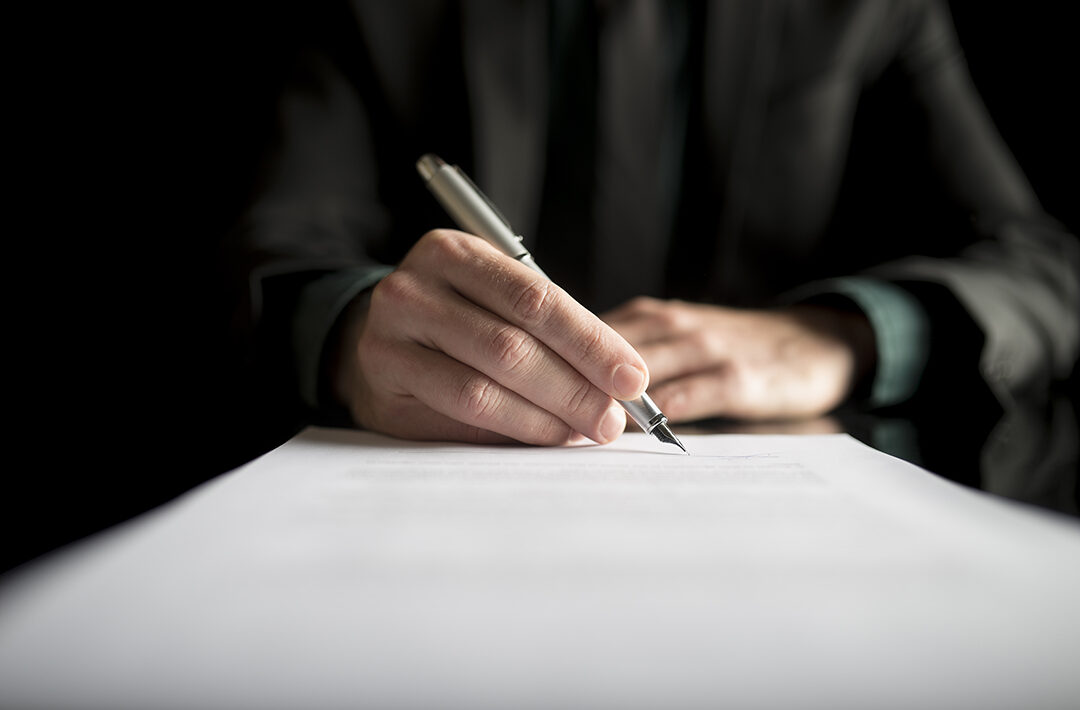 A money lending company is referred to as a company that comes to assist you when you need a loan. In Singapore, different people will choose unique types of money lending companies depending on their research. Each money lending company has its unique way of operating. It is up to you to know which company will offer you the best services.
It is especially important to know if the company is legal so that you can also have a safe, legal borrowing and easy payment process. Various guides help in identifying whether a lending company is legal or not in Singapore. One of the most recommended money lending companies in the SGP credit.
There are certain things you should look at when you want to check whether a money lending company is legal or not.
Advertisement Channel
The first thing that should help you identify if the money lending company is legal in Singapore is the advertisement channel. Singapore's law clearly states that money lending companies should not advertise themselves by sending individual SMS or calls. It is therefore important to ignore those money lending companies that advertise themselves through those channels.
There are three channels that lending companies are permitted to advertise. The first one is the consumer directories, which involve placing ads and business information on phone book pages.
The other one is through the lender's website, where all the information is placed on the website. The third one is through the lender's premises, where it can be within or exterior.
Therefore, when a moneylender uses any other type of channel rather than the three permitted ones, there is a higher chance of it being an illegal lender, and you should ignore it as much as you can.
Application Procedures
It is easy to identify an illegal moneylender during the application process. Most of the time, the illegal moneylenders will try and push more on online transfers. That becomes dangerous as they will have control over you making unnecessary calls when asking for payments.
A legit moneylender will need paperwork, various appointments, and also proper quality procedures. In Singapore, legal moneylenders will slowly guide you through the procedures that you should follow, explaining each step and giving you time to read all the terms and conditions.
You will also note that the legal moneylenders have a habit of meeting the borrower in person, which is usually included in Singapore's law of lending. Legal moneylenders will not sign your loan if you miss a certain type of document.
This is the opposite of illegal moneylenders who do not need any signing, which is a great risk to the borrower. It is therefore important to check the application procedure to identify the legality of the lender.
License Status
A license is the permit from the relevant authority to either use or owns something. It is good to know and see the license of the moneylender company in Singapore. Most illegal moneylender companies will try to convince you how they have a permit to lend money without even you asking.
They try to prove their legitimacy so that you cannot think of them being illegal. A legal moneylender company in Singapore will freely give you the permit having signed and stamped by the relevant authority.
The best way to identify a legit license is by use of your lawyer since they know how to check such issues. The Ministry of law in Singapore usually lists licensed money lending companies, and therefore you can check the list on their websites for your confirmation.
Interest Changed
It is possible to identify a legal moneylender by checking the interest charged. Illegal moneylenders will dictate the interest they charge on their customers. Law bodies in Singapore have set the interest a person should pay after taking a loan. It is good to read all the requirements of taking a loan in Singapore that the law body has given out so that you can know the required amount of interest a legal money lending company should charge.
When a loan interest is indicated by the ministry of law in Singapore, it helps in making sure that there is an equal share of interest among the lenders. Therefore, it is very easy to know a legitimate moneylender by just knowing the interest charged.
The Loan Details
Legal moneylenders in Singapore are supposed to provide details that are well-prepared by the lawyer. These details help the lender and the borrower to come to an agreement that they later sign. Some of the important details that are supposed to be in a loan contract are things like interest rate, loan amount, payment period, penalties, etc.
Many illegal moneylenders tend to give out loans without giving out signing contracts. Illegal moneylenders in Singapore are very dangerous because they can make you get into a bad financial decision.
You can also be assisted by your lawyer to check for the loan details to confirm the legitimacy also. Loan details, therefore, become a key determiner in identifying a legal moneylender.
Transparency Of The Lender
Transparency is very important when it comes to money issues. For that reason, a moneylender company that is legal in Singapore will be transparent when it comes to its operation. The illegal moneylenders will not give their full operation processes.
That means that there are other details like terms and conditions and penalties which will not be given out in full. You should consider having a moneylender company that shows its transparency because it is one of the determiners of a legal money lending company.
Ask as many questions as possible and if you notice that the lender is not answering the question in full and tries to escape, consider it illegal and look for another lender
Conclusion
Having a legit money lending company is what everyone is looking for, and many people are not sure of how to identify one. When you check the advertisement channel used, the interest charged, license status, application procedure, loan details, and also the transparency of the lender, you will consult the right moneylender.