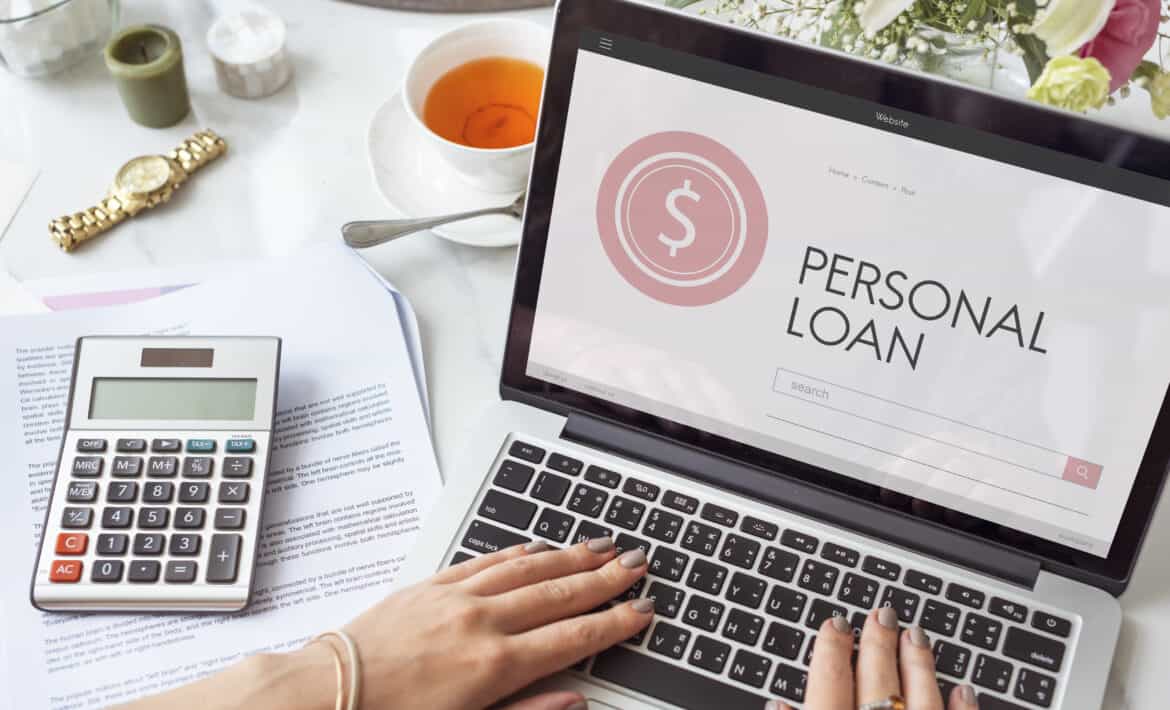 A personal loan can be defined as that borrowing activated by an individual to help one meet personal needs. These may range from medical, education, making investments, and starting a new venture.
All these sums up to elements that involve evidence of a debt and a principal amount initiated by the lender to support the need.
Singapore is not an exception when it comes to personal loans.  Being a serious international business hub, business people and employees find themselves looking forward to getting that financial support to help them jump to the next level of meeting their needs.
Many money lending institutions offer personal loans in Singapore, and there is a need to take care of the one to deal with. This is because there are legal moneylenders and illegal ones who are out to satisfy their needs.
How a Personal Loan Works in Singapore
The main aim of personal loans in Singapore is to help the borrower to meet the long-term or the short-term needs when it comes to financing. The loan will define the number of repayments, the amount of principal, and the total interest expected to be paid back.
Qualifications of Personal Loan Moneylenders in Singapore.
To know that one is dealing with a qualified Moneylender in Singapore, there is a need to carry out some background checks. These checks are to confirm the firm's authenticity and be sure that one is in good hands. The characteristics to look for include;
Licensed Moneylender-The Ministry licenses Moneylenders in Singapore to operate the business of providing loans. As a borrower, one has the right to ask for legal documents before the onset of the contract. The documents should contain the license number, the registration number and date. This gives the borrower confidence that indeed the Moneylender is legally allowed to operate the financial business.
Interest rates– For the legal Moneylenders in Singapore, they charge lenient interest rates as described under the government directives as opposed to illegal moneylenders who charge super-high interest with a promise of disbursing the loan in the shortest time possible.
Official Contract- Every business ought to have an official contract based on the level of understanding. This is not so for illegal moneylenders. They do not have a physical office where these contracts can be signed from. They aim to hide other fees, and since there is no contract in place, the borrower will be exploited in paying such hidden fees at the expense of their loans.
With this in mind, it's important to research and get the best Moneylender offering legal loans and have a peaceful repayment period.
One of the best and the most popular Moneylenders in Singapore who have offered a wide range of services in terms of loans is the SGP Credit Ltd. If you are there, looking for a personal loan that will meet your needs and enjoy the entire process, listen here, SGP Credit Pte Ltd is here to offer the best services. You will not only come for a top-up but refer your friends for a long-lasting relationship.
Why Choose US?
At SGP Credit, we analyze and come up with friendly pieces of financial provision that match the needs of the locals and the foreign nationals who are legally operating businesses or working in Singapore. Our loan products are tailored to match your needs in terms of flexibility, availability and have different affordable plans.
Our loans are tailored in such a way that disbursement will occur in less than 24 hours upon approval and signing of the documents. We ensure that the small and medium-sized entrepreneurs, employees under payroll who qualify for personal loans are served by our able credit officers in one of the personalized ways possible.
What SGP CREDIT Takes Care of when it comes to Personal Loans?
For faster accessing the various needs of the residents in Singapore, we sat and analyzed the conditions revolving around both the locals and foreign nationals. We classified these under a personal loan, and over time, we have seen exceptional returns being experienced after meeting their needs.
Some of these needs that we offer under the personal loans include;
Purchase of furniture
Payment for tuition fees,
Upgrade of motor vehicles,
Medical expenses,
Home renovation or upgrade,
Debt consolidation, among many others.
A personal loan is proof that it is one of the easiest ways to access urgent cash through convenient options.
Bearing this in mind, we seek to provide these loans to individuals who qualify for the same.
Below are some of the documentation that is required when processing a personal loan.
One must be eighteen years and above who is in full-time employment in Singapore. This is evidenced by the income statements for the last one year or three months' payslip certified by the employer.
For foreign residents, they must possess a valid work permit issued by the Singapore government.
For the Nationals, they need to possess the identification documents proofing that they are Singapore nationals.
The Credit history must also have a positive credit rating. This is to avoid being denied a loan or paying high interest on loans at the same time.
What is the process of taking the Personal Loan in Singapore?
Any person taking a personal loan needs to access our site to download the application forms. This is to state the amount of loan to be disbursed and submit all the required documentation. As soon as these are affected, they are uploaded back to our website, and our able credit relationship officers will peruse them and advise further.
Should there be the need for physical verification, they will do so, and the process will take place.  If one is qualified for the loan, the disbursement will take as little as 48 hours, and your financial need will be met.
Next time you are looking for a personal loan, contact https://www.sgpcredit.com.sg/, and we will be ready to give you the much-needed support.
Remember, at SGP Credit, we can personalize your loan and offer you a chance to repay most conveniently without much of a hassle, as many financiers out there are doing.
Only contact us, and we will help you out.