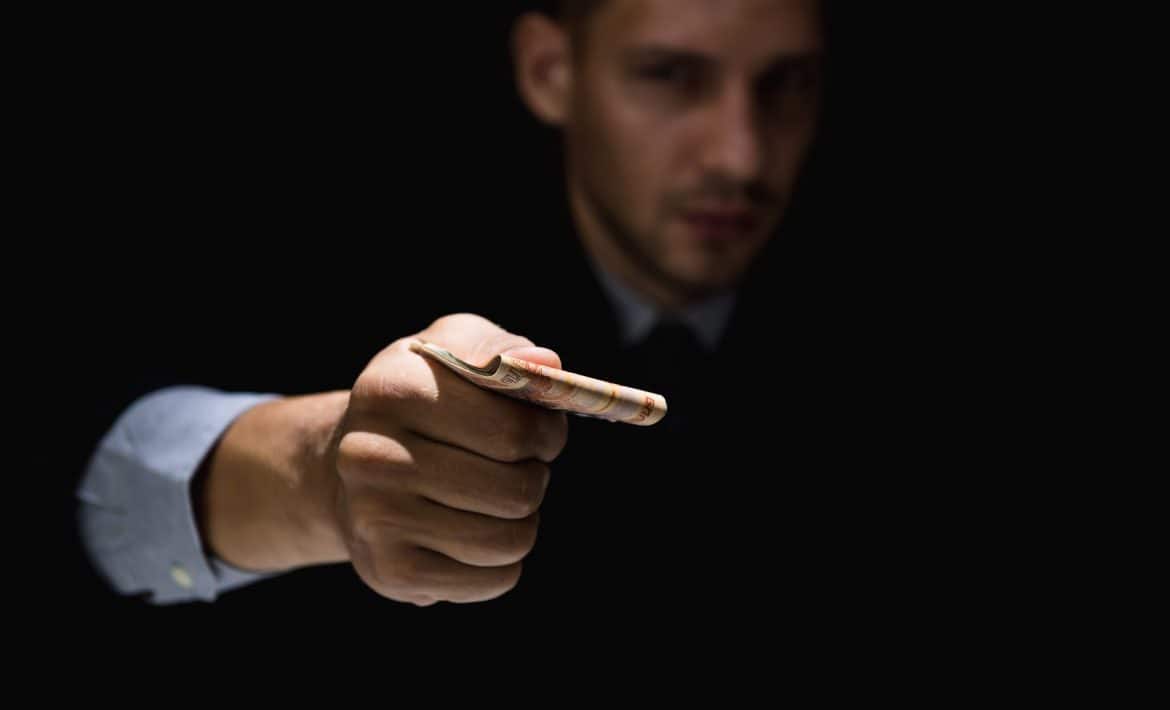 We all need money sometime or the other, what if the money need is very urgent? You would like for borrowing feasibility from a financial institution, banks, and money lenders and so on.
In case you are not cordial with the terms and conditions of your bank then go for a licensed money lender in Singapore. Also, make sure you consider certain parameters and double-check on the potential ways to avoid any scam or fake scheme before borrowing any money;
1. Credit check- not necessary
Most reasonable lenders check your credit statement to regulate and analyze if you're in a position to repay them or not! A high credit score showcases that you repay your arrears on time, without any irregularity. In case a money lender doesn't want your credit score, then it's an alarming sign! A scammer usually does not pay much attention to your solvency as it is required after your personal information and that's what he needs!
2. The moneylender does not have a government-issued license
The Singapore government need creditors to list themselves for a license. In case you find a corporate is not licensed to function in Singapore then it is better not to respond to its loaning queries. You might just be got targeted by a fraudulent website via a business's name to make cash. Approved money lenders in Singapore usually mention their authorization number on their websites.
3. Your loan offer details are incomplete
As per the Moneylenders Act, all lenders are required to arrange for complete terms and conditions applicable if anyone borrows a loan, together with the closing cost of the principal and interest before one signs the loan agreement. If your loan offer lacks details or has incomplete information, then it might work out adversely thereby, always know and understand every term of the loan from your licensed money lender before applying for a loan.
4. The physical address of money lender not available
If a creditor is unable to provide you a physical address for verification or contact information, then you might need to reconsider your loan application. Probable scammers revel as less of information as possible so that it gets difficult to trace them or pursue any legal action for that matter!
5. The loan offer expires soon or is for limited time
Often loan offers that are for a limited time only or offers that need you to act soon sounds somewhat like a fraudulent offer! Licensed money lenders in Singapore provide loan offers and discounts from time to time so you don't have to rush things up!
Keep in mind the above-mentioned pointers and be a bit careful as to whom do you borrow money from!
For more information on what types of loan can you avail or know more on the interest rates, book your appointment with a loan officer or money lender in Singapore today! Apply for a loan without any hassle!