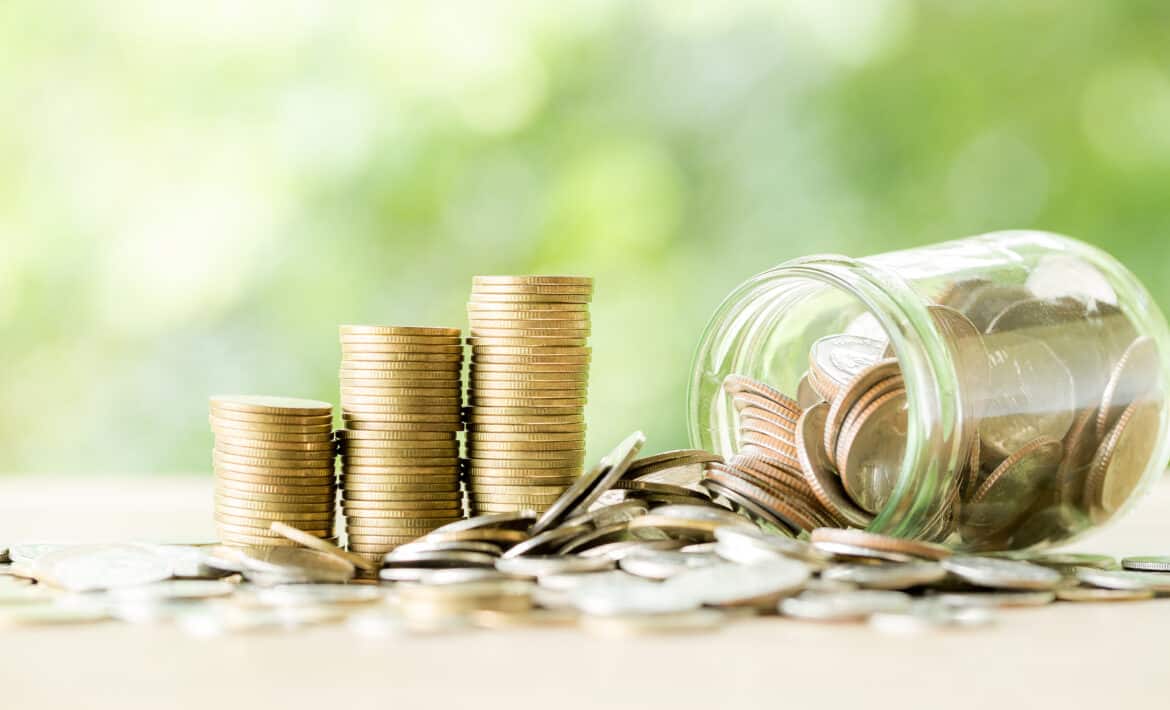 At one time or another, there arises a need to get some extra financial support to aid in personal growth or meet emergencies that may arise. This leads to one looking for those institutions that could offer a helping hand and support to close the bridge. Personal loans are one of the popular loans that Singapore residents are fond of access in case of need.
Singapore is one of the countries that could be said to be a hub of tens of activities, ranging from building, medical, school fees, purchase of motor vehicles, and many more.
Whenever one reaches that point and makes up the mind over getting financial assistance, there is a need to follow up several steps more so to ensure that one gets the loan from a licensed moneylender in Singapore. This is because many illegitimate moneylender companies, well known as loan sharks have one main aim: to defraud unsuspecting borrowers with lucrative promotions that are not real.
One thing that is sure of is that the Ministry of Law in Singapore has put up measures to ensure that the citizens are covered from such loan sharks. If one follows the guidelines appropriately, then there will be minimal or no chance of falling into the hands of the loan sharks.
Below are a number of guidelines that any person engaging in borrowing a loan in Singapore should follow for guaranteed safety.
1. Confirm that the moneylender is legally licensed by the Ministry of Law in Singapore.
As mentioned, there is always a need to confirm the authenticity of the moneylender that one is about to engage with. The best place to refer to such a case is from the Ministry of Law website, updated every month by the registry. Doing this will give one the liberty to ensure that they are dealing with a legal company.
Further due diligence can always be checked from the reviews of the company that one chooses. By doing this, one will get an overview of the past customer's experience and make a solid decision on whether to deal with such a company or not.
2. Evaluate how practical debt consolidation will be effective if you need to pay off existing loans
Well, debt consolidation to most people helps in loan repayment, reduced cost of debts, among many other hassles. But it is always advisable to evaluate the extent that consolidation will affect one's finances, payment duration, and long-term effects.
It is important to note that most strategies put in place for debt consolidation may not work well.
Still, if properly evaluated, it can be a reasonable idea to work with.https://www.sgpcredit.com.sg/ is one of the reputable companies that deals with various business loans. Debt consolidation is one of the most popular indicators of good tidings at Sgp credit.
For more information on how debt consolidation works here, we advise you to visit the site and get all the information that would aid in making a sound decision over whether to consolidate the debt or deal with a new one separately.
3. Confirm how the Moneylender Advertisements are taking place.
This is another major factor that one would always consider before settling for a moneylender in Singapore. A licensed Moneylender has a physical office where they can easily be visited, a valid website showing all the required information, and credible employees.
However, unlicensed moneylenders will woo the borrowers by phone calls or even text messages in the pretense that the loan will be disbursed in minutes.
Always avoid such because these are loan sharks, and you will end up paying expensively for the loan, experience harassment. In contrast, legitimate lenders are understanding and will walk with you all through.
When it comes to advertisements, legal moneylenders will make advertisements on their websites, consumer directories, and the walls of their physical offices.
4. Evaluate the Purpose of the Loan before Engaging any Moneylender
It is essential to check whether there was a need to take the loan or if it is an impulse buying decision. For instance, do not take a loan to compete with friends. For example, if they bought a car, do not rush into the decision of taking a loan for one.
Always ensure that there was a sure need towards taking such a loan and pave the way for the ability to pay. Otherwise, with impromptu applications, repaying such a loan in time may never work well in the end.
See that you have touchable and justifiable reasons for taking a loan before making a final decision.
5. Confirm that the Licensed moneylender is offering standard interest rates set by the Ministry of Law in Singapore.
The registry of moneylenders has standard rates in which they offer the interest rates, and it's essential to watch out for the red flags that a lender might be offering. For instance:
• The monthly interest rates should not be more than 4%
• Late repayment fines should not exceed $60
• There should always be an advance explanation of the existing interest rates before signing the contract.
• The administrative costs should be 10% or below what the personal loan is granted.
6. Confirm your ability to access the loan.
Before making the application, ensure that there is sufficient ability. One can be guided by the act in which the Registrar of moneylenders updated in September 2018, indicating the money that one can afford to borrow, dependent on one's annual income. Otherwise, one may be lured into taking a big loan beyond the ability, which is where the loan sharks come in and give false information.
This later hits the borrower and gets into default, late repayment fines, and most likely auctioning the existing assets if the loan was secured.
Conclusion
Personal loans are prevalent in Singapore, and people often run to apply for them due to their flexibility and speed of disbursement. However, without a good guide, it is easy to get defrauded by loan sharks. Therefore, always exercise due diligence before settling for any loan and ensure that you are dealing with a reliable moneylender.