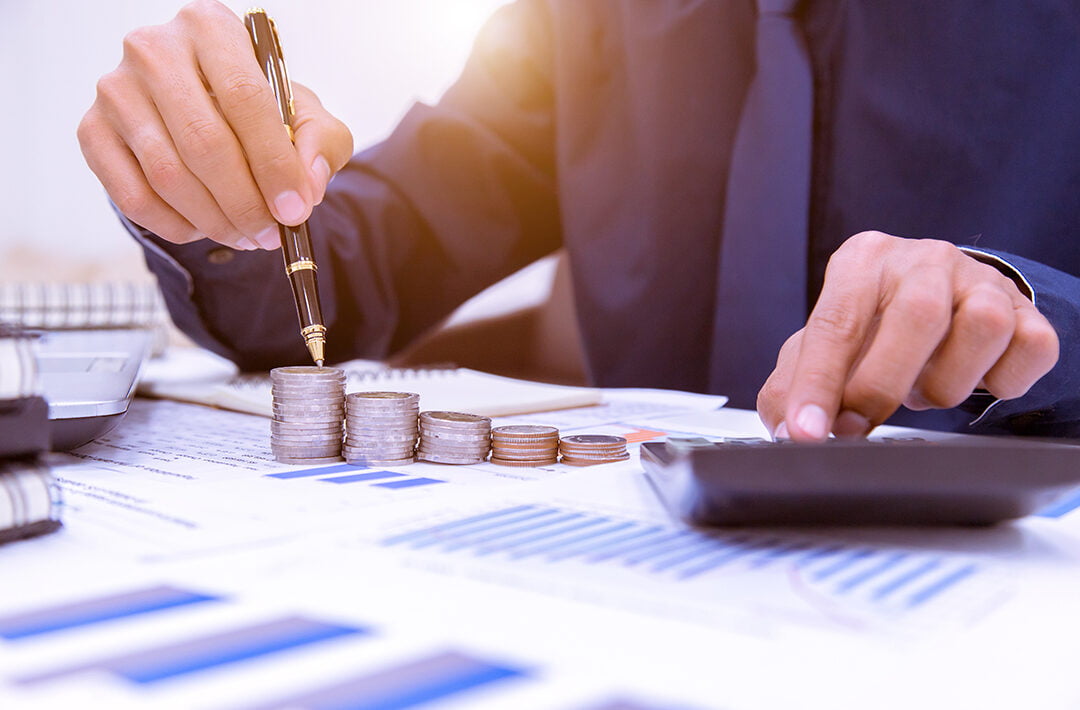 In Singapore, we have licensed moneylenders who offer credit loans to make life easier for Singaporeans. These loans help them in their time of need and for their plans ahead, for instance, weddings, and small and medium-sized enterprises.
Credit loans are normally issued to individuals who have applied for them. Applying for a credit loan is not bad. However, the manner in that you use the loan will be the judge. Therefore, only take up a credit loan when needed.
The different types of loans that you can get include; personal loans, business financing loans, entrepreneur loans, SME loans, business term loans, and business working capital loans.
When you misuse the loan itself, it will lead you to financial difficulties.
Advantages of taking up a credit loan
It is a good idea to take a credit loan in Singapore because:
1. Building a good credit score.
Applying for your credit loan, and paying it off during the period given, helps to improve your credit score. In case you have a history of bad debts or not paying on time, this credit loan will help you to change that and will boost your credit mix.
Always make sure to have other loans and show that you can handle paying them on time. This will be considered a plus on your credit score.
Always try to maintain a low credit utilization ratio (a ratio between the amount of usage of credit at any given time to the amount of credit available to you). Failing to be responsible and not paying the loan on time will lead you to a low credit score.
2. Good for shopping around, travel, and F&B discounts.
Credit loans usually have some discounts, especially when using credit cards to spend money during shopping, traveling and F&B. The credit cards are different depending on your lifestyle. These include:
● Cashback
These are types of credit cards that offer cashback on any purchase you make in luxury goods, groceries, online shopping, or any other things. Some of the most popular credits you can get include; Citi cashback with 1.6%, UOB Absolute Cashback with 1.7%, and Standard Chartered Unlimited Cashback with 1.5% cashback.
Whenever you want to choose the best one, always check well since they have various welcoming offers and signing-up bonuses.
● Reward Points.
This is a good type of credit card that will provide you with reward points and have a system that redeems the points. Moreover, you can consider the Standard Chartered Rewards+ which can be used for daily spending, Citi Rewards can be used for online shopping like groceries and food deliveries, and OCBC Titanium can be used for online and retail. More so, these points can be redeemed for F&B dining, NTUC vouchers, and staycation packages.
● Miles.
This credit card provides free flights to far destinations. With enough points, you may be able to travel in Europe using the first class for free.
There are different cards you can use for miles which include: DBS Altitude, KrisFlver UOB, and Citi PremierMiles.
Disadvantages of taking up a credit loan
At times, it can be a bad idea to take up a credit loan because:
1. Using the money for a long-term investment.
If you decide to acquire these credit loans for a long-term investment, this is a bad idea since credit loans have a huge monthly interest. If you fail to pay on time, the interest rate will be higher and can make you spend more and lead to financial difficulties.
A long-term investment normally tends to take more than a year. Therefore, in that year, you will not be earning profits to pay back your loan.
With a credit loan, it is a bad idea to invest in a long-term investment if you don't have any other source of paying your monthly interests.
2. Using the money to settle bills for cars that you can't afford.
It is very important to live according to your means. It will be a bad idea if you take a credit loan just to be able to buy a luxury car that you can't afford.
Remember that credit loan interest is high if you fail to pay on time. You will find yourself in deep debt that can even make you lose your peace of mind.
3. Paying a huge medical bill or other expenses using a credit loan.
Sometimes you may decide to take a credit loan simply because you have huge medical bills or any other expensive expenses. When you sort these huge bills, you may end up with a huge amount of credit debt.
Maximizing your credit card amount will lead you to a higher credit utilization ratio, and this will lead you to debt traps.
4. Using credit cards for taking a cash advance.
It is also a bad idea to take up a cash advance using your credit card. The cash you withdraw will be equal to a short loan that you had borrowed against your credit limit. Additionally, the cash advance fee and interest will be high. It is normally 15% of the loan.
Conclusion
All in all, credit loans can be acquired if only you know how to be responsible and pay off your debts on time. Having the loan can either be a good or bad idea depending on the personal reasons you have, which I have highlighted above. Just try and take up loans for urgent needs and not for the sake of just getting extra money.