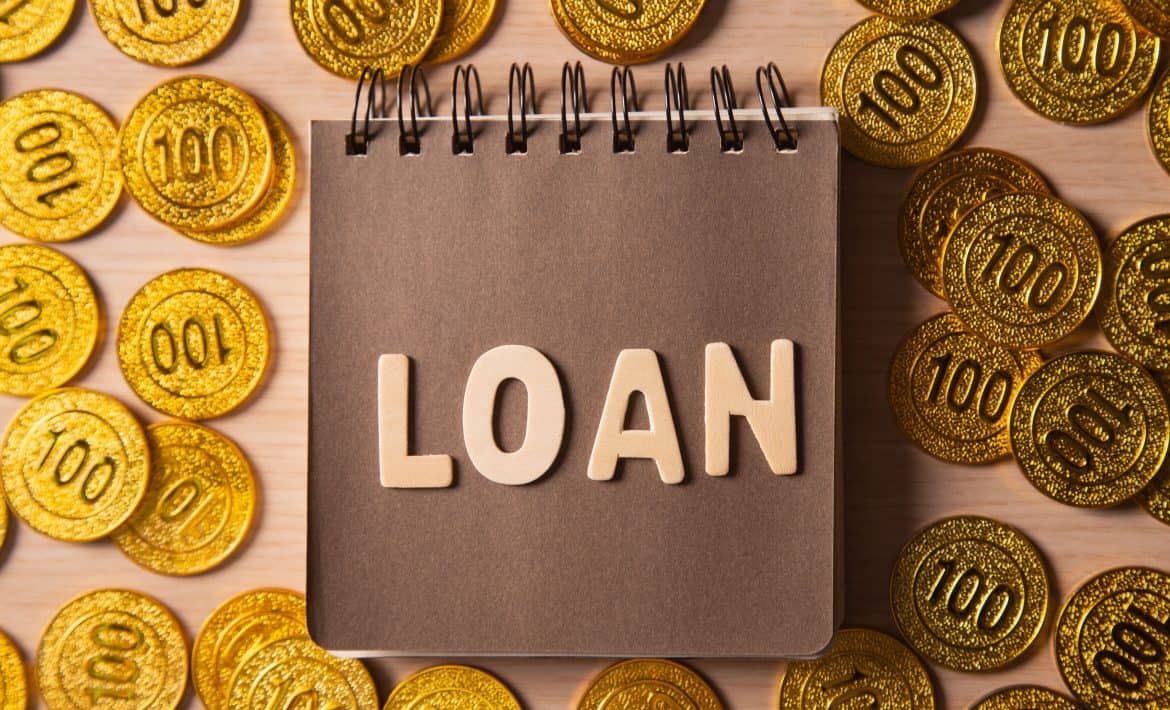 Are you in desperate need of cash? During those tough times, you may wish that your personal loan would be instantly approved. Unfortunately, that is not always possible as banks tend to have a complicated and strict personal loan process, especially in Singapore. However, you can definitely try these ways to expedite the approval process and avoid getting your personal loan denied. 
Compare Your Personal Loan Options
Many banks offer numerous loan packages that could be confusing if you do not know which to pick. Instead of quickly deciding on one and sending in your application, backtrack a little and take some time to consider what you need the loan for. Come to terms with your financial standing and needs, and read the clause of each loan package carefully. Make sure you look at the fine print to ensure you are not missing anything. Finally, choose the package that aligns the best with your personal needs. 
Inquire About the Loan Package
If you've chosen a loan package, great! The next step is to get in touch with the bank and find out more about what they require from you. Do you need to submit any particular documents or fill in any forms? Does the bank require you to be in a certain financial standing? You can call them up, or even personally head down to the bank to talk to a representative. Don't be afraid to ask questions to make sure you've understood everything clearly. 
Be Honest and Realistic
It is always good to be honest with your details so that your application can be processed without any hiccups. Most banks will require you to have a certain credit rating before you can proceed with the loan. Before you send in your personal loan application, ask the bank for a copy of your credit history. Look through it carefully and be sure to voice out any mistakes you find. A single error in the report could pull down your credit score and greatly affect the chances of your loan getting approved. 
Also, find out about the repayment terms and make sure that it is convenient and affordable for you. The last thing you want is to have to take out another loan to repay your first loan. 
Get Your Documents in Order
If you want your loan to be processed quickly, always submit all the documents required. It may take a few days or even weeks for you to receive some of these documents, so make sure you plan ahead and check off any remaining documents you still need. Don't ever send in incomplete or outdated documents even if you need the loan urgently, as this will simply lead to loan denial.