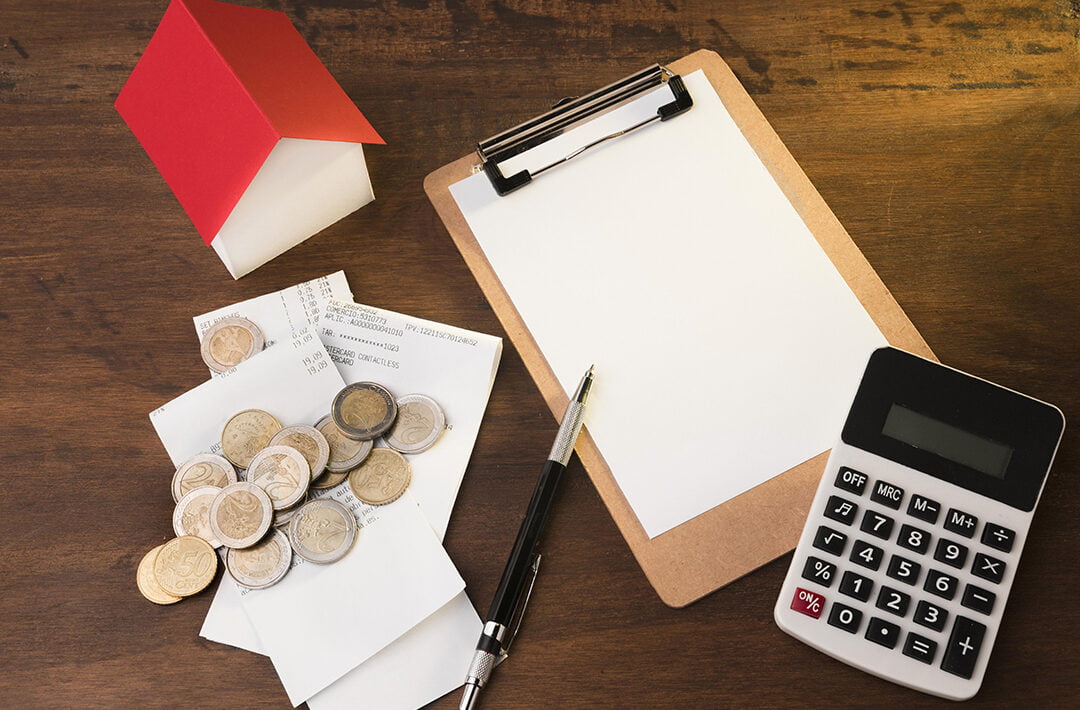 If you need to ask for money for an emergency or unexpected payment, a personal loan is an excellent option. These loans offer you quick money for your expenses, such as car repairs, medical bills, or home improvements.
Several banks, credit unions, and licensed money lenders offer personal loans. But what type of financial institution would be the best place to get your loan? And how do you decide?
If you need money, you probably turn to your bank first. After all, she can lend you money through overdraft facilities and installment loans, perhaps also through a credit line or credit card. Going to a bank doesn't always have to be.
There are many factors to consider when comparing personal loans from licensed money lenders. You have to know their credit score requirements, loan amounts, monthly payments, fees, and other things.
Even with low or no credit scores, you can find affordable personal loan options that are within your budget.
Where can I get a personal loan?
Personal loans are available from credit unions, licensed money lenders, and some banks. The type of lender you choose depends on your needs. Each lender has its requirements and conditions.
Loans issued by Licensed money lenders
Licensed money lenders are the third category of typical businesses that offer personal loans. Unlike banks and credit unions, these financial organizations focus only on offering loans.
For the borrower, the amount of the monthly installment plays an important role. If this is rather high, it can lead to payment difficulties, which can negatively affect future loan applications. That is why it is worth receiving a small installment to reduce the risk of late payments. We are going to provide you with three tips that will help you keep the monthly rate of your loan as low as possible.
Choose a longer term for your loan
The following relationship exists between the loan term and the monthly installment: The longer the term, the smaller the monthly installment. Since the terms currently offered range from a minimum of 6 to a maximum of 120 months, these allow a great deal of leeway when choosing the contractual loan term.
Although the total cost of the loan is slightly higher for the longer term, we recommend that you take out a loan on this condition to be on the safe side. The lower rate that you thus receive remains easier to manage monthly. So there is a smaller risk of not being able to pay these anymore and of getting into payment difficulties, which would damage your credit scoring and thus later loan applications. To protect yourself from such complications, you can also take out voluntary credit insurance, which pays the installments for you in the event of incapacity for work or unemployment.
You also have the option of repaying the remaining loan before the end of the contractual term, so that you get back the interest that would still have accrued.
Compare the different offers from the different money lenders
The loans offered by the money lenders differ in terms of amount, duration, and interest. In addition, their final offer depends on their budget and approval criteria, which also differ from lender to lender.
Depending on the conditions you want for a personal loan, it is important to find out about the respective loan conditions of the money lenders to apply to the right moneylender. However, gathering this information about the eligible money lenders can be a chore. That is why we recommend using an online comparison service. With this, you can quickly and easily get a good overview.
Why would you prefer a licensed money lender?
• Quick application process
With a licensed moneylender, you often receive your money within a day or two of being approved for a personal loan.
• Flexible requirements to be eligible
Many state-licensed lenders target special groups of people, such as those with little or no credit history. It can be much easier to get approved for a personal loan from a licensed money lender dedicated to bettering the community.
However, some state-licensed lenders charge higher interest rates than banks or credit unions.
What should I look for when comparing lenders?
As you shop around for lenders, you're going to want to pay attention to these factors:
• Credit score requirements
Some lenders have certain minimum credit score requirements. If your credit score is below that minimum, you will have to find another lender.
• Loan amount
Some lenders offer small loans, between $ 50 and $ 1,000. Other lenders offer loans of $ 100,000 or more. Make sure you choose the lender that offers the amount of money you need.
• Application process
If you need the money quickly, choose a lender that has a quick online application process.
• Annual percentage rate (APR)
The APR is made up of the sum of the interest and fees on the loan. A lower APR regularly means that it will be less expensive for you to borrow the money you need.
• Loan term
The loan term is the time you have to pay off your personal loan.
In general, a longer loan term means that your monthly payments are lower. But with longer terms, you can end up paying more in interest.
• Payment amount
Make sure that the amount you have to pay fits comfortably within your budget. Finding a lender that offers affordable payments is important.
• Rates
There are many types of fees on loans. Some of the common ones are the processing fee (to cover the cost of processing your personal loan) and the prepayment penalties (if you pay your loan in full early). Ideally, you want a lender that charges fewer fees and lower amounts for each fee.
How do I decide which lender is the best for me?
When you have reviewed all of these factors, you will see that some lenders meet your needs better than others.
The next thing is to compare the specific loans that they offer you. Take the time to look at each one's loan agreement and ask any questions you may have.
Have you already found the one you are looking for? Magnificent! You can sign the loan agreement and receive your money. If you didn't find it, you can keep looking until you find the lender and loan agreement that you feel comfortable with.