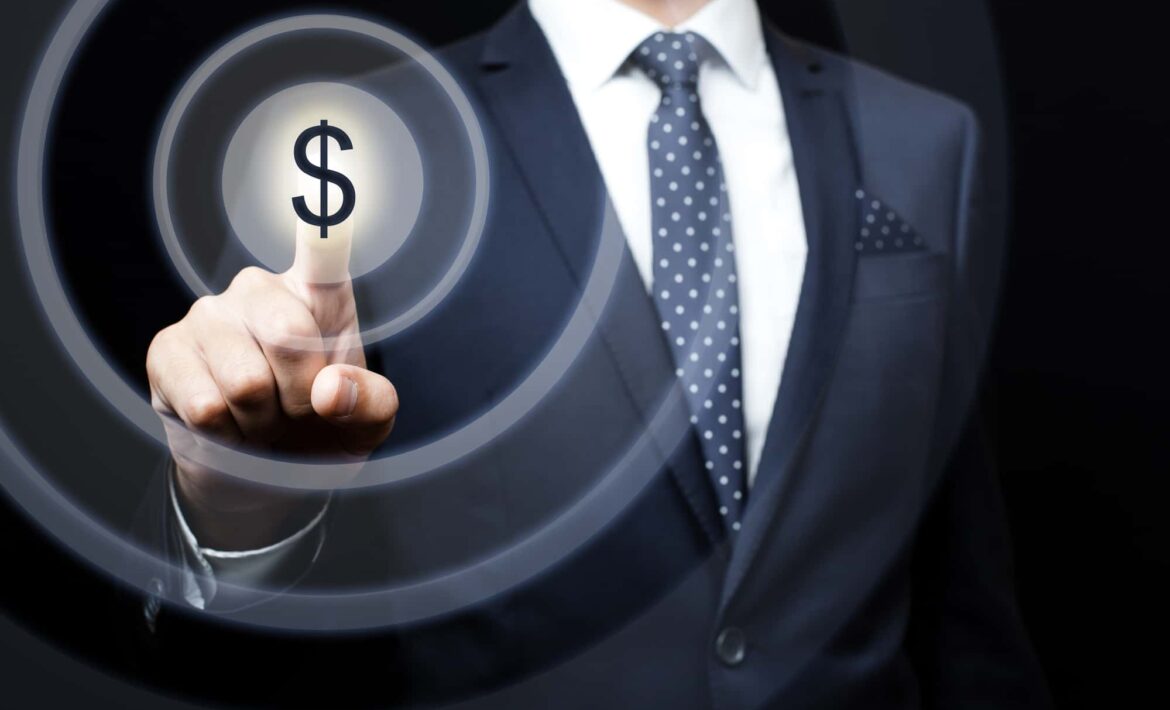 Debt has always had a bad reputation. People say borrow too much, and you may struggle to pay back. But debt doesn't always deserve this bad reputation. In most cases, debt comes in to help you manage your finances.
The right loan for you depends on your circumstances and needs. There is a whole lot of options from unsecured loan Singapore to secured loans Singapore. For this piece, we shall take you through the unsecured loan.
What is an Unsecured Loan?
It is a type of loan that doesn't require the borrower to pledge any collateral.
Characteristics:
Multi-purpose – It can be used for a wide range of purposes. From financing consumer goods such as furniture and electronics to financing school fees, medical bills, weddings, loan consolidation, and travel. It is not restricted to specific use as it is in the case of secured loans.
Creditworthiness – The qualifying amount depends on the lender's assessment of your creditworthiness or the ability to pay, which is influenced by factors such as monthly income and other loan commitments. The lender uses your credit report before determining the amount to lend.
 Can be a Term Loan or a Revolving Loan
This determines the duration of the loan repayment.
Term loan – It requires a set number of repayments over an agreed period. Example: Personal loan
Revolving loan – It has minimum monthly repayments, but there is no fixed repayment period. Example: Credit cards, Line of credit.
Common Types of Unsecured Loans
So, let's explore different types of unsecured loans in Singapore and their key characteristics.
Personal Loans
This is a general-purpose loan as it does not have terms and conditions attached to it on how to spend the money.
It is unsecured
It is a general-purpose loan
It has a fixed term
Line of Credit
This works on the revolving credit concept. Meaning there are no fixed repayment terms. In this type of loan, funds become available for re-borrowing upon payment of the outstanding debt. The maximum amount that you can borrow is referred to as a credit limit.
Has a credit limit
It is a revolving credit.
Interest is only charged upon the utilization of the line of credit
No fixed repayment period
No early repayment penalties
Credit Card
This is a card loaded with a limit that you qualify for and allows you to make huge payments and pay for the debt in installments over a fixed period.
Allows you to choose the term, from one month to a year
Installments are paid as per the agreed term
Attract early repayment fee
Balance Transfer
This type of loan enables the borrower to consolidate debt from other accounts or credit cards onto a single credit card or credit line at a lower interest rate.
Low-interest rate
Attract processing fee
How to Get an Unsecured Loan
The application process for unsecured loans in Singapore is straightforward compared to secured loans, and you can do it online within a few minutes.
Below are steps to land you to the best lender:
Check your credit score
Evaluate your budget
Shop for a lender and prequalify them
Gather documentation
Submit a formal application
Pros of Unsecured loan Singapore
No collateral is needed
Nothing is repossessed upon default
It is a multipurpose loan
The loan application process is straightforward
Where to Get an Unsecured Loan
In Singapore, there are various options on how you can access any credit facility. But for your convenience, look up for SGP Credit
Why choose us?
We are Licensed, Moneylenders
Quick turnaround time
The simple loan application process
High approval rates
Customized loans