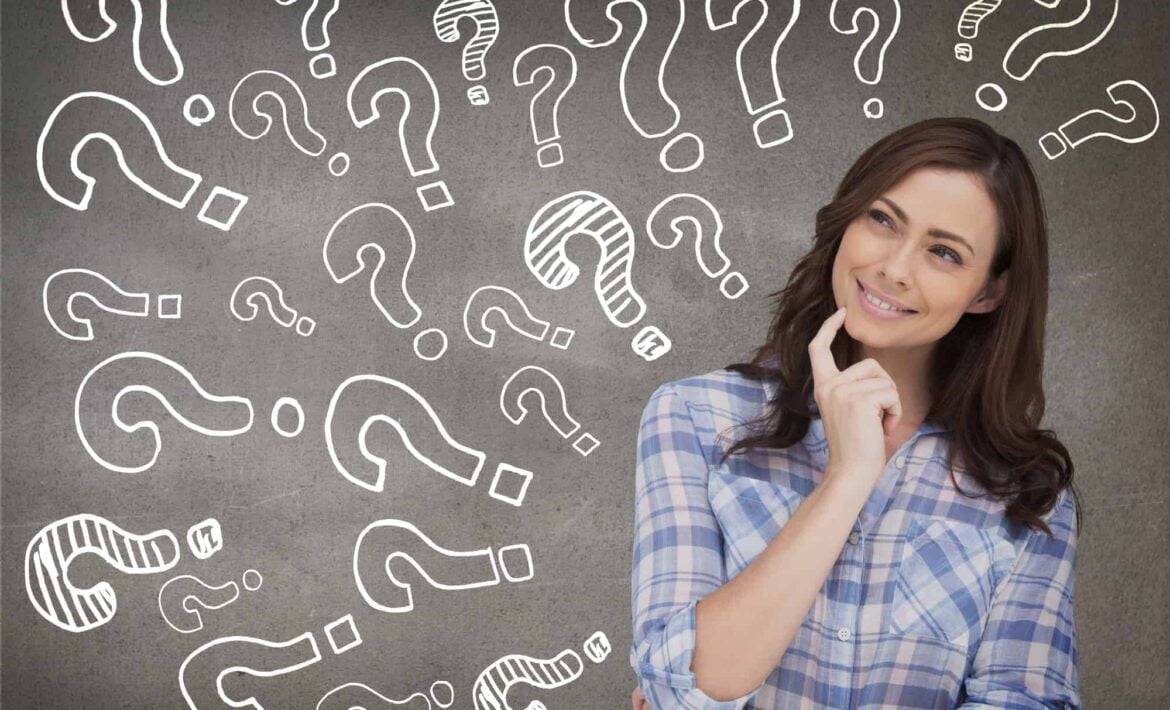 Have you hit a financial stalemate? Your impulses shall probably lead you to a loaning firm that offers a short registration process, immediate approval, and modest loan fees. However, although any lender can offer exceptional lending terms, only a handful can keep their word. If you're looking for a money lender near me in Jurong East, Singapore, we can help. We at SGP CREDIT provide Personal Loans to make it simpler for Singaporeans and PRs to meet their immediate requirements while also planning for the future. On the other hand, SGP CREDIT Business Loans make it easy for entrepreneurs and small and medium-sized companies (SMEs) to respond to business possibilities and opportunities and handle problems.
Before we get futher into the details, it's important to understand why a money lender near me is the best option.
Why should I choose a moneylender near me? 
If you're wondering how choosing a moneylender near me would help, here's the answer. Such a step will save you hours, additional costs and provide a sense of security. A certified money lender in Jurong East is your best bet. One advantage of hiring a professional lender is that they have a physical office where all of their activities are housed. This implies that you won't necessarily have to conduct all loan procedures online and take a face-to-face consultation. You can easily visit the moneylender locally.
Such loan services are well-known for their quick document assessment and loan approval processes. As long as you legally fill out the relevant information, you may anticipate your loan in one day or less!
Are you still apprehensive about a moneylender near me? Let us assure you that choosing the finest credit moneylender in Jurong east means you're also receiving comfort and quality.
If we address your question about where to find a money lender near me in Jurong East, SGP CREDIT is an excellent choice. So, let us read through the factors that will answer all of your questions about "why a money lender near me" at SGP CREDIT is a wise option.
–        The interest rates are quite reasonable.
SGP CREDIT provides attractive interest rates in the business – a rare discovery among Singapore's many moneylenders. Many moneylenders defraud you by calculating interest incorrectly and charging excessive fees, and we are absolutely against it. Even if you do a simple Google search for "Where can I find the ideal money lender near me?" Our company's name would be at the top. SGP CREDIT generally assures its borrowers the most accurate loan calculation, devoid of malicious and hidden costs. Borrowers may be confident that they are paying for the loan amount instead of the interest.
–        Help get lenders who adopt effective ways to recover the debt
Harassment and intimidation are the two most prevalent methods used by money lenders to recover the debt. Unfortunately, many people are victims of unethical behavior. We, on the other hand, acknowledge your concerns and recognize that life happens. Even when we ask for the money, we maintain our ethical code of conduct as we aim to create long-term relationships with our clients. We are more than simply financial services; our loan experts take pride in lending a sympathetic ear, guiding you through your financial difficulties, and assist you in getting back on your feet.
–        Access to a plethora of loans 
While at SGP CREDIT, you have access to a variety of loans such as-
Business Financing loan
SME Loan
Entrepreneur Loan
Personal loan etc.
Customers can obtain various loans for different reasons by categorizing loans in this manner. We provide Personal Loans to help PRs and foreigners meet their immediate requirements while also planning for the future. Entrepreneurs and small and medium-sized companies (SMEs) may respond to business possibilities and opportunities with ease thanks to SGP CREDIT Business Loans.
–        A smooth application procedure will save you time.
Are you in need of a fast loan to deal with an emergency? SGP CREDIT is a registered moneylender that understands the need for Singaporeans and foreign citizens to have a financial cushion through money lending. This service feature is in stark contrast to the time-consuming, traditional lending routes used by banks. When you pick the best credit moneylender in Singapore, you are purchasing speed and convenience, and therefore receiving a positive answer to your anxious thoughts about retrieving a money lender near me.
–        Personalized payment terms 
SGP CREDIT views its borrowers as reliable, genuine, and responsible citizens. As a result, SGP CREDIT may personalize your payment terms so that you can return your loans according to your financial ability, whether monthly or on your paydays. For us, money lending is more than simply a business. We take money lending seriously, providing financial stability and fostering self-sufficiency for all Singaporeans, locals, and foreigners alike.
–        Strive to establish long-term relations with clients
SGP CREDIT's business philosophy is to build long-term relationships with its clients. And it generally occurs when individuals interact, work together, and come to know one other better via our work.
What is the process of money lending? 
Now that we've established that when looking for a list of money lenders near me at Jurong East, SGP CREDIT is a perfect idea. Find out how the general process works.
Anyone applying for a loan must first visit our website and obtain the application paperwork. The loan facilities can be for personal or business needs. This application shall specify the amount of the loan to be issued and provide any necessary documents. As soon as the details are shared, our knowledgeable credit relationship officers will review your case and offer more guidance. If physical verification is required, they will inform you about the same. If you qualify for the loan, it can be disbursed in as little as 48 hours. Thus, your financial needs will be satisfied. Remember that at SGP Credit, we can customize your loan and provide you with the opportunity to repay it in the most convenient and hassle-free manner possible.
For more information, please visit https://www.sgpcredit.com.sg/ right now! We are at your service.