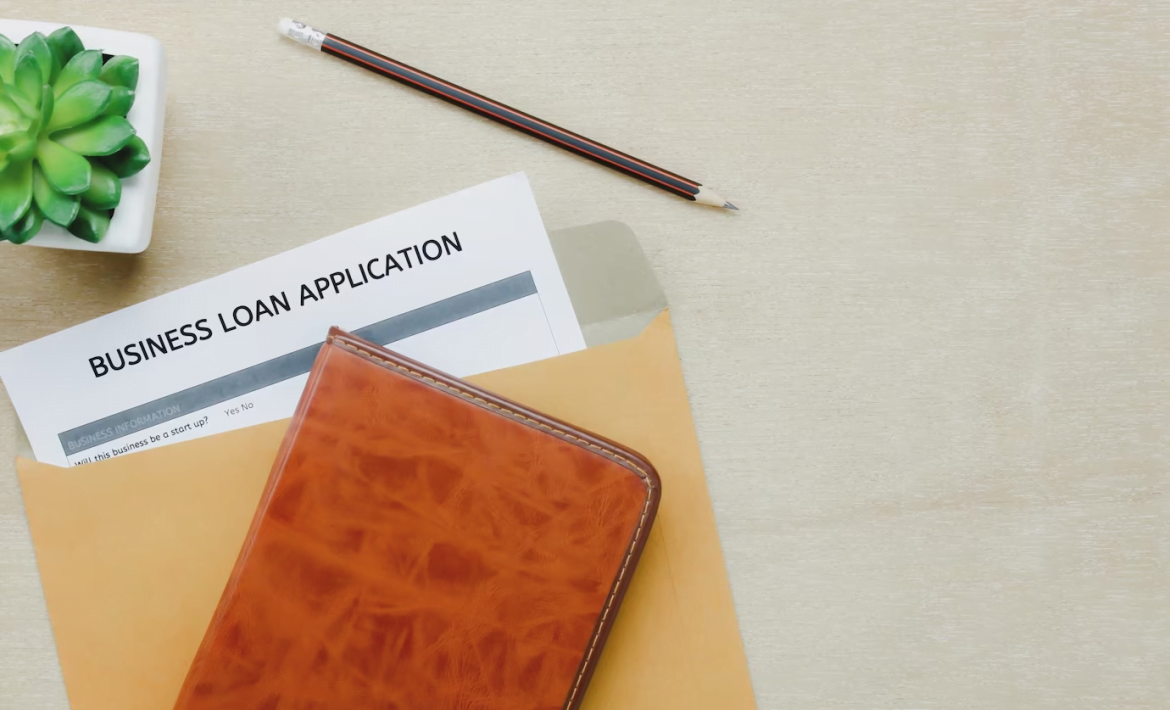 Financial emergencies can come at any time. You may need to foot a hospital bill, pay off substantial asset damage expenses, or cover unexpected bills. No matter the emergency, you need a financial helping hand to get through. A short term loan is that hand.
Short-term loans are an excellent way to get immediate cash when you're struggling to make ends meet. You might think – why don't I just borrow money from a family member or friend? Well, you can do so, but they might not always have the scope to help you financially. Moreover, it comes with the risk of exposing your financial matters to other people. It is where a short-term loan helps you to realize your financial needs while maintaining confidentiality and keeping your private financial affair intact.
In this blog, let's dive deep into what is a short term loan and why you should consider it when in need. We'll talk about the benefits and importance of a short-term loan and provide a roadmap to how and where you can borrow it. Let's begin!
A Complete Guide on Short Term Loan
What is a Short Term Loan?
As the name suggests, a short-term loan in Singapore is a small loan, typically repaid within a year or less. It is a kind of loan that's lent for a short tenure, within the range of $500 to $35,000. Since the time duration and loan amount is relatively lower than a medium-term loan or a long-term loan, you don't need to provide any collateral to the moneylender. So it's an unsecured loan, making it easier for people to borrow money.
Several financial institutions and licensed moneylenders refer to short-term loans as cash advances, salary advances, or fast loans, among other terms.
The best part about short-term loans is that their approval process is relatively easier than other loans. If you provide all the right information and documents, your loan can get approved within 24 hours, with the amount reflected in your account shortly.
Must-Know Benefits of a Short Term Loan
Quick and Easy Application Process
Everyone knows that getting a loan can be a tedious process. While licensed moneylenders like SGP Credit promise an easy and fast process, not every lender offers such convenience, especially if it's a long-term or medium-term loan.
However, in the case of short-term loans, almost every moneylender has an easy application process. Several moneylenders even allow borrowers to apply for a loan online. You have to go to the moneylender's application or website, opt for your loan plan, fill in your personal information, and attach the documents and proof. The lesser paperwork, the faster the turnaround time. Some moneylenders may ask you to make one visit to the office to verify your identity. Other than that, it's all seamless, convenient, and easy.
Since the application process for a short-term loan is easy, approval also comes quickly. Short-term loans are less riskier than long-term loans. So naturally, moneylenders do not consider the factors as stringent as they do otherwise. You can get your loan approval as fast as 24 hours. While most moneylenders credit the loan money the next day to your account, some do it the same day.
While giving out a loan, moneylenders assess your creditworthiness. It depends on several factors –
Payment history
Debt history
Credit time duration
Recent credits
Types of credit used
Utilization pattern
And many more.
Since it's challenging to be in the green for all these factors, a borrower doesn't feel the loan is accessible.
However, short-term loans make it all simple. While moneylenders look into your credit history, they focus on your cash flow. So if you have a poor credit score, short-term loans are the best option.
This one benefit makes a short-term loan an exceptional financing option. Just like we said in the point above this, loans usually look into credit score to decide whether to give you the money or not. While a short-term loan isn't on this leash, it helps to enhance your credit score, eventually helping you with your overall financial credibility. However, you must repay the loan timely with its interest.
Another crucial and rather lucrative benefit of a short term loan is that it provides you with flexibility on loan payment terms. The options range from weekly, payday, or monthly repayments. You can talk to your moneylenders and customize a payment plan that suits your cash flow.
Situations When You Can Get a Short-Term Loan
Here are the situations when a short-term loan can meet your financial needs –
You Have Personal Expenses
You can find yourself in a tight corner when an unexpected personal expense comes up. If you don't have enough savings or your current salary can't support your needs, a short-term loan can simplify your financial situation.
For example – buying a household asset, paying education fees, or taking care of a medical expense.
You are Short on Working Capital
As an entrepreneur, you keep shifting money daily. What if you fall short on your working capital and need money to bridge a deficit? A short-term loan will come to your rescue.
For example – a short-term loan to purchase stock or pay for business expenses. It can include payroll, utility bills, or rent.
Closing Remarks
A short-term loan is like a lifeline on a rainy day. You can meet a financial emergency any day. A quick lending option can solve your financial problems and help you survive in a time of need.
So don't lose your peace of mind if you're suffering financial woe. Talk to a reliable moneylender in Singapore who will offer quick short-term loans.
However, there are so many licensed moneylenders in Singapore that choosing one is hard. But don't worry – assess your needs and shortlist a moneylender that caters to them most conveniently.
SGP CREDIT is a trusted licensed moneylender in Singapore, offering quick and fuss-free short term loans. You can either visit us in Singapore or apply online. Either way, you'll experience zero turbulence in your loan application and approval process.
Call our loan officers in Singapore today to get immediate loan assistance. We'll answer all your questions promptly.