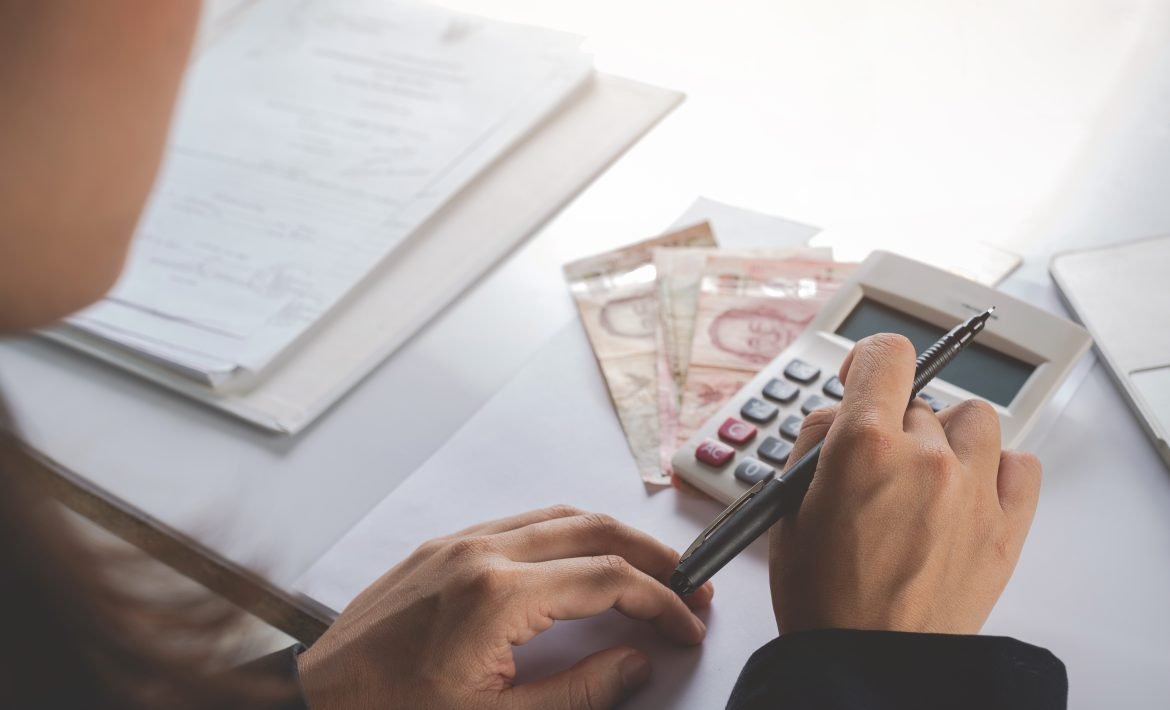 In today's world, where everything comes at a cost – be it an emergency or a planned expenditure – loans have become an indispensable part of our lives. If you're living in Singapore and are looking for a credible source to get a loan, SGP Credit is undoubtedly the best option. It is a licensed moneylender that provides excellent financing services, giving its clients the much-needed financial boost that they require. In this blog post, we will dive deep into what SGP Credit has to offer, how it stands out from its competitors, and why you should choose it for your next loan.
SGP Credit has a Straightforward Loan Application Process-
One of the significant benefits of choosing SGP Credit is that applying for a loan is extremely easy and straightforward. They are one of the few licensed moneylenders that offer online loan application services, making the process seamless and hassle-free. Moreover, all you need to do is fill in the application form, and they will get back to you within an hour.
SGP Credit Offers Various Types Of Loans –
Another plus point of SGP Credit is that they offer a wide range of loans to match their customers' requirements. Whether it is a personal loan, business loan, payday loan, or foreigner loan, SGP Credit has got your back. They also provide debt consolidation loans, which combines all your existing loans into one, making it easier for you to pay them back.
Flexible Repayment Plans –
SGP Credit's flexible repayment plans make it a customer-favorite. They offer a tailored repayment scheme based on their clients' income and budget, ensuring they won't have to face any undue stress while paying back their loans. Moreover, they also offer early loan repayment options, which allow customers to pay back the loan before the due date without incurring extra fees or charges.
Competitive Interest Rates-
Being one of the licensed moneylenders in Singapore, SGP Credit offers competitive interest rates in the market. They strive to keep the rates within acceptable limits while ensuring that their clients are getting the maximum benefit of their services.
Award-Winning Customer Service –
Quality customer service is of utmost importance to SGP Credit, and they deliver it like no other. Their team of experts is always ready to assist you and provide you with the best financing options suitable for your requirements. No matter how small or big your query is, they are always available to help you out. That is why they have won various awards for excellence in client servicing.
In conclusion, getting a loan can be a daunting experience, but not when you're dealing with SGP Credit. With their easy application process, various types of loans, flexible repayment options, competitive interest rates, and award-winning customer service, they tick all the boxes for what a reliable moneylender should be. So, If you're looking for quick and efficient financing options in Singapore, look no further than SGP Credit.