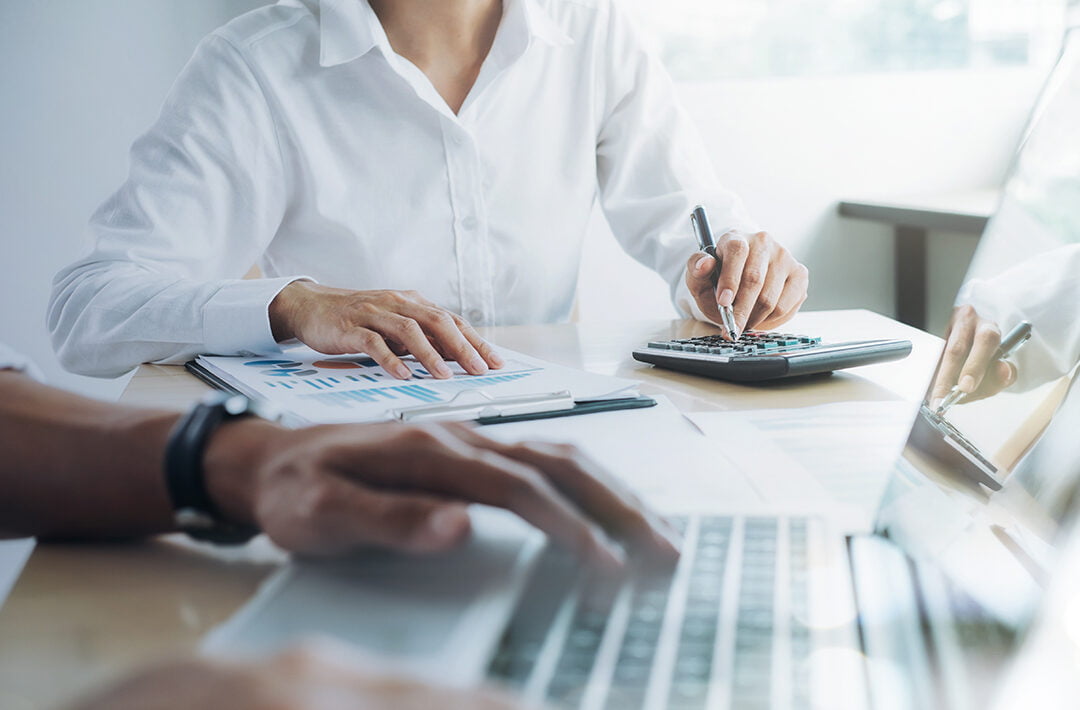 What kind of loan are you looking into getting? Do you want one that you will pay up within a short time or one that you will pay over a long period? You have the freedom to choose either the long-term or short-term loans effortlessly.
Most ideal money lending companies offer this freedom. You will be amazed by the flexible repayment plans that they offer. One of the best companies that offer these kinds of loans is the SGP Credit Company. Not only are they transparent, but also offer the best terms.
What Is A Short-Term Business Loan?
A short-term business loan is given to cater to immediate needs. This may include emergencies, staff salary, operational costs, and other business needs.
Short terms loans are normally unsecured, and you won't need to provide any collateral before getting the loan. These loans can be authorized within a day through esteemed moneylenders in Singapore. However, they will first check your credit score, eligibility, business progress, and other factors.
The approval of short-term loans is rapid as compared to long-term loans. Consequently, repayment of the loans is supposed to be done within a year.
As a business owner, you will be able to cater to your needs immediately after the loan approval.
What Is A Long-Term Business Loan?
A long-term loan on the other hand is normally of a higher amount and required to be paid within a longer period. In most cases, a borrower is given even two years to pay off the loan.
However, this all depends on the agreement made between the lender and the borrower. The interest rate is also normally subsidized to make it easier to pay off the loan.
This type of loan can assist business holders in overseeing operational costs. Also, they can help business owners to purchase current assets and revamp business infrastructures. Well-thought businesses with good credit scores are more likely to qualify for this loan.
Differences Between Short Term And Long-Term Business Loans
Most business holders consider going for short-term loans since they quickly get financial assistance within 24 hours of application and repayments are done within a year. Which is nearly impossible for long-term loans. On the other hand, some businesses may consider applying for long-term loans, since terms can extend several years.
In essence, short-term loan holders tend to pay little and easily manageable interests. This might help them from facing a financial crisis of high-interest money lending companies.
Long-term loans suit business holders in search of notable investments, like a loan to construct workstations of a company. While short-term loan seekers only need rapid cash to help them manage and run businesses smoothly in their daily operations.
Long term loan approval and disbursement process take a lot of time since lenders need assurance that they are lending money to a trustworthy client who can pay without any issues. Long-term loans take a longer time to be approved than short-term loans.
Steps Of How To Get These Loans In Singapore
1. Consider Your Business Loan Alternatives
Before proceeding with any business loan application, ensure that you acknowledge all the facts, risks, and costs. With such exposure, you can decide on a loan you can take.
Short-term loans require less documentation as they don't involve large amounts, while long-term loans need more assurance documentation.
Interest rates, loan repayment, and terms of paying vary from one kind of loan to another. Thereby, before borrowing, make inquiries first.
2. Perpetuate Accurate Business Documentation
When seeking these types of business loans, it is advantageous to maintain and arrange all your documents orderly. Moneylenders may insist on checking on them.
Just ensure you have all the documents when you go to apply for a loan. This is essential to prevent any kind of delays.
3: Retain A Standard Credit Score
When a business has a good credit score, loan approval becomes an easy task. The loans are disbursed very quickly with no issues. If you have a good credit score, be assured that your loan request will be approved fast.
However, if you have a poor credit score, the moneylenders might think twice before giving you either a short-term or long-term loan.
4: Consider Your Capabilities Of Repaying.
Before you make any loan application, try and assess whether you can pay off the loan without any issues. What are the operational costs that need to be looked into?
If you are taking up a loan for the business, will the money help to provide returns that can help to pay off the loans? These are some crucial things that you need to consider.
5: Arrange All The Paperwork Before Time
Research all the documents moneylenders require before giving out loans. This will create an awareness of what to arrange and not arrange, thus reducing time spent looking for unnecessary documents.
This will make it easier to make an application and even make the approval process faster. Moneylenders also prefer organized individuals.
Eligibility of Business Loan requirements in Singapore
● Be at least 18 years and above
● Business existence for more than a year.
● Singaporean citizenship or a permanent residency in Singapore
● Small or medium-sized company
Documents Needed For Business Loan Application
● Current bank statements of at least 6 months
● Current office procession agreement
● Original and photocopies of business registration permits
● complete SGP Credit business loan application form
Conclusion
Before you decide to either take up a short-term or long-term loan, consider the use. It won't be fair if you take up a loan that won't be able to cater to all your financial needs. Thereby, you need to ensure the loan that you take is enough. Also, consider repaying on time. This gives the money lending company confidence in you and your business.