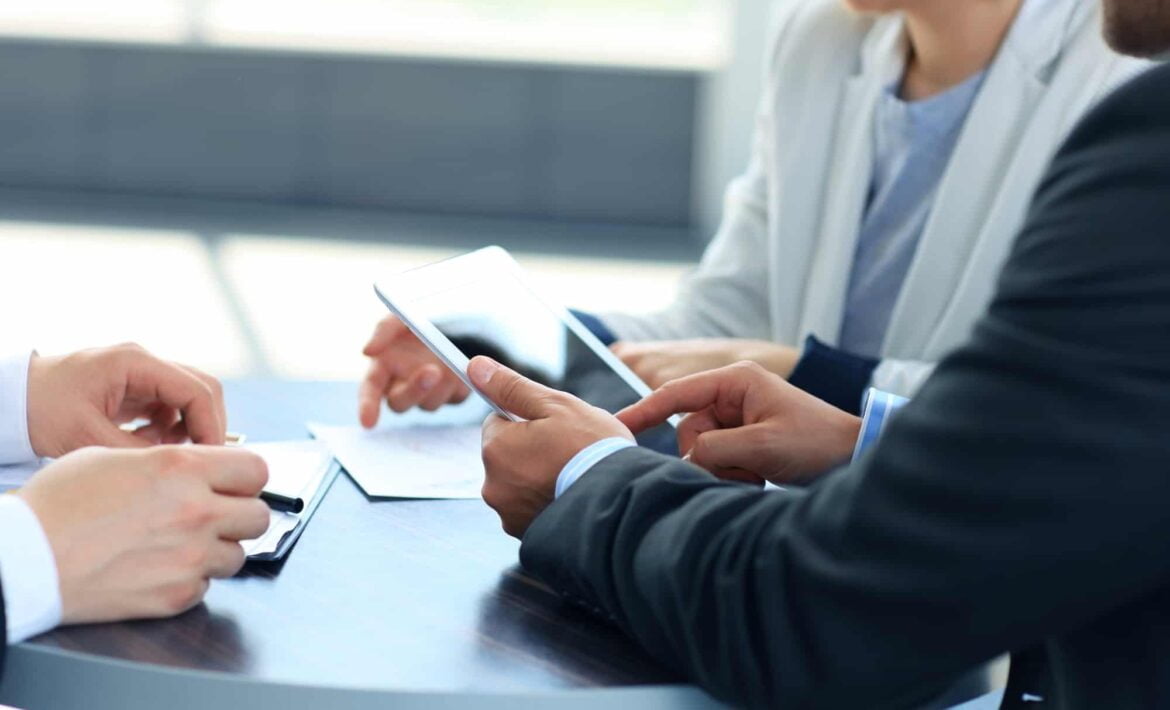 All businesses, small or big require an adequate amount of money either for initial capital or for expansion. This, therefore, compels them to seek business financing loans.
A business financing loan is a credit facility advanced to businesses under certain terms and conditions. It is borrowed capital that a company utilizes towards expenses that they are not able to pay. Some businesses may use the loan to meet overhead expenses before they break even while others use it for capital financing.
If you are out there struggling to remain liquid or looking for financial help for your day-to-day business operations, SGP Credit is out to offer a shoulder to lean on. From paying wages and suppliers to expansion and investing into new ventures, we are here to offer you the financing that you need. As little as one hour is what you need to get loan approval from us.
Why you should Trust Us
Quick cash –Ordinarilybanks have lengthy application and approval processes as compared to Singapore Licensed Moneylenders. For a bank, it might take you ages before your loan is processed and disbursed. But never mind, SGP Credit has got you covered. Our turnaround time is a day or hours. Isn't that good news? You can always count on us for your emergency cases.
Easy Eligibility – Unlike banks we do not determine your ability to pay based on your credit history, but on your current cash flows. So, worry not about your unpleasant past, we take pride in uplifting our clients and not condemning them of their past failures.
Loan Consolidation – You could be struggling with multiple loans that are going bad given the huge installments that you're paying. Don't get depressed! We do loan consolidation which will help you improve your debt profile. Rather than dealing with 5-10 loans from different institutions, we can offer you a single loan to pay off all the other loans so that you can be left with one installment to make. This will also improve your credit score.
Transparency – We ensure that you receive all the details regarding your loan. This includes but not limited to; loan amount, interest rate, processing fee, and terms and conditions of the loan. All details and any queries about your loan are communicated before signing the agreement to ensure that you are in the picture of the contract you're entering into. With the details at your disposal, you can plan for your loan and avoid surprises along the way.
Legit – We are one of Singapore's licensed money lender registered under the ministry of law. Our name features in the list of licensed money lenders operating in Singapore. So, feel safe to transact with us and we shall save you from falling into the hands of money sharks. At SGP Credit we strictly follow rules and regulations governing Singapore licensed moneylenders set by the ministry of law.
If Interested in our loans, Click here to start applying.