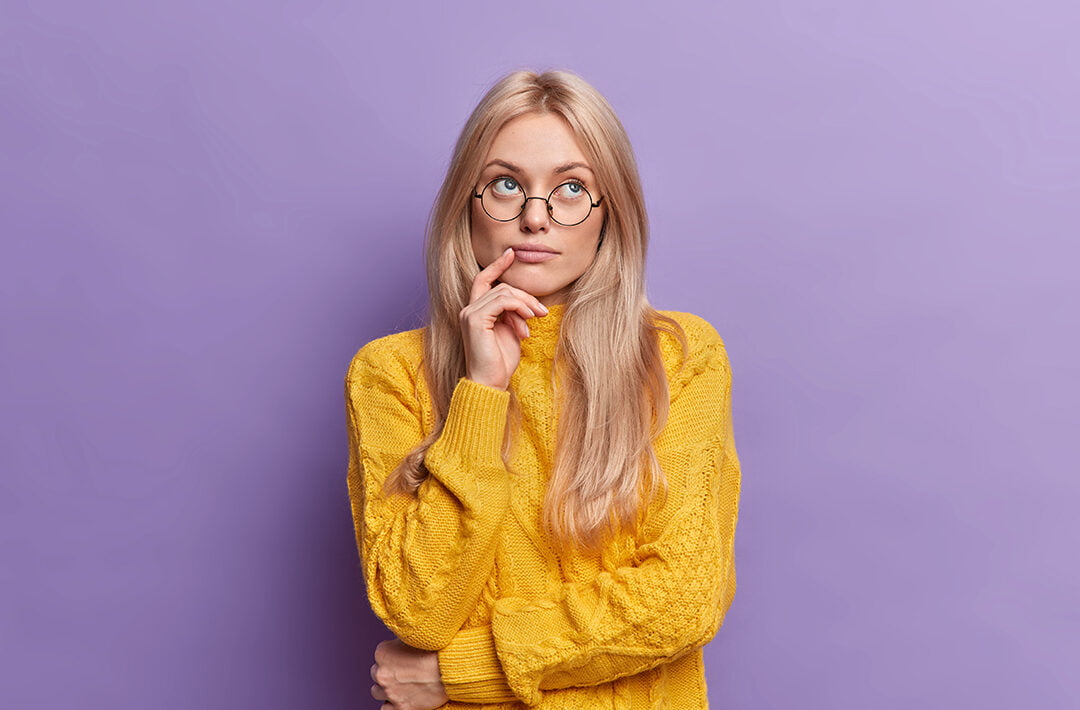 The primary difference between money lenders and bank personal loans is that money lenders lend people their own money while banks collect deposits from their customers, and withdrawals are controlled. Bank's accrued money can be loaned to borrowers against securities or collateral. Moreover, depositors are paid interest by the bank, and deposits can be withdrawn.
There are Several Other Differences, Such as;
Money lenders mostly give small loans with short-term financial requirements, while banks can offer huge loans with longer repayment periods. With banks, you can be able to get mortgages, car loans, and huge asset loans. On the other hand, money lenders can only get quick-fix loans for emergencies.
When evaluating the creditworthiness of their customers, money lenders are less strict compared to banks. This is because money lenders generally operate small loans and charge high-interest rates to cover them against the high risk of defaulters. Banks are strict, and the borrower has to go through various stages of scrutiny before the bank approves their creditworthiness.
It is easier and quicker to get a personal loan from a licensed money lender than from a bank. Money lenders promise their customers to get loans within the shortest time possible. A borrower with a good credit history is likely to get the loan faster, but generally, the procedure is quick and easy despite the customer situation. On the other hand, banks take longer because their management is keen to monitor the approval procedure closely. The amount of time it takes depends on the loan amount and the type of loan. That does not negate the fact that it takes a long time for the bank to process a loan.
Interest rates of loans offered by money lenders are usually higher than that of the bank. This is due to the high risk involved. Another difference in regards to interest rates is that the borrower determines the interest rate the money lender will give them, while in banks, it is pre-defined. When you go to money lenders to borrow money, first, you fill out a form in which their interest rate is determined.
Conclusion.
Getting loans to meet certain responsibilities and emergencies is no longer a foreign phenomenon. It has become a part of people's livelihood. There are several options for individuals and businesses to get loans. There are banks and private lenders. The list of private lenders is long, from online to non-banking institutions.
Due to the existence of many money lenders, it might become confusing for the person intending to take a loan. Nevertheless, several differences exist between getting a loan from a bank or from a private money lender. That is what you should pay keen interest in to know what is best for your situation.