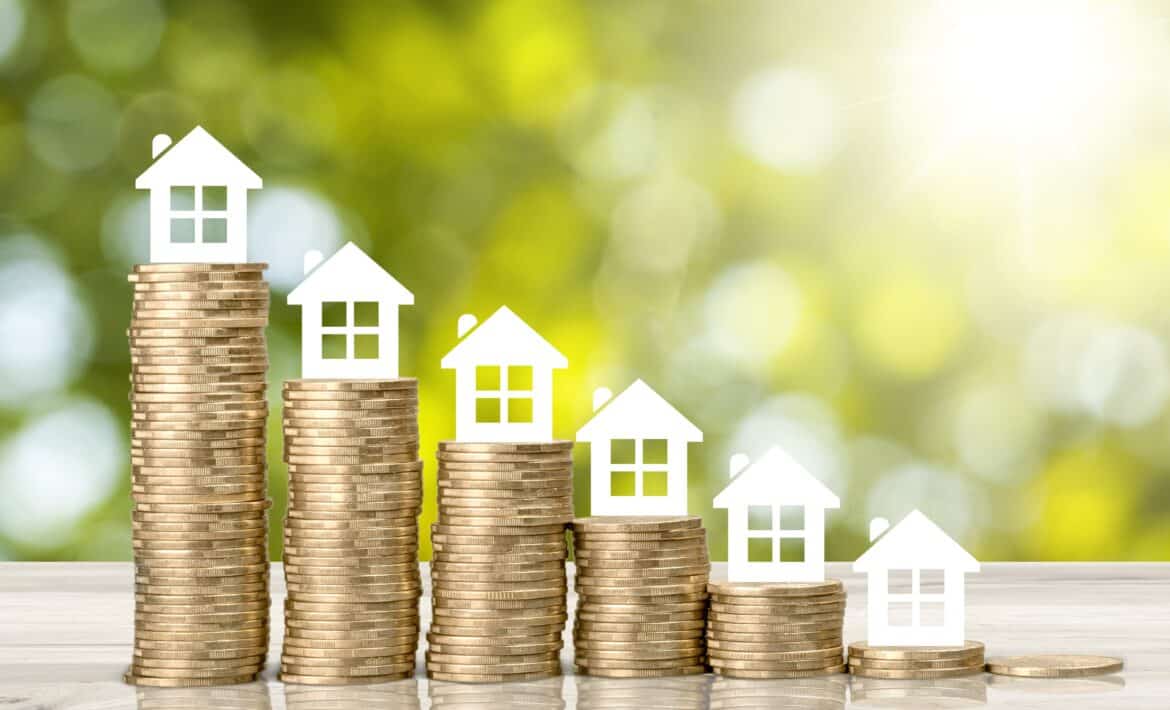 Jurong east is an amazing town full of life. It is a tourist hotspot with plenty of shopping malls, botanic gardens, and museums situated in the west of Singapore.  This charming city has plenty to offer for everyone, both the locals and foreigners.
The city is also a great place for any entrepreneur seeking to start up their own business. With all these opportunities, the question remains! Do I have money to take advantage of the opportunities?
The issue of money should not bother you because Jurong East Moneylenders have got your back. Unlike before, when finances were only accessible through the bank through lengthy processes, now accessing finances is very easy through licensed moneylenders.
However, in this time and era, crime has risen, and criminals are all over. Therefore, you should be cautious when dealing with Jurong East Moneylenders rest you fall into the hands of loan sharks. Here, we've put up a 24-hour guide to finding a credible Jurong East Moneylender.
Identifying a Credible Money Lender
List of Registered Moneylenders
The best way to verify the credibility of a money lender is by checking out the list of licensed moneylenders in Singapore. This list is accessible on the Ministry of Law's website.
Before selecting a money lender, the first thing should be verification of their name from the list of registered lenders. If their name doesn't appear, it should automatically raise a red flag, and dealing with them is at your own risk.
Physical Address
The law requires that all licensed Jurong East Moneylenders have a physical address. This is the premises where they carry out their business and where the customers can pop in and get served. Any briefcase lender is not compliant with the law and, therefore, should be avoided at all cost.
Contract Document
The law requires that all borrowers sign a contract document that binds them with the lender. The contract document should have clear terms and conditions. It should clearly state the loan amount, interest rate, loan tenure, processing fee, if any and penalties in the event of default.
Advertisement
The law only allows licensed moneylenders to advertise through:
Business or customers directories
Their websites
Adverts placed either Inside or outside their business premises
Any other form of advertisement should raise a red flag. You will find illegal moneylenders advertising through SMS, Emails, Facebook, and other social media platforms.
Clear Loan Procedures
Legal money lenders will always guide you through the entire loan application process. They will ensure you understand the loan terms before you pen your signature to the contract document. On the contrary, illegal money lenders will rush you through the process and, even worse, provide you with blank papers for signing the contract document.
Interest Rates and Fees
Licensed Jurong East Moneylender will never charge exorbitant fees. They confine themselves to the capping. On the other hand, illegal moneylenders will charge unreasonable interest rates and fees.
If you apply the above tips, you can be sure to land a legally licensed money lender. To save you the search hustle, you can follow this link to get a credible Jurong East Moneylender.
Why Choose Us?
We are credible money lenders.
We offer customized loans.
Quick turnaround time
Simple Loan application process