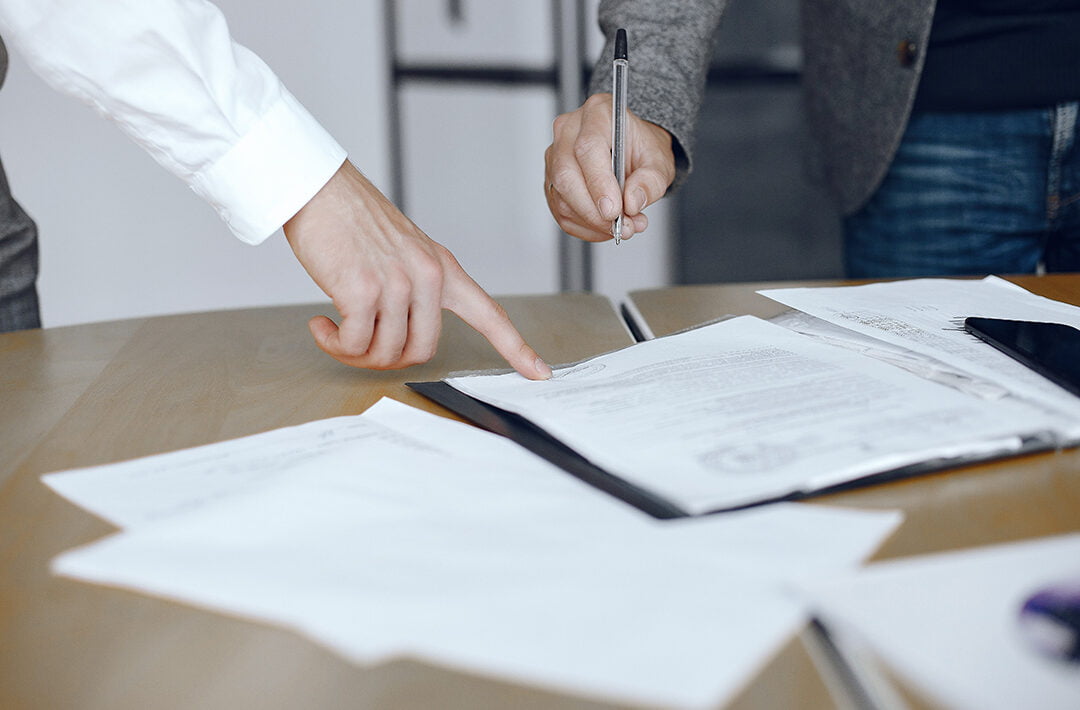 Guide to Borrowing Personal Loans from Legal Moneylenders
Are you short of finances and planning to borrow from the best credit company in Singapore? If yes, then here is a guide to borrowing personal loans from legal moneylenders
Singapore is a country full of opportunities, and life can be a bit expensive. Therefore, paying off all your bills and expenses without seeking financial assistance may be the next impossibility.
Emergencies such as medical bills, wedding expenses, travel, utility bills, education, etc can cost you a fortune. So, when there is not enough money to cater to such emergency needs, you are left with no other option but to apply for a personal loan from a credit company in Singapore.
There are two options for accessing personal loans in Singapore; the bank or licensed moneylenders. Although banks look like they are the best option, they tend to have a long and more stringent approval process which might not be helpful if you need cash urgently.
This is where licensed money lenders come in handy as an alternative to the bank. However, there are concerns raised about borrowing with licensed moneylenders and that's why you should be keen before engaging in any transaction with them.
Here is what you need to consider before borrowing with a credit company Singapore
Decide on The Type of Loan
Before engaging any moneylender, you need to be sure of the type of loan you require. Evaluate your finances so as to determine if you need a huge sum of money or just a small amount of money.
Once you've identified the loan, do thorough research on the type of loan. Check the terms and conditions of the loan, eligibility, and requirements.
Get your credit report. Although not many licensed money lenders rely on the credit report, there are some who make it a basis for loan approval.
Therefore, if you have a bad credit rating, clean it first before proceeding to a moneylender for a loan application.
Documentation
Prepare all the required documents before going to the moneylender's office. Here are the documents you need to present to the moneylender
– Proof of income and employment
– NRIC
– Payslip or Bank statement
– Residency proof
– Tenancy agreement, employment letter, and employment pass for foreigners
Familiarize Yourself with the Following Rules Governing the Moneylenders in Singapore
The interest rate should not exceed 4% per month
Late interest fee not exceeding 4% per month
Late payment fee not exceeding S$ 60 per month
An administration fee not exceeding 10% of the principal loan amount
How to Check if You Are Dealing With Licensed Moneylender
Check if their names appear on the Ministry of law registry
Take note of the advertisement. It should only be done on the business/consumer directories, websites belonging to licensed moneylenders, and on the business premises either inside or outside.
Check if they apply the rates discussed above
Check if they have a physical address
Check if they provide a loan contract
Once Your Loan is Approved Here Are the Documents to Keep
A copy of the loan contract
Receipts of every payment made towards the loan
Statement of account of all your loans