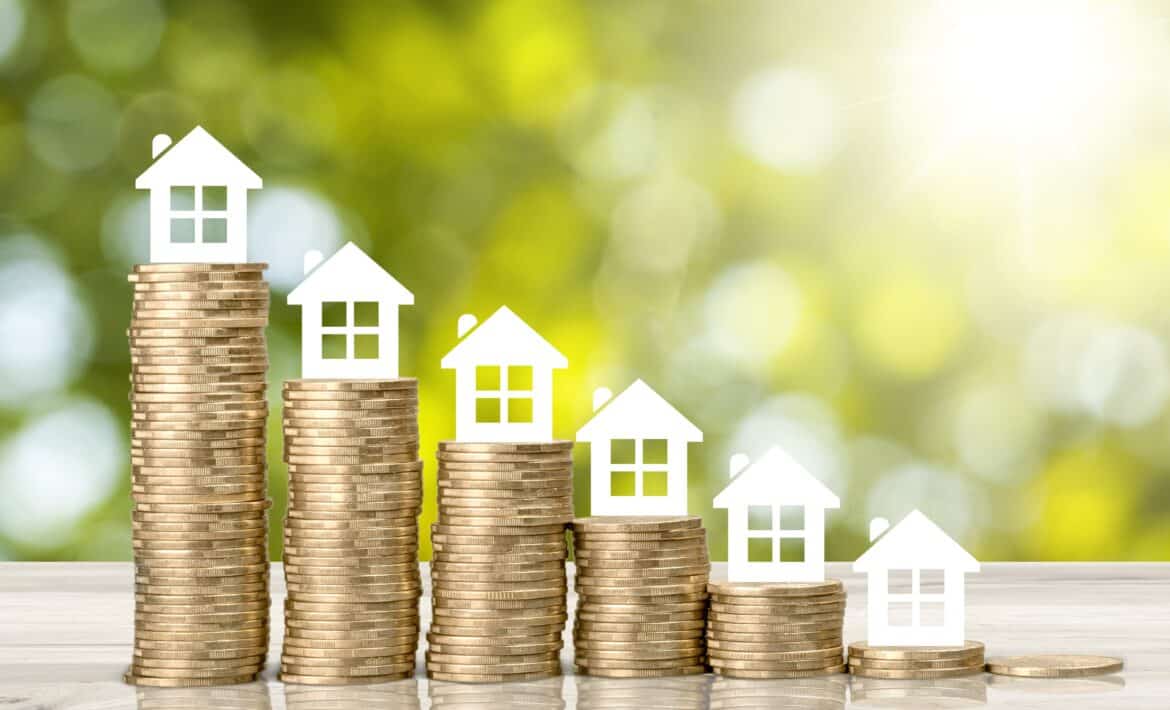 Singapore is bustling with a lot of money lenders that can help you in times of need. For instance, Jurong East money lender ensures the welfare and protection of your rights and offers you a personal or business loan to cope up with your loss. While some moneylenders provide genuine help, others can act otherwise. Hence, if you are planning to apply for a loan in Jurong East, you need to know a reliable and licensed moneylender for the best and fair deal possible.
Before applying for the loan, spend some time choosing the right lending company that could offer you the exact service you are looking for. In this article, we will take you through the process of identifying a genuine moneylender in Jurong East. Let's have a look at the ways so you don't have to Google "money lender near me" ever again!
Stop Searching for money Lender Near Me Online!
Instead, follow these smart tips to find a trusted funding partner.
● Ensure That the Moneylender is Licensed
First things first, is your moneylender licensed?
The most prominent quality to look for in a moneylender is undoubtedly the license. A licensed moneylender in Jurong East is obliged to follow the rules and regulations set by the Ministry of Law. Thus, both the lenders and borrowers are under the shadow of the law. This means that you can be sure that the moneylender won't take advantage of you.
On the contrary, an unlicensed money lender can cause more harm than you can imagine. In recent times, the Singapore police have arrested a lot of suspected loan sharks that were involved in illegal activities. This included taking a high rate of interest from borrowers, threatening, abusing them, and so forth.
The best thing you can do is check the Registry of Moneylenders, a list of licensed moneylenders prepared by the Ministry of Law. This way, you can be sure that the moneylender you are involved with is authentic.
● Low-Interest Rates and No Hidden Charges
Another thing you need to take note of is that your loan application does not involve any hidden charges. A licensed moneylender is only allowed to charge three types of fees, this includes
1. A fee of not more than $60 for each month of repayment
2. The legal costs incurred for a successful claim by the moneylender for the recovery of the loan
3. A fee of not more than 10% of the principal of the loan will only be paid once the loan is granted
Furthermore, a trusted moneylender can only charge a 4% interest rate monthly. This limit is applicable to all types of personal loans.
● Flexible Loan Terms
Unlike banks, the moneylenders in Singapore are quite flexible with regard to loan terms and tenure. This implies that you should be able to negotiate how long you can pay back the loan. A genuine credit company is considerate towards the specific demands and needs of the borrower. This is highly important for those customers who have a bad credit score or are going through a rough financial situation.
● Transparent to Customers
Another huge aspect of legitimate moneylenders is that they are open and transparent to their customers. Hence, the customers are required to be fully informed about the deals or the company they are engaged with. The company representative should take you through the loan terms to give you an insight into every detail of the agreement. Furthermore, the customers should also feel free to raise questions and ask for clarifications at any point in time.
● Secures Your Personal Data
As most of the money lending transactions are online. The customers need to share some of their private information with the moneylender for making transactions. Owing to this, the credit company needs to have a secure website or platform to carry such transactions. On this note, the borrowers should also pay keen attention to the website. You can do this by visiting their official website. Ensure that there is a padlock icon bestie the website URL page.
Furthermore, you can also check the company record and know what others are saying about the company. Do not make any online transactions or give your personal details if you are doubtful.
Things a Licensed Money Lender Cannot Do Under the Law
● Threaten or Harass the Customer
According to the Moneylender's Act of Singapore, a licensed moneylender cannot harass or threaten let alone intimidate a borrower. Borrowers should never feel threatened or embarrassed when they are asked to pay their loans. Any type of verbal accusation or harassment is illegal. The credit companies should not speak with the borrower in a violent manner. If you come across such harassment, feel free to seek authority for help.
● Seize or Control Your Property
A common practice done by illegal moneylenders is that they seize or take control of a borrower's property including a car or a house as a form of repayment. Here, you should take note that moneylenders are not liable to seize your property. Only a Singapore court could order the seizure. Furthermore, the credit companies cannot force you to give away your property as payment for the amount you owe them.
● Engage in an Assembly
As per the law of Singapore, a group of individuals from the credit company are not allowed to ask you for loan repayment. A group of five or more individuals asking you to pay your loan is considered "unlawful assembly" which is a punishable offense. This mob-style type of loan collection is also a part of harassment which any licensed moneylender will never do.
Conclusion
The government of Singapore makes sure that the needs of its citizens are met by offering them financial assistance including personal loans, business loans, and foreign loans. Such loans are provided through a smooth loan application process within a day by Jurong East moneylender. Although easy yet a lot of complications including trusting an unlicensed moneylender can fetch more problems. Hence, the people of Jurong East need to be aware of the rules and regulations set by the government to identify legitimate moneylenders.
We hope our article helped you in gaining insights into the same. If you are looking for a money lender near me so as to find a licensed Jurong East firm, trust SGP Credit. We are honest and responsible – always ready to assist you in your financial needs. To know more about us, contact us here.