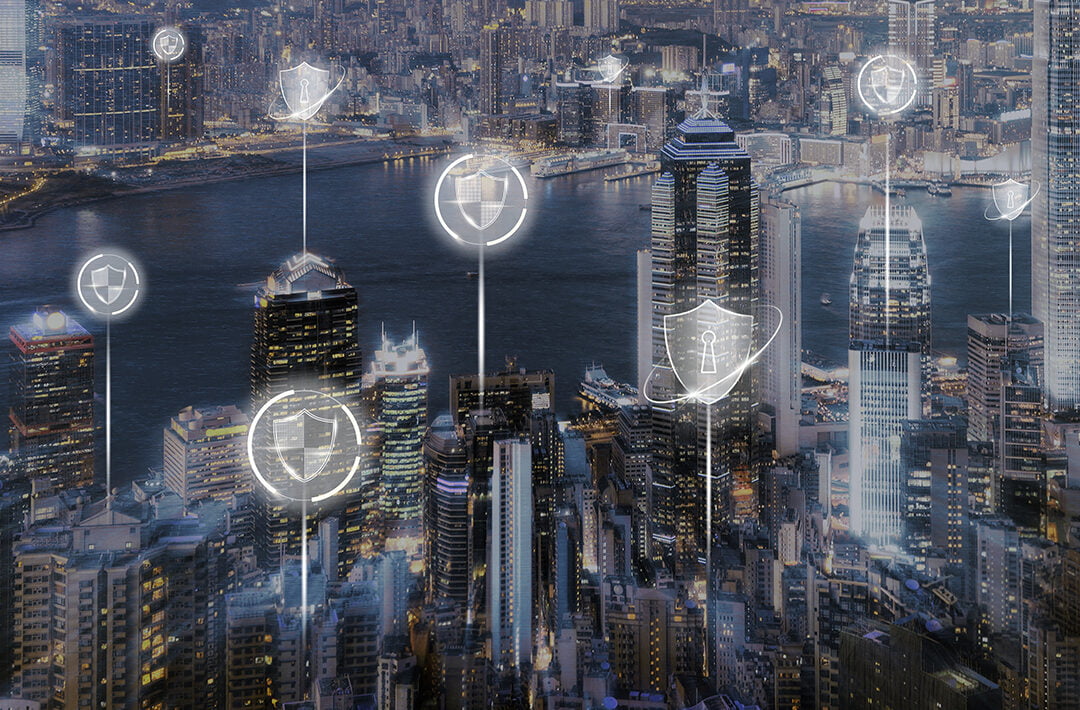 Sometimes we are faced with emergencies and applying for a loan becomes inevitable. Different types of loans meet different needs. However, personal loan is a bit flexible as it is not pegged to any specific purpose as in the case of mortgage and car loans. Personal loan can be used for various purposes such as payment of school fees, medical bills, weddings, emergencies among others.
So, if you are looking into applying for a personal loan, here is the ultimate guide!
What is a personal loan?
A personal loan is an amount that you can borrow from a bank, licensed moneylender, or credit union to be used for various reasons such as emergencies, school fees, renovation, medical bills among others.
How Do Personal Loan Work?
Personal loan has both long term and short term loan tenure options to choose from. If you are looking for little money payable for a short time, then short term personal loan is the most ideal for you. If you are looking for a huge amount payable for an extended period, then a long term personal loan is the most ideal for you. The loan attracts interest which is loaded monthly together with the monthly installment and processing fees which is a one off charge.
Types of Personal loans
There are several types of personal loans available in the Singapore market. Below are the four most common types of personal loans that you are likely to come across.
Personal Installment Loan – This type of loan involves huge sum of money payable over a specific period of time in fixed monthly installments
Line of Credit – This is a type of arrangement where you withdraw money from your credit line whenever you need money. The maximum amount that you can withdraw is predetermined.
Balance Transfer – A balance transfer moves the balance from a credit card or a loan to another credit card. It transfers balances from high interest rate cards to low interest rate cars, thereby saving you money on interest payable.
Debt Consolidation Plan  – This is a debt refinancing programme that allows you to combine all your outstanding debts from different lending institutions into one loan at low interest rate. The loan is ideal for those with multiple loans with high interest rates as they can consolidate them at a much lower interest rate.
Advantages of a Personal Loan
Fast Turnaround Time
If you are looking for quick money, then a personal loan is the best option. The turnaround time is quick and it is the most suitable loan for an emergency. Also, the documents required are less as compared to other loans such as mortgage and asset loans.
No Collateral
Personal loan is an unsecured loan. This is to mean no collateral is required to apply the loan unlike loans such as mortgage.
Fixed Interest Rate
The interest rate charged on a personal loan is fixed. This is unlike credit cards where interest varies depending on the balance.
Where Can I Get a Personal Loan?
There are various options available for you. You can apply for your loan from the bank, Sacco, or licensed money lenders.
Here are reasons why you should borrow with Licensed Money Lenders
Fast and easy online loan application process
Saves time
Fast loan approval
Easier eligibility requirements
Ideal for urgent needs
Low rejection rate
Short term loans