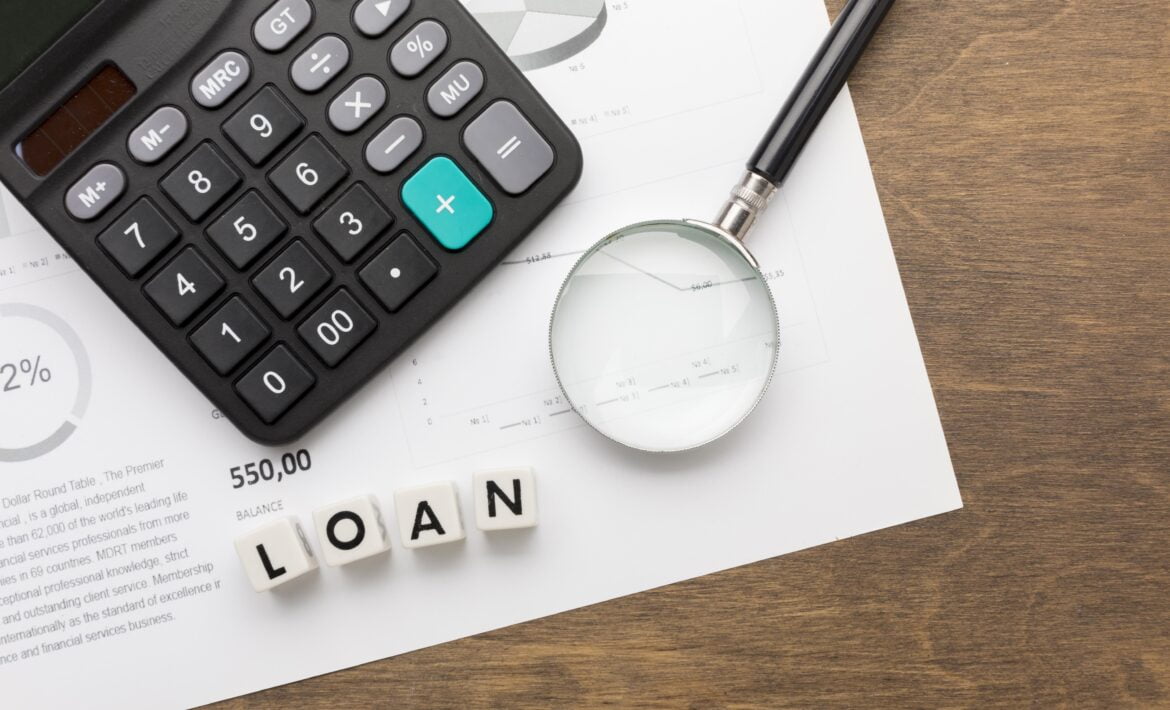 Until a few years ago, loans in Singapore were only allowed by banks and took a long time to process. There are many money lenders today, and the process has become shorter and easier. Does it mean that repayment is easier and faster? Absolutely not!
Before you are tempted by these loans, here are four things we recommend you consider.
Interestrates Loans are not free. Either way, money lenders are in business. Money lenders charge interest according to the amount given and the repayment period of the loan. The higher theloan amount and the longer the repayment period, the higher the interest amount. Money lenders charge interest for the risks involved. In addition to the interest rate, the lender may have other fees such as: B. Administrative Fees, Processing Fees, and Late Fees. You should take into account all expenses, accrued interest, and the principal amount to finalize the lender.
Repayment period: Check the repayment period of the loan. Note that the repayment period determines the total cost of the loan. The longer the repayment period, the higher the total cost, and vice versa. However, a longer repayment period may work better because the monthly repayments are lower and less stressful. The shorter the repayment period, the higher the monthly payment amount.
Borrowers mustalways pay their monthly installments on time to avoid penalties.
Ability to repay loan: Compare your monthly expenses with your monthly income before taking out a loan. If your spending eats up all your monthly income, I doubt you'll be able to pay off the loan. If you have any savings left, be sure to contribute to the loan.  This is a great way to assess whether you will be able to repay your loan, and it can also help determine how long it will take to pay off your loan. Choose the best payment term and pay off your loan as soon as possible. The longer it takes, the more interest you will pay.
Do you really need a loan? If yes, what kind of loan?
When you borrow money, you get back not only the amount you borrowed, but also the interest. This accrued interest is money that could have been used for other purposes. Borrowing money is rarely the best option. With proper planning, there are other ways to get what you want. For example, if you are planning a vacation, start saving early. Avoid purchasing non-essential items such as new phones. If you need to borrow money, find out what kind of credit you need. There are different types of loans, each with different interest rates. Among others, there are loans such as mortgages, student loans, renovation loans, personal and business loans. If you are unsure what kind of loan you should take out, you can consult your financial advisor.