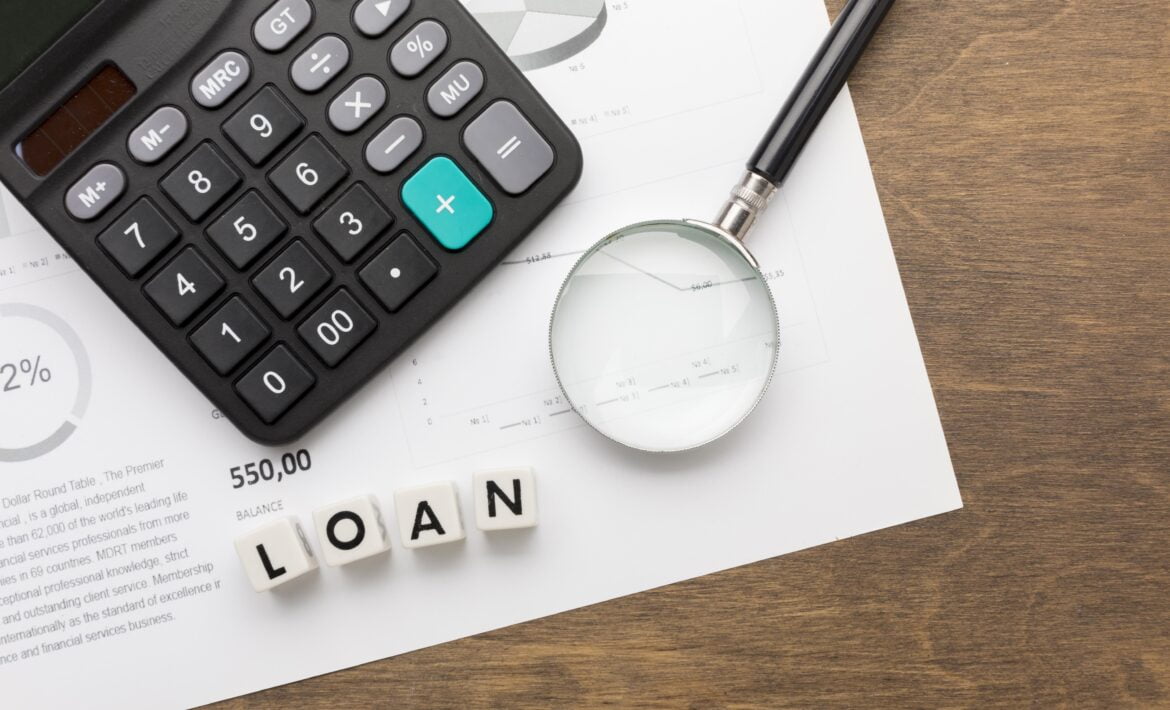 Are you in a situation that needs an emergency fund? You can acquire a loan from licensed moneylenders in Singapore who are ready to assist you. With low-interest rates, flexible payments, and fast loan approvals, you are guaranteed to have a smooth and safe process, however, you need to be keen on the process and understand the particular rules for borrowing.
On 30th November 2018, the Registry of Moneylenders implemented rules in the money lending industry to protect borrowers. These rules guarantee a smooth flow of your loan application, disbursing, and repayment. Read more of this article, where we will explain these moneylender rules and why you must know them.
Moneylender Rules You Need to Know
Licensed moneylenders acquire their license from the Registry of Moneylenders (Ministry of Law) to administer their financial services. The rules and regulations protect the borrowers from malpractices when borrowing and repaying loans. The Registry of Moneylenders further passed the Moneylenders Act to safeguard borrowers and strengthen money lending regulations.
Below are the primary rules you need to know about licensed moneylenders in Singapore:
Moneylenders Must Have a Registered License
You should first ensure that the moneylender from whom you want to borrow a loan has a license and is legally operating in Singapore. You can check their legitimacy and license at the Registry of Moneylenders' website. Alternatively, you can call the Registry's official phone number to confirm whether the moneylender is licensed.
The Amount You Want to Borrow
The amount of money you can borrow majorly depends on your annual income and your credit score range. The higher your credit score, the more chances you can borrow a more significant amount. Thus, it is highly advised that you improve your credit score if it is bad by paying your debts and bills on time.
Your annual income and citizenship also determine the amount you are issued. Below is an explanation of the limit you can borrow depending on your income and citizenship:
If you are a Singapore citizen or permanent resident earning an annual income of less than $10,000, you are eligible for a loan of $3,000. A foreigner, on the other hand, is suitable for a loan of $500.
A Singapore citizen, PR, or citizen earning less than $20,000 per year is eligible for a loan of $3,000.
If you earn more than $20,000 annually, you are eligible for a loan six times your monthly salary.
Therefore, you must know your limit or consult your preferred licensed moneylender for advice.
The Moneylender's Interest Rates and Fees
Under the act and rules of the Registry of Moneylenders, every licensed moneylender in Singapore has a fixed interest rate and fees. The maximum interest rate charged by moneylenders in Singapore is 4% per month, and the late interest rate is 4% as well. The late fee is charged when the monthly payment has fallen due and not paid.
The legal fees accepted to be charged to the borrower include the following:
A legal fee on late payment of $60 per month.
A fee of 10% of the principal of the loan and a legal fee of less than $100.
Any legal charges incurred for the loan recovery.
You must extensively research licensed moneylenders regarding their interest rates and legal fees. It would be best if you settled on the most suitable for your financial status.
Requirements for Loan Application
Before the loan application process, there are some essential requirements you need to fulfil to be eligible for a loan in Singapore:
You need to be 21 years old and above.
You must be employed and have a stable source of income.
You should be a Singaporean citizen or have a valid PR. Foreigners are also allowed to apply for a loan as well.
Once you have confirmed the above eligibility requirements, you are required to present national documents in advance. The documents vary from different moneylenders, but the standard documents required include the following:
An NRIC, birth certificate, and passport.
Pay slip that proves monthly income for a minimum period of three months.
Proof of residence address.
Bank statements and income tax statements.
Current credit score and CPF statement.
You can apply for a loan when you have prepared all the documents above. However, you need to consider the loan that best suits you by considering the following:
Financial status: Ensure that the loan you are applying for is repayable within your monthly income.
The loan's purpose: Apply for a loan that mostly caters to an urgent matter. Otherwise, you can wait or fail to be given the loan.
The money lender: Conduct extensive research on licensed moneylenders in Singapore, mainly checking their interest rates and fees that best suit you.
Your credit history: A good credit score matters when applying for a loan. Bad credit scores limit the amount of loan you can use for.
The Moneylender's Repayment Terms
If you were given a typical short-term loan, you expected to pay it within one to three months. Long-term loans can be repaid within a period of three to 60 months. Some moneylenders require you to settle every week, while others accept monthly payments.
Ensure you ask and understand the repayment terms of the moneylender before you sign the contract. This includes the monthly payments and duration required to repay the loan.
Penalties for Failed Repayment
If you fail to settle your loan, the moneylenders can take legal action against you. The legal activities include filing a civil lawsuit or sending a debt collector after you. If the moneylender wins the case, it may lead to the garnishing of your wages or property.
Ready to Borrow a Loan?
Now that you know everything about moneylender rules, you are ready to apply for a loan from a licensed moneylender in Singapore. By researching the many moneylenders in Singapore and their terms of repayment, interest, and rates, you will get the best one suitable for your financial situation.
For the best loan services and interest rates, check out SGP Credit. We offer personal loans with the lowest interest rates and flexible payment terms suitable for you. Contact us today and get the fastest loan application and approval in Singapore.