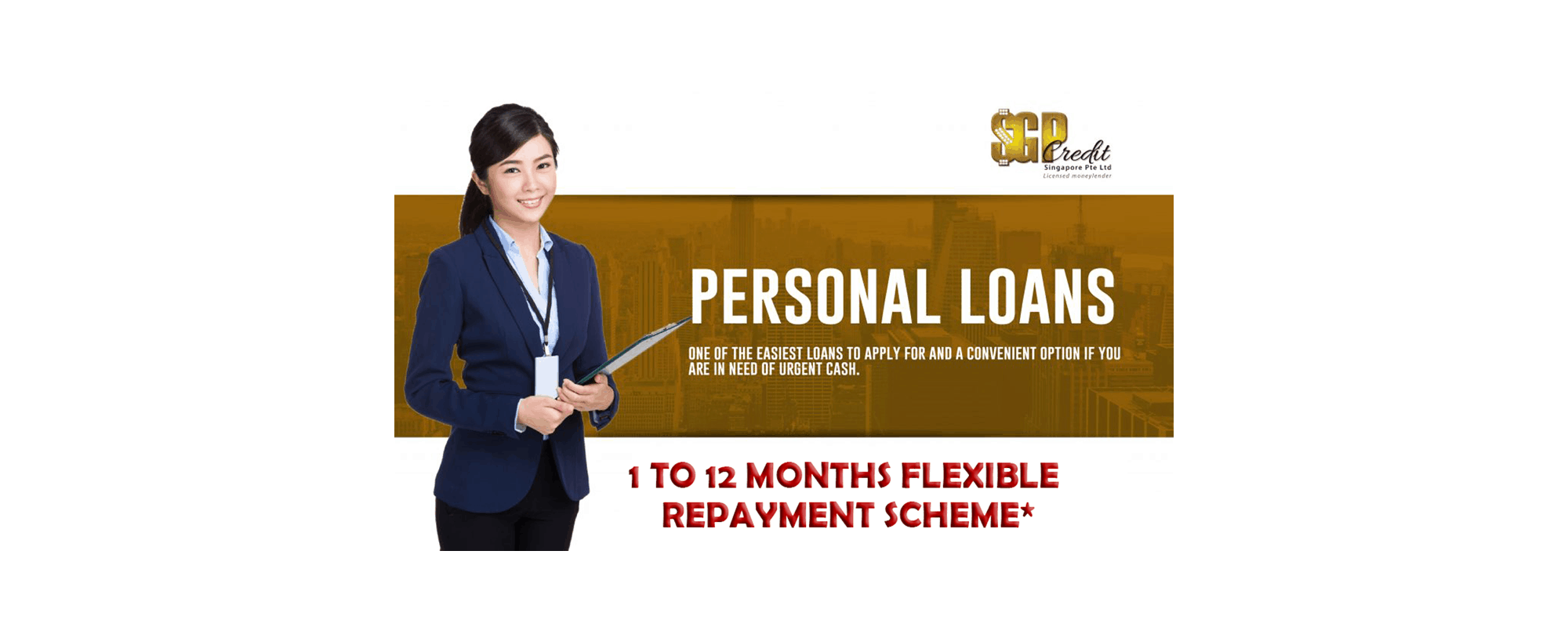 SGP CREDIT is one of the best private loan lenders in Singapore. With SGP CREDIT's Personal Loan programme, you can get the extra cash you need to renovate your home, repair or accessorize your automobile, fund your children's education, pay off your debt, prepare for special occasions, or even fulfill travel or leisure plans.
Personal loans are multi-purpose cash loans without collateral requirements and come in easy, flexible and affordable payment terms. Personal loans are among the most popular loan options for borrowers because it gives you cash to meet your immediate needs; you can accomplish life-improving plans or have available funds in case unplanned situations or expenses come your way. Personal loans are also one of the easiest loans to apply for and a convenient option if you are in need of urgent cash.
SGP CREDIT, as a private loan lenders in Singapore offers low interest rates to open great opportunities for interested individuals. We provide the assistance to get a personal loan in Singapore for your various financing needs such as:
Home renovation or upgrade
Automobile repair/upgrade
Purchase of furniture, appliances and electronic gadgets
Tuition or education
Travel or vacation
Debt payment or debt consolidation
Health and wellness
Medical bills
Special occasions
Eligibility requirements for SGP CREDIT's Personal Loans include:
Full-time employment
Age 18 years old and above
Singaporean nationality or a permanent resident of Singapore; and
Valid Singapore Employment Pass (for foreigners working in Singapore)
Acceptable credit history (not a bankrupt)
Please ensure that you have the following required documents to be able to apply for SGP CREDIT's Personal Loans in Singapore:
NRIC
Original and printed copy of your latest 3 months Pay Slips
CPF Statements
Income Tax Statements
Original PUB Bill; or
Any proof of billing indicating your residential address (electricity and other utilities bill or hand phone bill)
SGP CREDIT assures would-be borrowers that their personal loan applications are speedily approved to the best of our abilities. SGP CREDIT can personalize your payment terms based on your needs: repay your loan on a monthly or payday basis. Contact us today for more details!