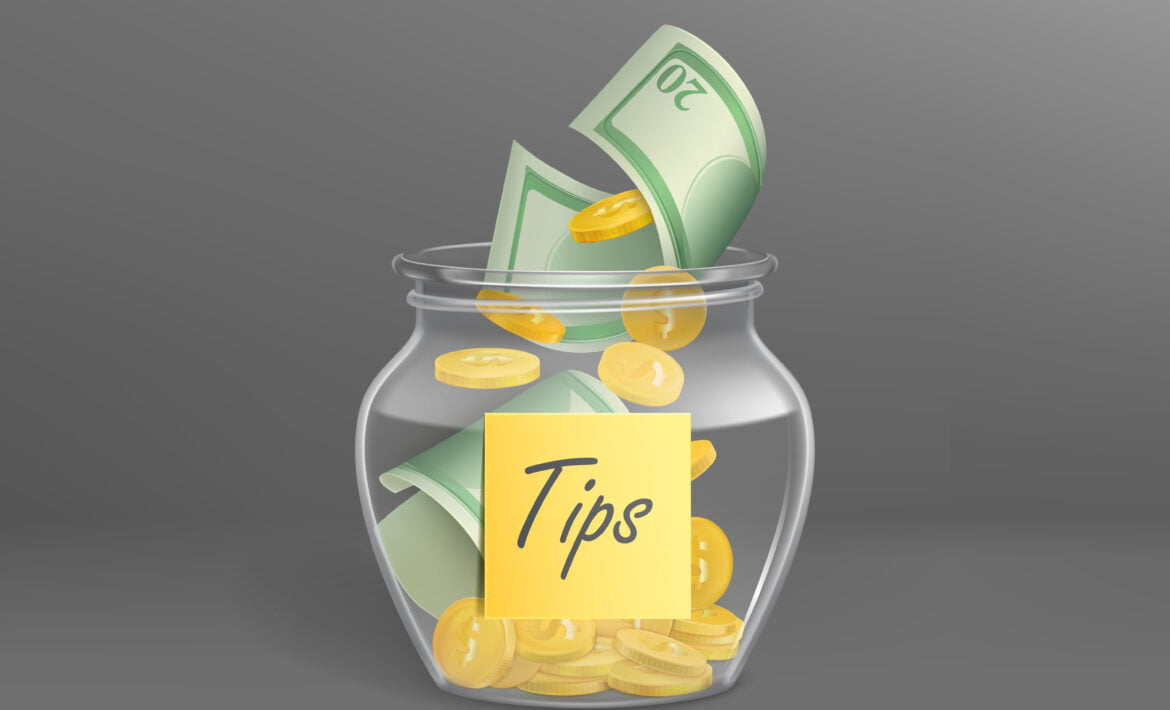 For a trip, a wedding dinner, a renovation, or an unexpected expense. Choosing a personal loan that does not hide pitfalls is not easy: from the onerous interest rates to the nasty surprises hidden in the folds of the contractual conditions. Here are some tips that can help you make the right choice of a credit company in Singapore.
To borrow money as cheaply as possible from the credit companies in Singapore, compare the numerous offers from credit companies in Singapore, preferably with a view to the annual percentage rate. Unlike the borrowing rate, the effective interest rate already includes all costs. You can always find the effective annual interest rate for customers with the best credit rating directly in the most important information of each offer. In the case of creditworthiness-dependent loans, the 2/3 interest rate also shows you the minimum interest rate two-thirds of all accepted customers receive. This is always marked under the offer.
Inquire about your conditions when borrowing money
You can find out how cheaply you can borrow the money after you have entered just a little information about yourself and your income. Within minutes, the bank or broker will let you know whether your loan request has been provisionally approved and what conditions the institute is offering you personally. If other providers want to lend you the desired amount of money with the specified loan term, you will also find these conditions in the overview. In this way, you are sure to borrow your money at the best interest rates.
Receive borrowed money paid out
You usually have the borrowed money in your bank account two to five working days after you have finally concluded the loan agreement. Before doing so, you prove your identity from home or on the video call and upload all the necessary documents as a photo to your customer account or send them by post. The quickest way to borrow money is to choose a loan with immediate payment. Here you have the money in your account by the next bank working day at the latest, provided the credit check is positive.
Fast to the money loan: How can I borrow money online instantly?
Not all expenses can always be planned well in advance. If, for example, an important household appliance or the car breaks down, the necessary repairs or new purchases can sometimes not be paid for from reserves alone. Why you can borrow money online particularly quickly and at short notice in such cases:
You can immediately see which credit company in Singapore guarantees you the fastest payout when you borrow money. Offers with immediate payment are marked for you. There you will also find information as to whether the money will be paid out to your account today.
Thanks to the practical filter function, you can narrow down all offers that exactly meet your expectations – and offer, for example, exclusive conditions or free special repayments.
Borrow money even faster thanks to digital document upload & online transactions!
Many offers allow you to borrow money online without paperwork. For the fastest possible payment, carry out all the steps online – for example with the digital document upload of your proof. In the best-case scenario, you can still borrow money online today.
What is faster & cheaper if I want to borrow money for a short time?
Most consumers in Singapore have a current account. With regular salary payments, many banks grant their customers an overdraft facility there, which can be used as soon as there is no more credit in the account. Up to which total amount the account may slip into the red and what fees are incurred for this differs depending on the customer and the bank. However, the average interest rate nationwide is well above the interest rates for comparable small loans. Due to the high costs of the overdraft facility, you should only use it in an emergency and balance the account as soon as possible. If you need a cash injection in the long term to bridge your financial bottleneck, a low-interest installment loan is the better choice.
How can I borrow money particularly cheaply?
Tip 1: Specify the purpose
If you want to borrow money for a specific purpose, you should state this when you apply. In many cases, lending institutions offer more favorable interest rates for loans with a fixed purpose. The only limitation of earmarked money lending is that you then have to use the borrowed loan amount to finance the stated purpose in whole or in part. Typical examples of earmarked financing are car loans or modernization loans.
Tip 2: Borrow money for two
Two working people together have a higher income than one of them alone. As simple as it sounds: For this simple reason, banks and credit brokers will rate your creditworthiness twice as high. Therefore, in this case, they often grant lower interest rates when borrowing money. Ultimately, this means that you can usually save quite a bit on interest costs with a second borrower. In this way you can, for example, borrow money with your partner or as a married couple.
Tip 3: Adjust the term and monthly rate
With the right term, you can also adjust the amount of the monthly loan installment of the loan amount according to your financial possibilities. Keep in mind that you pay less interest on the money you borrow if you pay it back faster. You can flexibly choose the duration of the repayment for your money loan. With a non-binding inquiry, you can determine the monthly rate be expected easily and independently of Credit score and thus receive the best conditions.
Tip 4: Self-employed – filter for special loans
Special requirements often apply if you want to borrow money privately as a freelancer and self-employed. Self-employed people usually have to submit tax assessments and other documents to determine their income. Some banks also offer special loans for the self-employed. You can find these in the online loan comparison by ticking the filter option "For the self-employed" before you compare the money lending offers.
Borrowing money without a Credit score: Is that possible?
When borrowing money, you have to prove your creditworthiness to the bank or credit broker. Based on your creditworthiness, the bank determines the probability of you being able to repay the borrowed money as agreed. The financial institutions in Singapore are even legally obliged to do so. At the same time, the check prevents you from borrowing more money than you can afford and thus protects you.
Borrow money without a Credit Score!
With the online loan comparison, you can compare the various offers from numerous credit companies in Singapore as often as you want – this does not affect your Credit score. This also applies if you inquire about your conditions and have already provided some information about your financial situation. Such a non-binding inquiry is therefore also worthwhile, especially if you have doubts about your creditworthiness because of a negative entry in your Credit score file. With the condition request, you can find out in just a few minutes whether there is a lender who would like to lend you money online.
Beware of loans without a credit bureau!
On the Internet, dubious providers sometimes offer a so-called loan without a Credit score, with which you can allegedly borrow money without a Credit score or despite a Credit score entry, i.e. without checking your creditworthiness. These are often subscription traps or completely overpriced loans. If in doubt, you should refrain from such offers for loans.