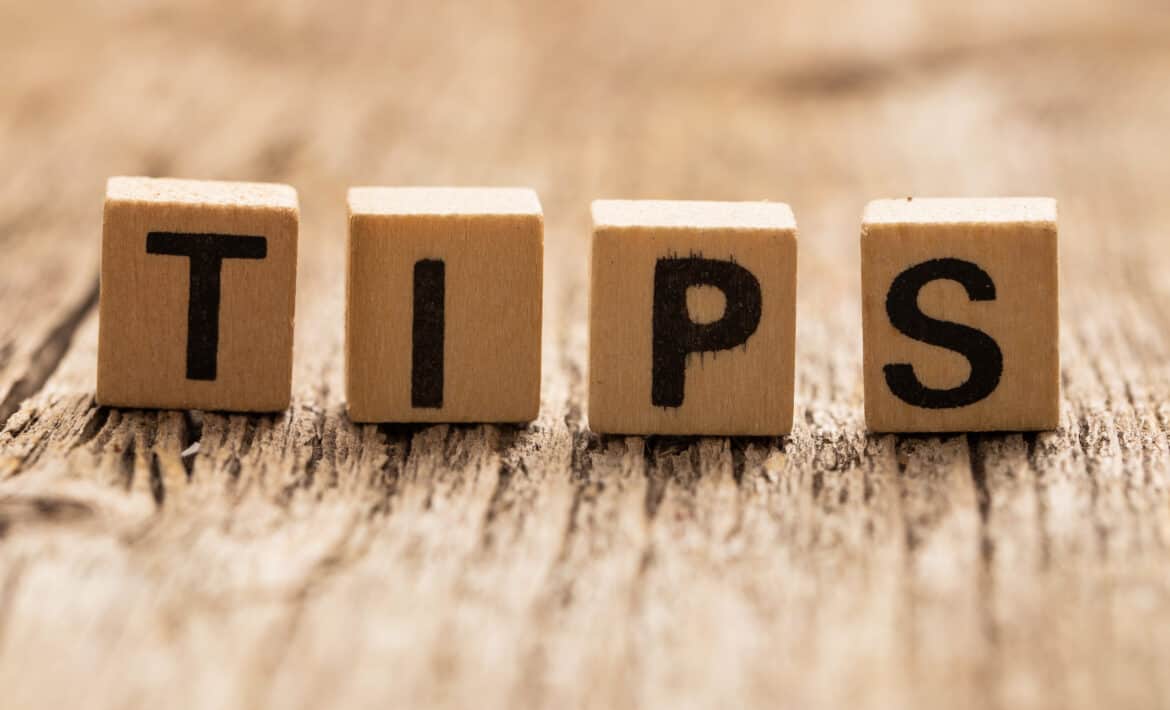 You may need to obtain a personal loan from a credit company Singapore for many reasons. It may be that you want to pay off your debt, expand your business, purchase a car, refurbish your home, or go on a tour. Regardless of the reason, getting a personal loan will definitely assist you in actualizing your goals. A personal loan is a loan you can get from a financial institution in which you pay it back in monthly installments. The interest charge in Singapore starts from 3.5%, and its repayment period ranges from 12 to 84 months. Below are 5 tips you should consider while applying for a personal loan from a credit company Singapore.
1. Maintain a good credit history: Your credit score is crucial when applying for a personal loan. Your credit history is a testimony of your repayment behavior. An outstanding credit score will increase your chances of the approval of your loan. In other words, the higher your credit scores, the higher your approval chances. A credit company Singapore will consider your credit score to determine if they should approve your Singapore loan application.
2. Research for the best credit company in Singapore before signing up for any loan: There are many moneylenders in Singapore, but you have to research for the one that meets your short-term and long-term financial needs with no difficulty. You should also check their legitimacy. A licensed moneylender in Singapore will have a registered business address with its website address on the list provided by the Registry of Moneylenders. The government-approved loan interest charge ranges from 3.5% to 8%, and interest charges above should be considered illegal.
3. Rebalance your debts and income: Boosting your income and reducing your debt enhances your debt-to-income ratio. A lower debt-to-income ratio shows your lender that your current debt is under control and you can borrow more money.
4. Ensure you meet the criteria: To be eligible for any personal loan, you need to meet some requirements. For instance, you must be at least 21 years old, satisfy the minimum income requirements, have a good credit score, and be a citizen of the country.
5. You can put a guarantor to increase your chances of loan approval: A guarantor or co-signer to your loan is a third party in the loan contract. In a case of default by the borrower, the guarantor is legally bound to repay the loan. Therefore, adding a guarantor with a more substantial credit and income can increase your chances of approval. However, it would help if you let your prospective guarantor understand the risks involved before agreeing.
As an experienced credit company Singapore, our personal loans application is hassle-free, and we have one of the best repayment terms and conditions. You can apply for our personal loans via our online application form through our website. All you need to do is fill in the application and submit it, and we will get back to you as soon as we receive your application. Apply for your personal loan today.