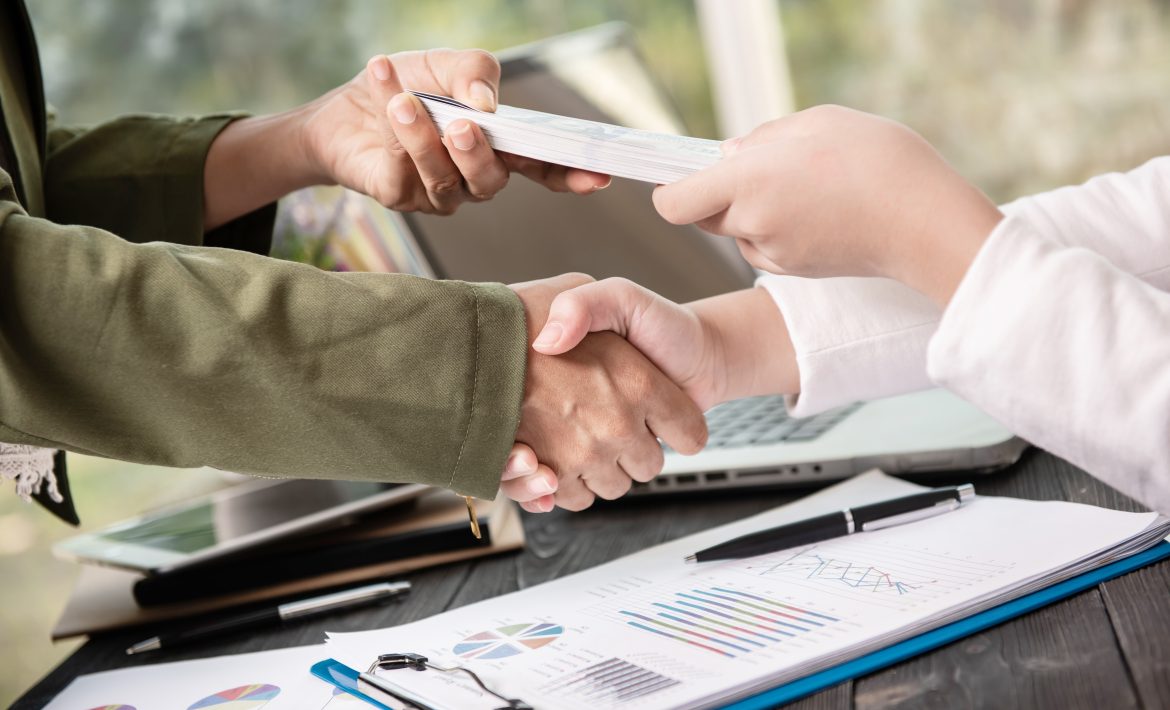 Are you struggling to finance a new purchase or pay off your existing debts? In Singapore, personal loans can come to your rescue. A personal loan is an unsecured loan that you can use for any purpose, such as financing a wedding, home renovation, or vacation. Several banks and moneylenders offer personal loans in Singapore, but before applying, you need to know the ins and outs of personal loans. In this blog, we'll provide you with a comprehensive guide on personal loans in Singapore, their types, eligibility criteria, and application process.
Types of Personal Loans:
Before applying for a personal loan, you need to understand the different types of personal loans. The most common types of personal loans in Singapore are term loans, revolving loans and balance transfer loans. The term loan is a lump-sum loan repaid over a fixed period at a fixed interest rate. Revolving loans work like credit cards, where you can borrow and repay funds as you need them. Balance transfer loans allow you to consolidate all your outstanding debts from different lenders into one loan at a lower interest rate.
Eligibility Criteria:
Lenders have strict eligibility criteria before they approve your personal loan application. In Singapore, the eligibility criteria vary between lenders, but most lenders have the following minimum criteria:
Age: You must be at least 21 years old.
Income: You must earn a minimum income of SGD 20,000 per annum.
Residency: You must be a Singapore citizen or a Permanent Resident of Singapore.
Credit Score: You must have a positive credit score.
Application Process:
Applying for a personal loan in Singapore is simple and straightforward. You can either apply online or visit the lender's office. The following steps can help you in your application process:
Research and Compare: Use loan comparison websites to compare interest rates, fees, and charges from different lenders.
Check Eligibility: Before applying, check whether you meet the lender's eligibility criteria.
Documents: Prepare all necessary documents, such as your identity proof, address proof, income proof, and credit report.
Fill in Application: Fill in the application form and submit it online or to the lender's office.
Loan Approval: Once you submit your application, the lender will process your request and inform you of loan approval, usually within a week.
Interest Rates and Fees:
You need to understand the fees and charges associated with your personal loan, such as processing fees, early repayment fees, and late payment fees. The interest rates for personal loans in Singapore range from 3% to 10%, depending on the lender and type of loan. If you have a good credit score, you can negotiate a lower interest rate with the lender.
Taking a personal loan in Singapore can be an effective way to finance purchases or pay off debts, but you need to be aware of the risks associated with loans. Before applying for a personal loan, you need to understand the different types, eligibility criteria, application process, and fees and charges. You should only borrow what you can afford to repay and compare interest rates from different lenders to get the best deal. At SGP Credit, we offer the best low-interest rate personal loans with flexible repayment terms. Contact us today to learn more about our personalized loan options.