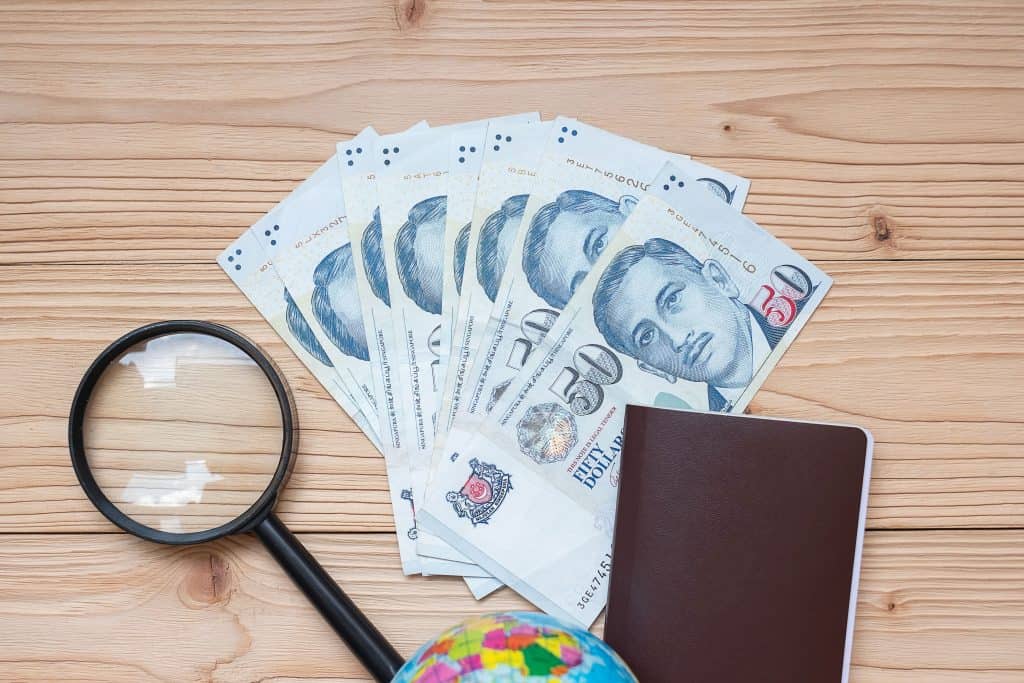 Cash advance loan in Singapore is one of the preferred types of loan as it supports you in a case of a financial emergency and is due to be repaid in the next cycle of your pay, it is short term and unsecured. Are you in need of reliable, flexible and short term cash? Then go ahead with cash advance loan options! It should ideally be used when you have exhausted all other ways of withdrawing cash.
How much amount can you withdraw using a cash advance?
It all depends on the card you own and your credit score. The higher your credit score, the more amount you may get while using a cash advance loan option. Some financial institutions set a different or minimal cash credit limit which is generally just a percentage of your credit limit. Make sure you ensure beforehand about your cash credit limit in case you want to apply for a loan of this type.
This cost is often at the higher end and it contradicts any short-term benefit you may obtain from a cash advance loan. Here are a few pointers that may brief you on how this process of a cash advance works and what all you may consider while applying for the same:
How a cash advance loan works

– Usually, taking a cash advance consists of upfront as well as hidden fees which you need to repay at the day of your salary.

Things you should consider while taking a cash advance loan

– By understanding the specific features of a cash advance loan from your money lender in Singapore, you may minimize the rate of interest charged from you and turn the duration of repayment in flexible EMIs! Also, it is advisable to understand the terms and conditions from the licensed money lender in Singapore from whom you have applied for the loan.
How to apply for a cash advance loan?
One benefit of this loan is that it's instant and can be taken without much of a stringent paper or document processing work, all you need is to be employed in Singapore and submit related documents. You may take cash advances by a convenience check, using an ATM, or with the help of a bank teller, just by having your PIN. In case you do not have a PIN set for your account, call the customer care service of your card provider and ask them to set or generate a PIN for your account. It's that simple!
Contact a licensed money lender in Singapore today to know more on a cash advance loan!