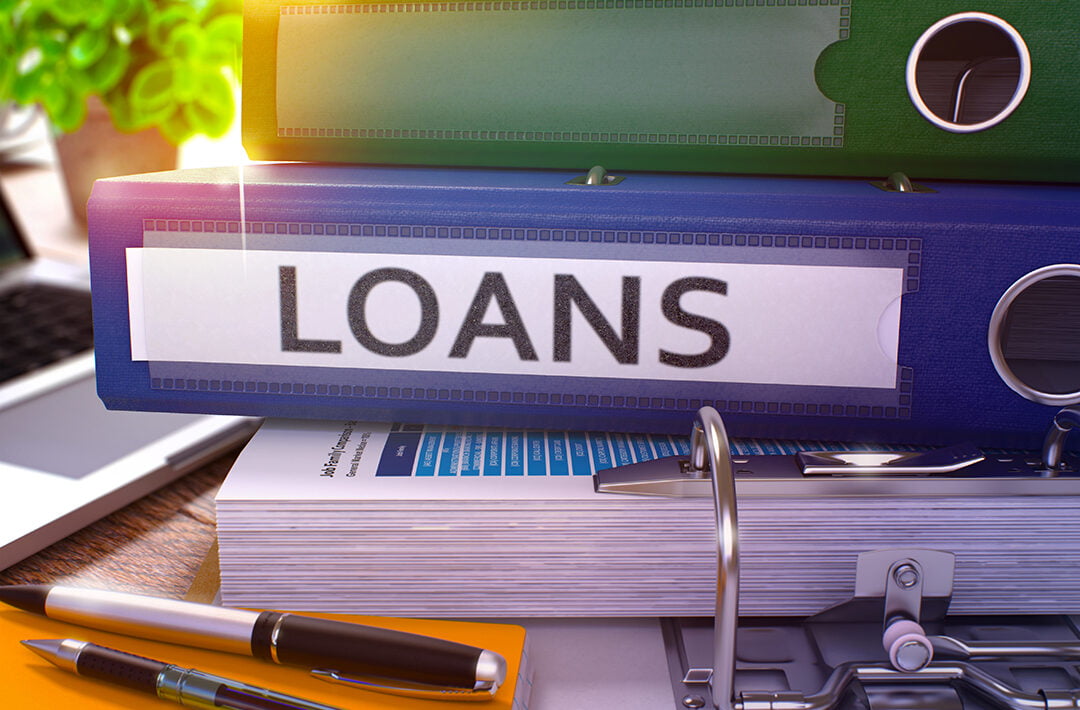 Have you ever been stuck in an emergency situation with an empty pocket? What did you do? These are the situations that call for fast cash in Singapore.
It is unfortunate that emergencies are unforeseen and give no alert. Therefore you might be caught up unawares. These emergencies can be hospital bills, utility bills, car repairs, and travel among others.
Such situations call for fast cash in Singapore and this is where a licensed money lender in Singapore comes in.
What is Fast Cash Loan?
It is also referred to as a personal loan. The sole purpose of this loan is to avail money immediately during financial contingencies. It could be used for medical bills, school fees, travel, and so on.
Fast cash loan Singapore is an unsecured credit provided by financial institutions and licensed moneylenders on the basis of employment history, repayment capacity, income level, and credit history.
The loan is processed within an hour after approval and submission of all the required documents
How Does Fast Cash Loan Work?
Fast cash Singapore works exactly like a personal loan. Once you submit your application form and are approved, the money is deposited directly into your account
With a Fast Cash Loan, you have the freedom to utilize the money the way you want. You are not restricted to how to spend the money.
In addition, these loans are unsecured, meaning you don't have to risk your property by placing it as collateral.
Benefits of Fast Cash Loan
Quick Approval – Upon submission of the application form, you receive the first call from the lender and after confirming all your details the loan is approved within minutes
Fast Disbursement – After the approval, you are expected to sign a contract agreeing on the terms and conditions of the loan. Upon signing the agreement, your loan is disbursed to your account immediately
No collateral – Fast cash loan Singapore is an unsecured loan. This is to mean no collateral is required in order to access the loan.
Flexible Loan Tenure – The borrower is at liberty to choose the most favorable loan tenure depending on the installment they are willing and able to pay. The loan has a maximum period of five years.
How Much Can You Get From Fast Cash Singapore
The amount you get for a fast cash Singapore is dependent on the following two factors
Annual Income – Your annual income is used to evaluate your ability to pay the cash advance. High-income guarantees high loan approvals.
Credit Score – Credit score plays a big role in determining the approval rates. High scores are more likely to give you high approval rates and low credit scores low approval rates.