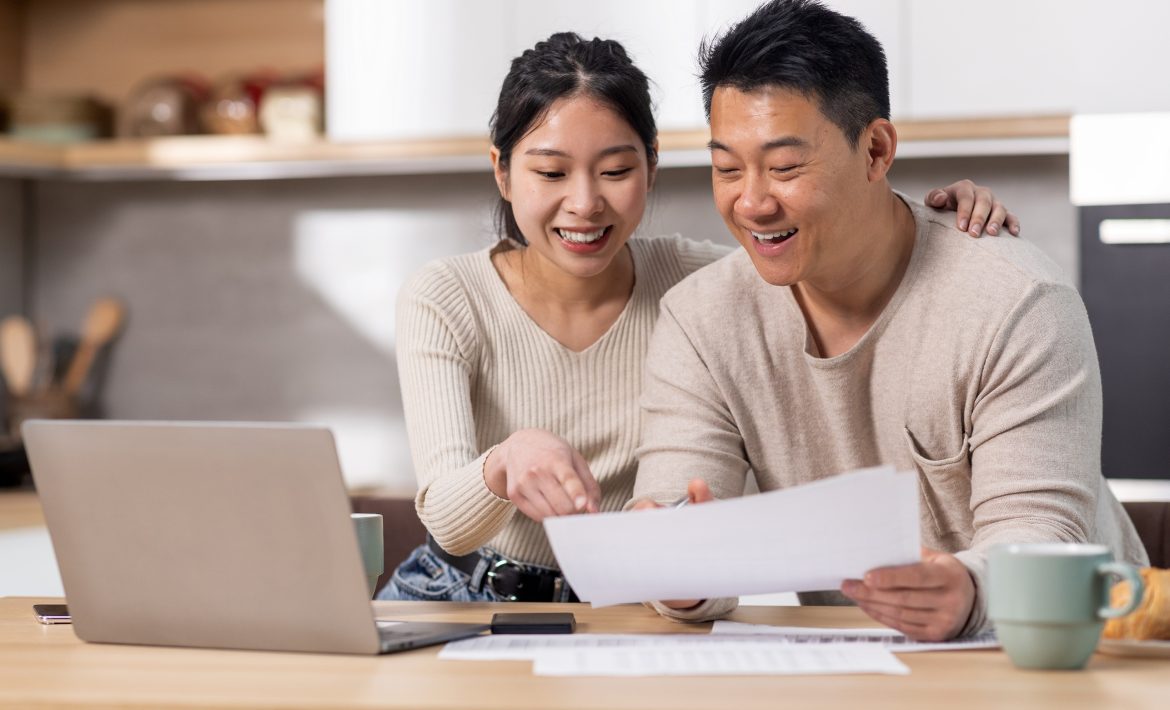 When it comes to personal loans, it can be tough to find the right lender that meets your specific needs and requirements. SGP Credit is an online moneylender platform that offers personalized loan solutions to meet your financial needs. Offering a range of loans for everything from home renovations to medical expenses, SGP Credit can be a lifesaver for anyone looking for a personal loan. In this post, we will discuss how to find the best personal loan with SGP Credit, so you can secure the best loan deal.
Evaluate Your Financial Needs
The first thing to do when trying to find the best personal loan with SGP Credit is to evaluate your financial needs carefully. Consider the amount of money that you need, the purpose of the loan, and the repayment terms you can manage. This evaluation will help you figure out what kind of loan to apply for and what the requirements are for approval.
Check Your Credit Score
Your credit score plays a significant role in determining whether you qualify for a personal loan with SGP Credit, and what interest rate you get. Make sure you take a look at your credit score before you apply because a higher credit score can result in a lower interest rate and more flexible repayment terms.
Look at the Loan Terms
Another crucial factor to consider when trying to find the best personal loan with SGP Credit is to evaluate the loan terms. This includes the interest rate, origination fees, prepayment penalties, and repayment terms. By carefully examining these terms, you'll be able to compare different loan options and choose the one that works best for you.
Research Your Options
Once you have figured out the amount of money you need and evaluated your financial needs, it is essential to research your options. Take a look at SGP Credit's personal loan offerings and compare them with other online money lender platforms to find the best loan that meets your needs.
Apply for the Loan
After you have found the best personal loan option with SGP Credit, it is time to apply. Make sure that you have all the necessary documents and information required for loan approval. Once you submit your application, SGP Credit will review it and inform you if you get approved.
Finding the best personal loan with SGP Credit is easy if you follow these simple steps. Always check your credit score first, evaluate your financial needs appropriately, and compare different loan term options before applying for a loan. Remember, SGP Credit offers personalized loan solutions, so you can rest assured that you'll receive the best loan deal that fits your financial needs.