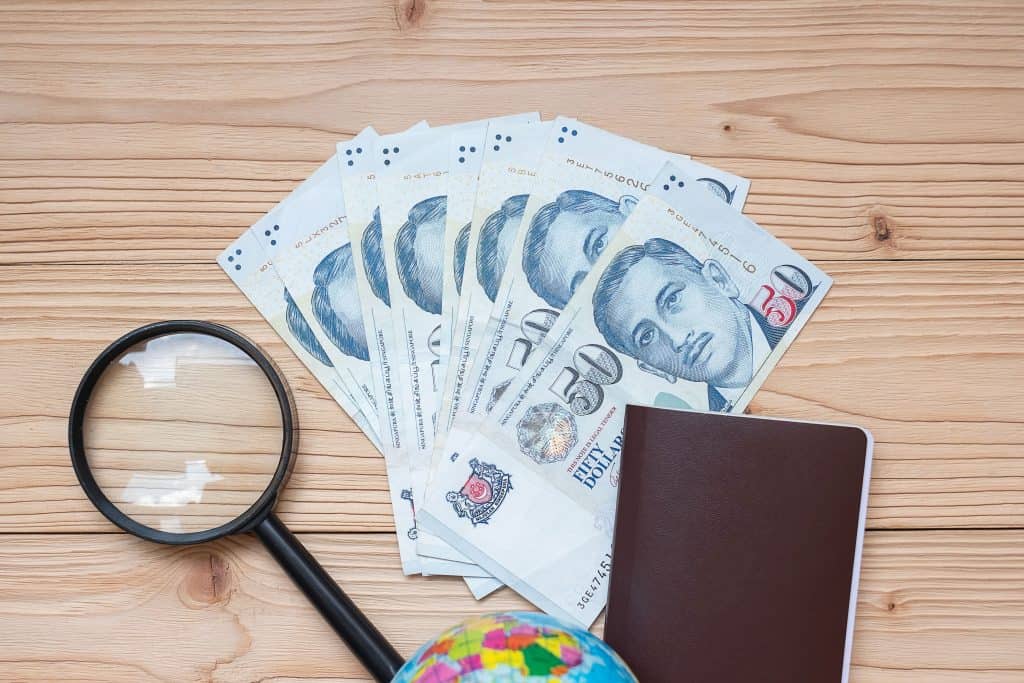 Are you looking to apply for a cash loan? A cash loan is a kind of loan that is attained to back up a provisional or immediate personal as well as business capital requirement. This type of credit involves a loaned out capital amount & interest that you may pay back at the decided loan tenure, with a particular rate of interest!
If you are in Singapore, several money lenders offer emergency loans and at feasible interest rates. Consult a licensed money lender for an emergency loan in Singapore, understand the terms and conditions attached to it and apply for the same at your convenience. Since most of the documentations are online these days, thereby, you don't usually face much of a hassle! Just make sure that the financial institution you are apply for a loan from is licensed. Go to the Registrar of lenders website (Singapore) and check their authenticity.
Apply for a loan in Singapore
First, understand the purpose of your loan! Financial emergencies may occur anytime; especially when you least expect it. This is one of the reasons that managing such a crisis can be challenging at times, predominantly for the Singaporeans nationals or foreigners who are living on paycheques. To fund or meet such an immediate need of cash, apply for an emergency loan.
Many people also go ahead with payday loans which are proposed cash advances, payable on your next paycheque. In case you are 18 years old or above and have steady work (along with a bank account) then you are eligible for such a loan. This is again a type of cash loan that helps you without worrying about the loan tenure or any such dilemma. Though, they may have a bit higher rate of interest chargeable (varies from one moneylender to another).
What do you need to consider?
Apply for a cash loan online. Make sure you have all the required documents to upload or required for verification.
Decide upon a loan tenure as per your convenience to repay the borrowed capital. Go ahead with a licensed vendor and check out the complete list of terms and conditions.
No matter what your requirement is, you may rely upon cash loans as they are the most convenient ones to go ahead with and have a very flexible approach towards a borrower. Take maximum advantage when you select a trusted or a licensed money lender in Singapore as they may help you maintain a good credit score and open up further avenues as to how you may better utilize a loan amount. Apply for an emergency loan now in Singapore!