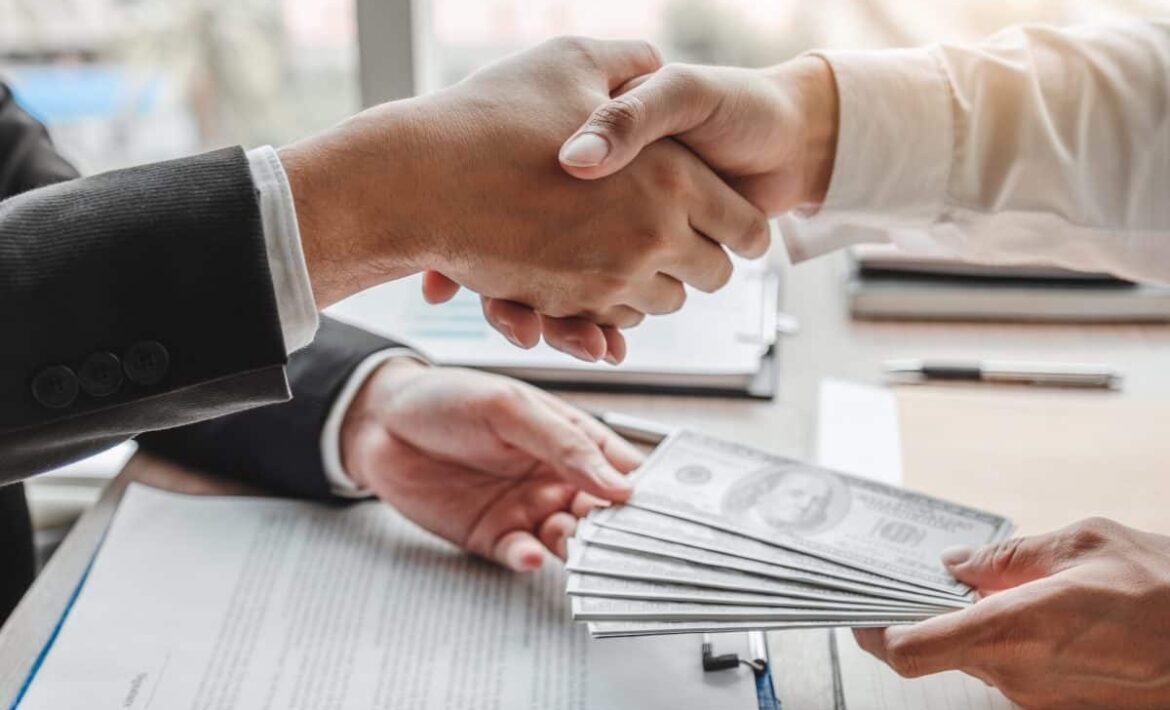 In spite of putting our best efforts, at times we do seek help to meet our immediate or sudden financial needs. This is when a licensed money lender comes to the rescue!
You may also consider borrowing from a financial institution like bank though, it might consume a bit more of your time and energy to fill those papers and submit documents with a fixed rate of interest charged as per the loan tenure. Taking financial help from reputable money lenders make it a lot easier and convenient in terms of flexible repayment options, low rate of interest, flexible loan tenure and amount as per your convenience.
Having said that, we do fall for institutions that charge a lot more than the standard market price when borrow from them, however, you should know the difference between a genuine (or certified) and a hyped money lender, to avoid falling into a fiscal pitfall. Also, do not believe any sort of myth that you may have regarding borrowing money from lenders; as they say, "Moneylenders are not banks, neither are they loan sharks!"
What to know from your licensed money lenders in Singapore?
If you put up in Singapore, this is probably one of the best options to go about when you are in an immediate need of cash! You are most likely to find a lot of licensed money lenders in Singapore, just check a few facts, reviews, terms of repayment, documents required and interest rates with them prior hand to understand the process completely. Do not hesitate to ask questions in case you need clarity on any hidden clause or fee(s) for that matter! Loan representatives are available to your service round the clock, make sure you do your homework well to enjoy the benefits of borrowing money from a reputable financial lender. 
Make sure you know your purpose in borrowing money! This is the first and most important thing you need to do. Once you know the purpose, the rest of the things and parameters will follow. You would be in a better position to take maximum advantage from your loan amount. Also, a certified money lender comes with a lot of benefits!
How to check whether the money lender is licensed or not?
Well, to check and confirm that the license of a money lender is valid or not, you may see the details on the Singaporean Law Ministry website to get a clear idea of the authenticity. They usually offer regular updates (every month) on the licensed lenders all across Singapore. By examining this, you may save yourself some time and any later hassle that would have been troublesome if figured out later (like any hidden charges or elevated interest rates than what was shown earlier). Also, these days if you have proper work permit and regular cash inflow in your bank account, a few of the loans are readily available online, in case your money lender asks you to sign any black or additional papers, just keep a check on what the terms and conditions are and why is this needed! Being a little alert helps in the long run for sure.